Jane Slade takes us on a pictorial tour of her 5 favourite water spots in Iceland – from a relaxing lagoon to majestic waterfalls.

BLUE LAGOON

For me, there is no better way to start my visit to Reykjavik than bathing in the Blue Lagoon. The milky blue waters are soothing and relaxing.

I always head straight there after my flight from the U.K.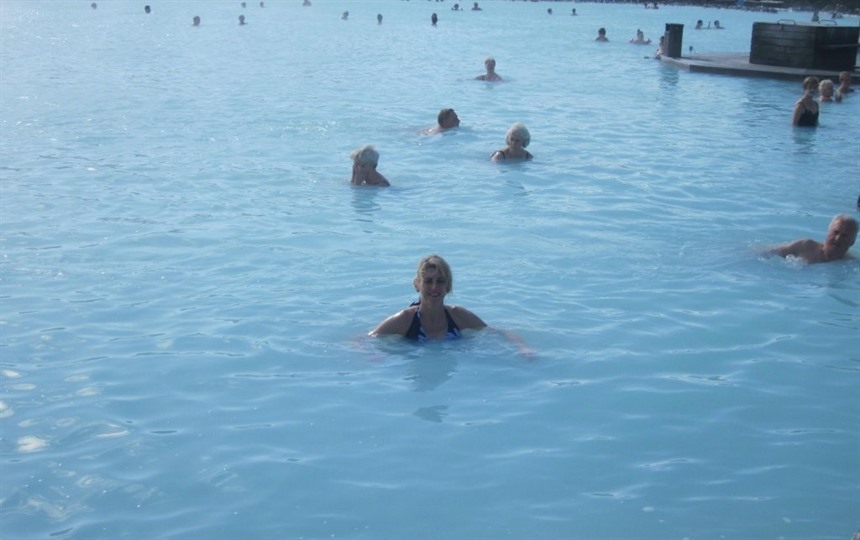 See our Blue Lagoon Iceland Holidays

SELJALANDSFOSS WATERFALL

An amazing waterfall, and unique, as you can actually walk behind it. This is my favourite waterfall, even though it is not the biggest and most powerful.

It is truly amazing to stand behind the water as it cascades down into the ravine.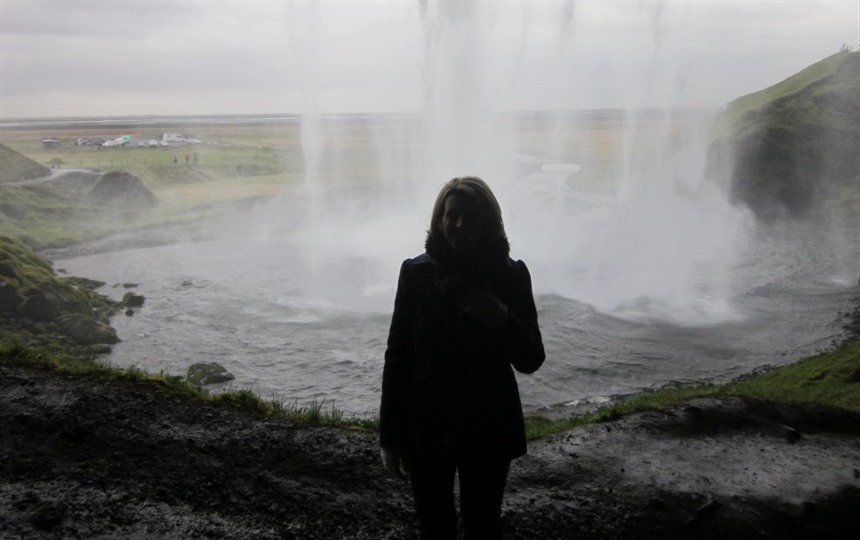 GULLFOSS WATERFALL

Known as the Golden, or Queen of waterfalls in Iceland. It is majestic in size and breathtaking.

It always makes me feel energetic after a visit.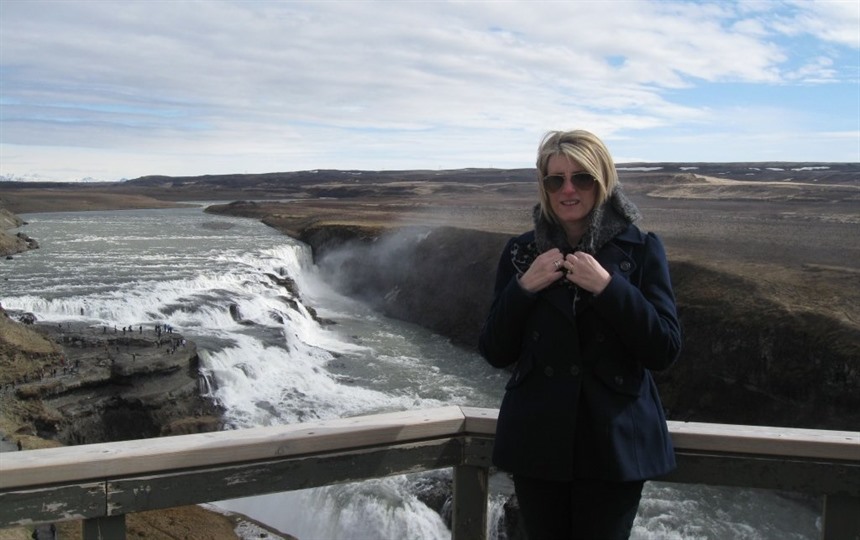 DETTIFOSS WATERFALL

Europe's most powerful waterfall. You hear the thundering noise of the water cascading down, long before you see it. Spectacular.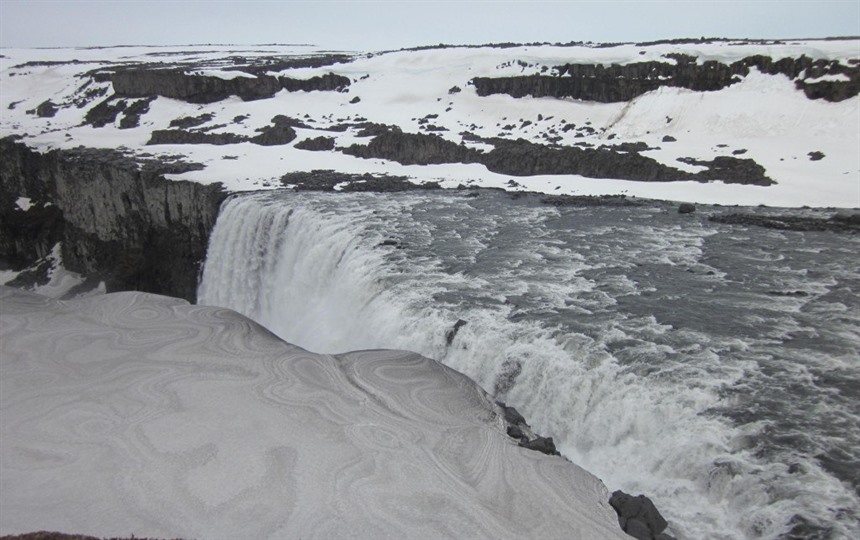 SKOGARFOSS WATERFALL

A nice compact waterfall, always worth a visit. Stunning in appearance. This classically shaped waterfall that drops 60m, has a high volume of water thundering down and producing a rainbow yielding mist.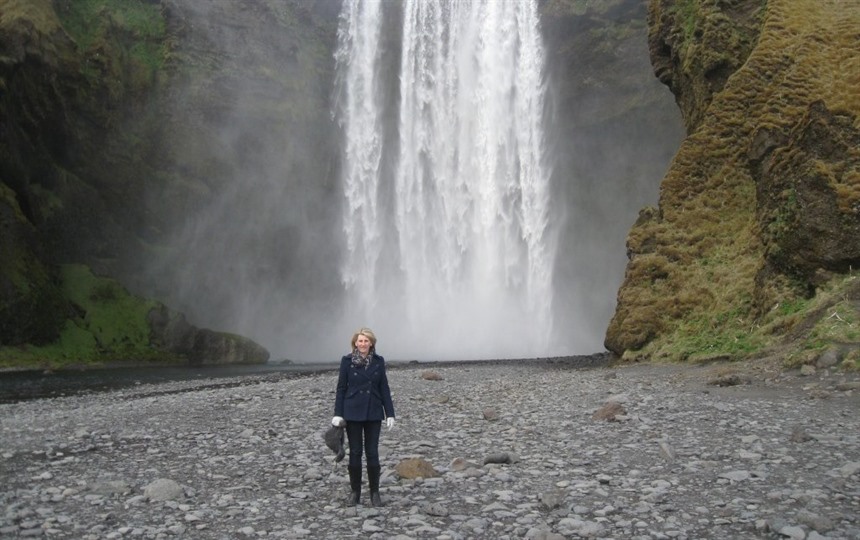 Read about our Iceland Holidays
Find more inspiration on our social media #MyRegentMoment