Whilst we love heading out to sea on whale watching excursions from various locations in Iceland, Azores and Norway, we also enjoy moseying around a good whale museum and are excited to see a new museum opening in up Norway in 2023!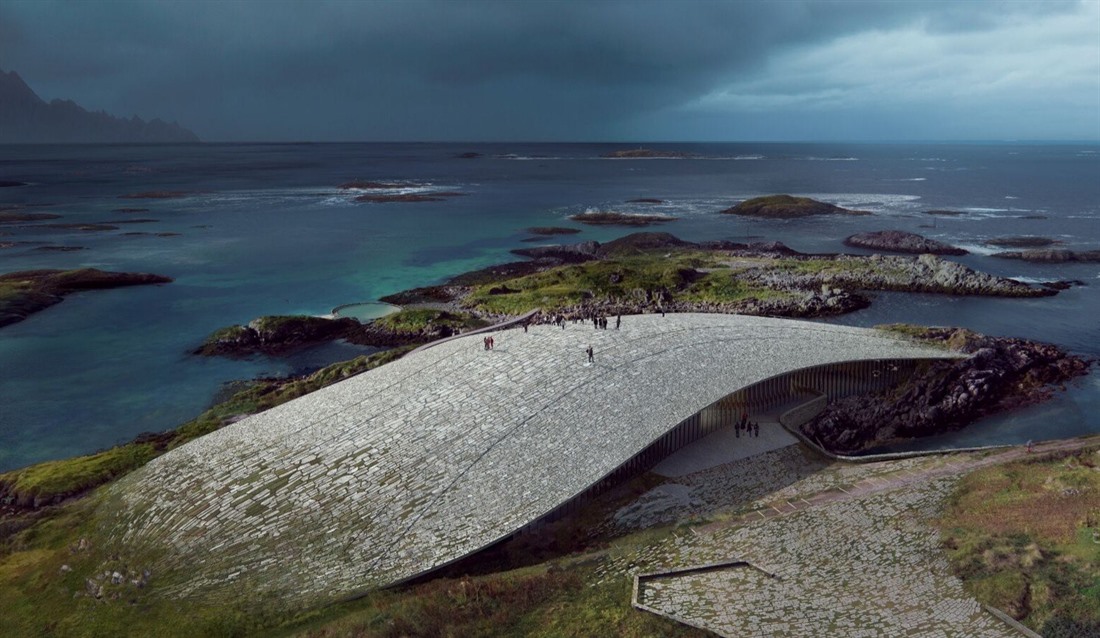 This incredible architectural masterpiece will unfurl like a whale's tail from the water, with amazing sea views and a wealth of information and exhibits on display about our favourite cetaceans. It will certainly be on our list of places to visit when the world opens up again. The Whale is located in Andenes on the island of Andøya, around 190 miles north of the Arctic Circle. During the warmer summer months, it is possible to go whale watching from Andenes to see pilot, minke, and sperm whales. Whereas in colder winter months, orcas and humpback whales pass by on their migratory journeys.
In honour of this exciting news, we've put together a list of our favourite whale museums and whale watching experiences from around the world.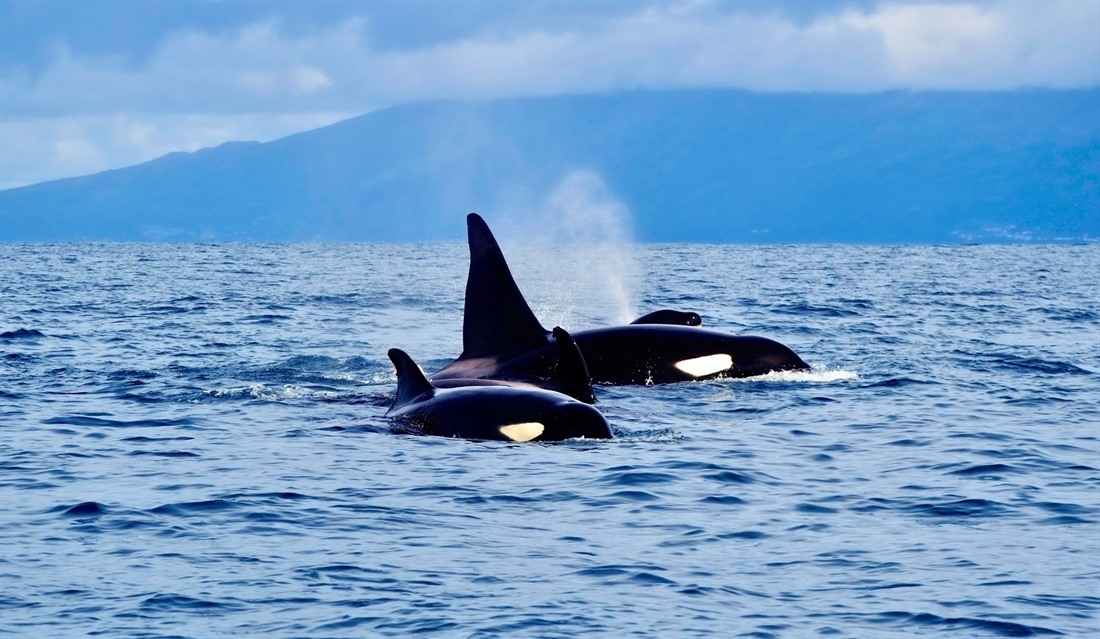 The Azores
Another one of our favourite destinations for incredible whale watching experiences and museums is the Azores. Here, the museums are in former whaling stations and recount the history of whaling in these islands rather than the whales themselves. You will be left torn between the barbaric killing of these magnificent creatures and the bravery of men so desperate to support their families that they risked all for so little financial reward. Today the emphasis is on conservation and whale watching trips have replaced whale slaughter. In order not to alarm the dolphins and leviathans, only small launches set out to sea. Few experiences can match the thrill of bouncing over the waves and the up-close sight of these magnificent creatures, so well adapted to their environment.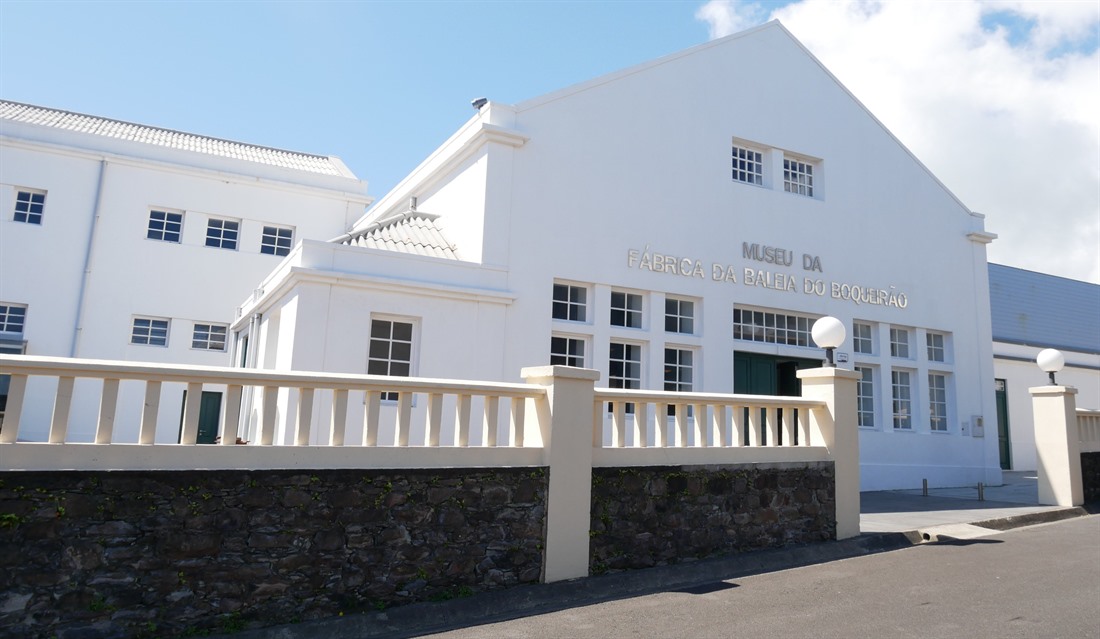 Island of Flores
For just €2.50 entry fee you can spend hours learning about the whaling industry in the Museu da Fábrica da Baleia do Boqueirãore in Santa Cruz on one of Azores remotest islands – Flores. The museum is very well laid out as it takes you through 40 years of the island's whale hunting history. Even though it is pretty gruesome at times, the one-hour French documentary which follows a group of whale hunters as they track this magnificent animal in tiny wooden boats is worth the entrance fee alone.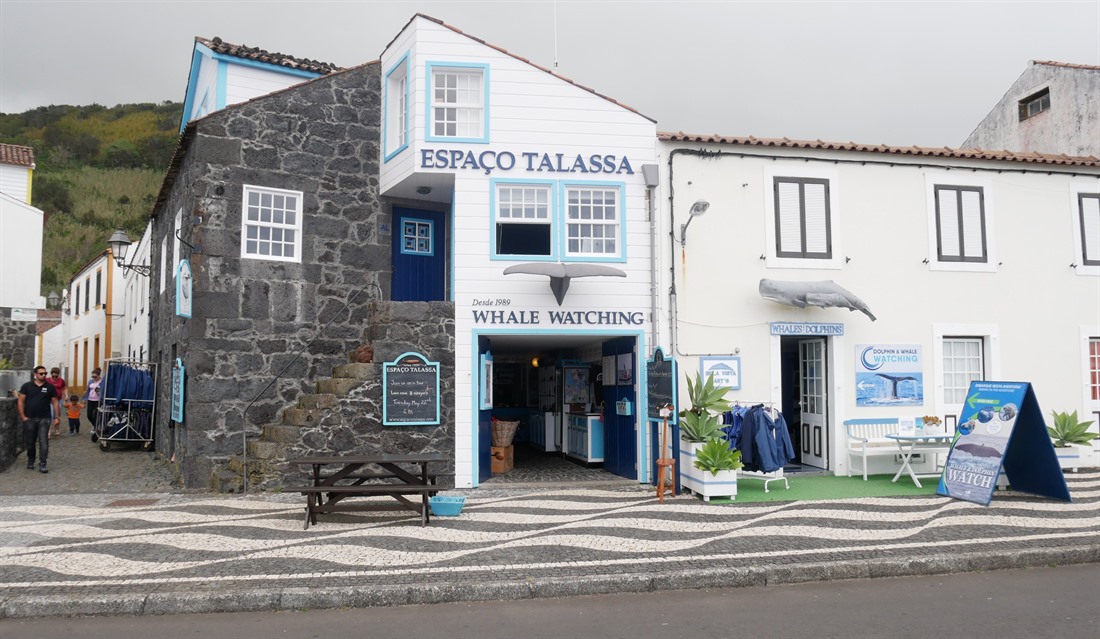 Island of Pico
In Lajes do Pico on the island of Pico – the Whale Museum (Museu dos Baleeiros) was last used as a whaling station in 1984 and converted to a museum in 1994. This factory used all of the sperm whale, producing oil, flour, cod liver oil. Even though this museum is more about the history of whales and the role it played in the culture of these islands – it is an interesting way to spend a few hours.
Iceland
Over in Iceland head north to the small town of Husavik, dubbed the Whale Capital of Iceland. After enjoying a whale watching excursion on an electric boat, visit Husavik Whale Museum. Founded in 1997 and housed in an old harbourside slaughterhouse, this small museum depicts the habits and conservation of whales, and the history of whaling in Iceland through beautifully curated displays. Particularly impressive is the gigantic blue whale skeleton.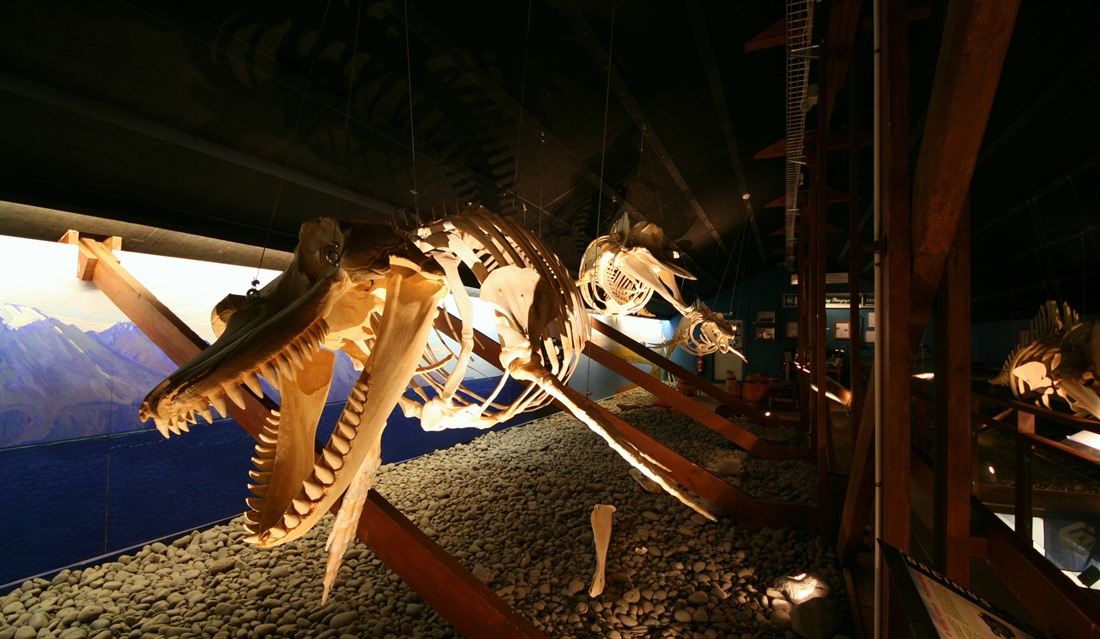 In Reykjavik, a must on everyone's list (especially if the weather is a little inclement) is a visit to Whales of Iceland, located in the harbour area of the city. The exhibition displays life-size models of whales and skeletons of the 23 species seen in Icelandic waters. Several interactive information booths are scattered around the exhibit which are great for kids and adults alike.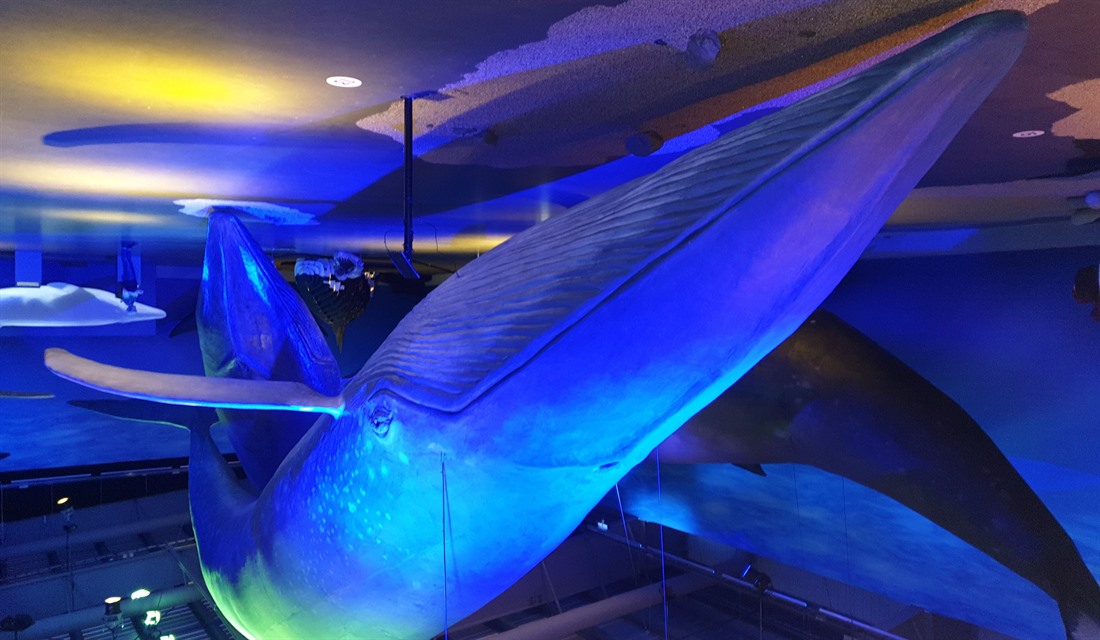 Feeling inspired? Browse our holidays to Norway, the Azores and Iceland.
If you enjoyed this blog, you'll love:
Five amazing things to do in the Azores
Unleash your inner Arctic Explorer
Five reasons to visit Iceland in summer

Find more inspiration on our social media