Regent's Digital Marketing Executive and resident mountain fanatic, Emma, returns from a month hiking in the Himalayas and shares her pick of the best walking holidays Regent has to offer, designed to get you under the skin of a destination using your own two feet.
I've never quite accepted the notion that all holidays are supposed to be completely relaxing. I'm more of a 'let's go somewhere beautiful and spend the entire time exploring it' kinda traveller. And by exploring, I mean filling a backpack with sandwiches and heading out for a hike. Bonus points are awarded for mountainous terrain, of course. Having just spent a few weeks in Nepal, trekking to Everest Base Camp, my one-mile saunter into the office in the mornings just isn't satisfying those walking cravings. So, to keep the two-footed adventure daydreams at bay, I've scoured Regent's holiday collections to bring you my top trip recommendations, if you're interested in discovering the great outdoors under your own steam.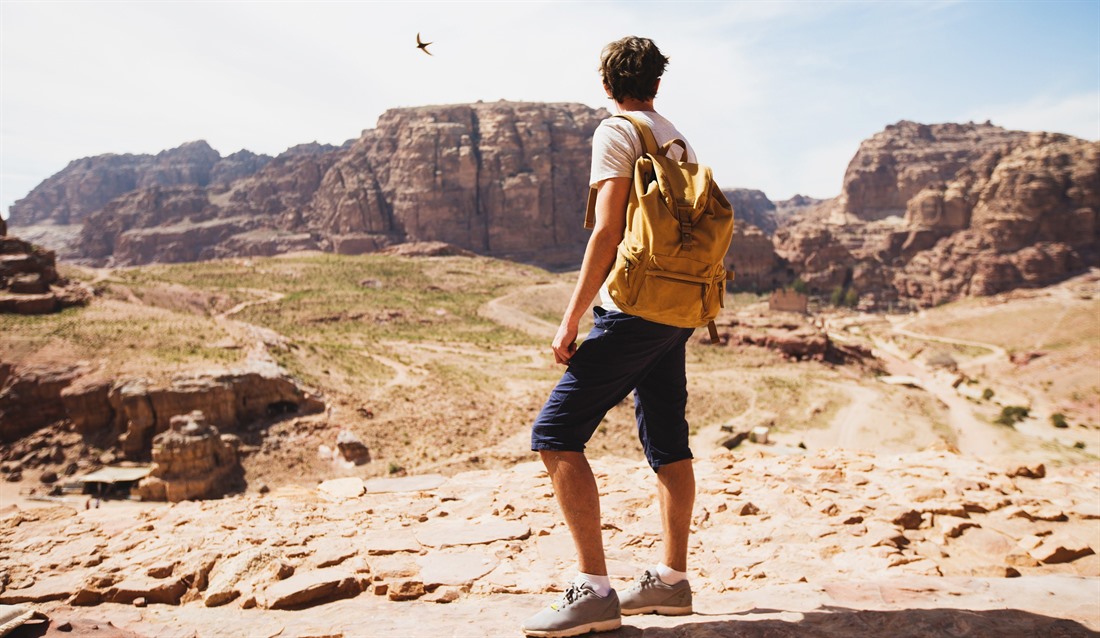 The Jordan Trail, Dana
When I initially set off for Jordan, I was expecting a trip dominated by ancient history, magnificent relics, strangely buoyant swims in the Dead Sea and fellow travellers humming the Indiana Jones soundtrack through the walkway into Petra. All of this occurred, but there was one part of the trip I wasn't prepared for. After a few days we set off out into Dana Nature Reserve to spend a night in a remote tented camp and to hike a short section of the Jordan Trail, a new national hiking route that snakes the entire length of the country. And oh my, was I taken by the scenery. The dry lunar landscape of the Great Rift Valley – yes, the very same which extends through Africa – unfurls in all directions, with mountain goats scurrying over huge boulders, juniper bushes clinging to the side of scraggy cliffs and snaking rivers winding through steep canyons and valleys. The views are impressive in all directions and it's not terribly challenging terrain. With a huge variety of routes available, from an afternoon or full-day walk to journeys that spend a few days tackling the trail between Dana and Petra, you're able to choose your own adventure depending on your level of fitness.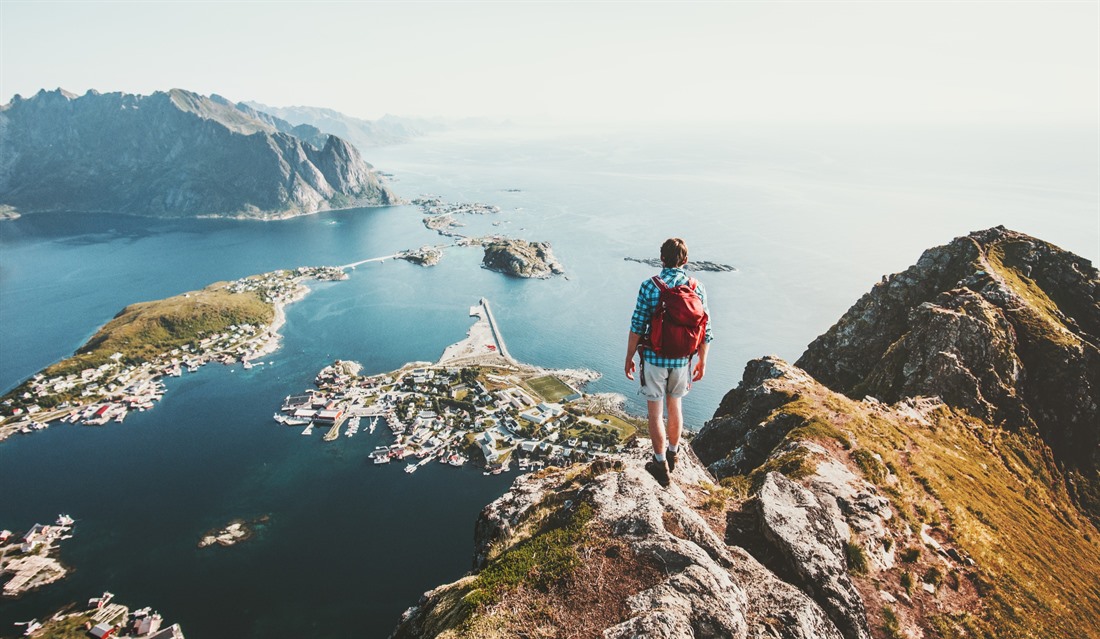 Lofoten, Norway
My own trip through Norway took me up, down and over the steep green fjords of Norway's western coast. Beginning in Alesund and ending in Bergen, two very pretty towns perched on the water's edge, this is a fantastic option for casual hikers keen to enjoy the beautiful fjord landscapes for which the region is famous. During the summer months, the glassy fjord waters are overlooked by hillsides and mountains littered with wildflowers and blueberry bushes, and these views can be enjoyed without too much physical exertion. If you're interested in slightly more challenging routes, however, the northern archipelagos of Lofoten and Vesteralen can't be beaten. The island scenery here is even more dramatic; sheer mountainsides plunge into the dark waters, and tiny clusters of red houses announce the presence of fishing villages. This far north, during the winter months northern lights viewings are excellent and the islands take on a whole new level of 'photogenic' when shouldering a thick coat of fresh white snow.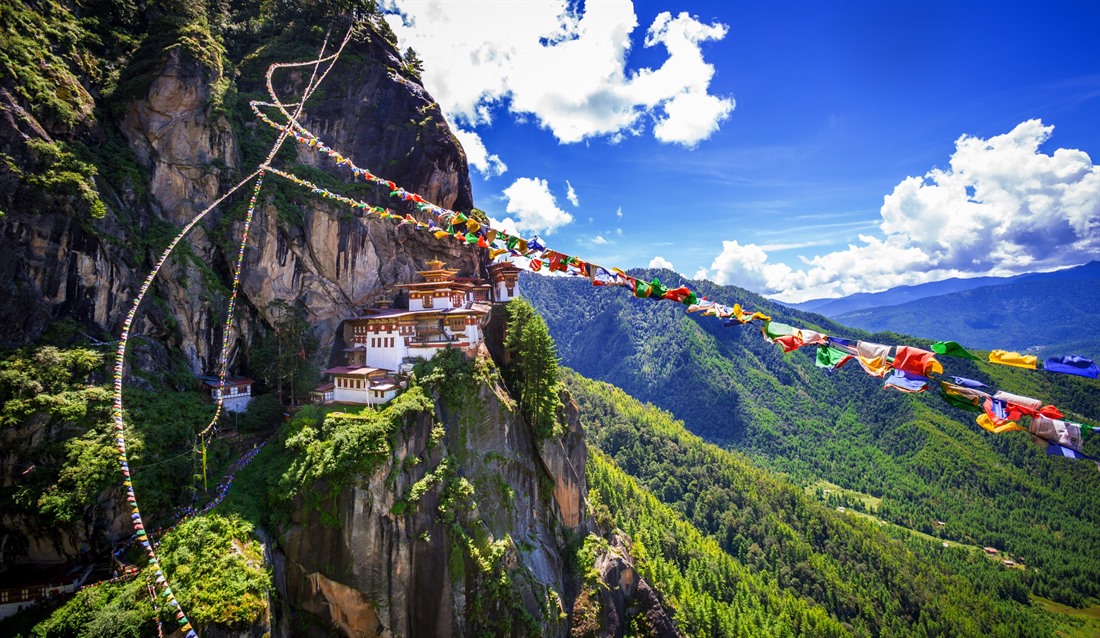 The Himalayas, Bhutan
Having become well acquainted with the Himalayas whilst in Nepal – actually after several weeks of limited showers, no WiFi and hours just spent staring at the incredible views, I'd call us firm friends by now – the next Himalayan destination now at the top of my bucket list is Bhutan. It's a country home to outrageously beautiful mountain ranges, welcoming and friendly local people, a gentle spiritual history that leaves everywhere adorned with fluttering prayer flags and it uses Gross National Happiness as its key socioeconomic indicator, over GNP – what's not to love? A decent pair of hiking boots with ankle support and a half-decent level of fitness are required for some of Bhutan's serious hikes, and the scenery you're rewarded with makes the effort more than worth it. Our Grand Walking Tour explores parts of Bhutan inaccessible by road and routes through protected national parks, reaching remote monasteries and stunning viewpoints.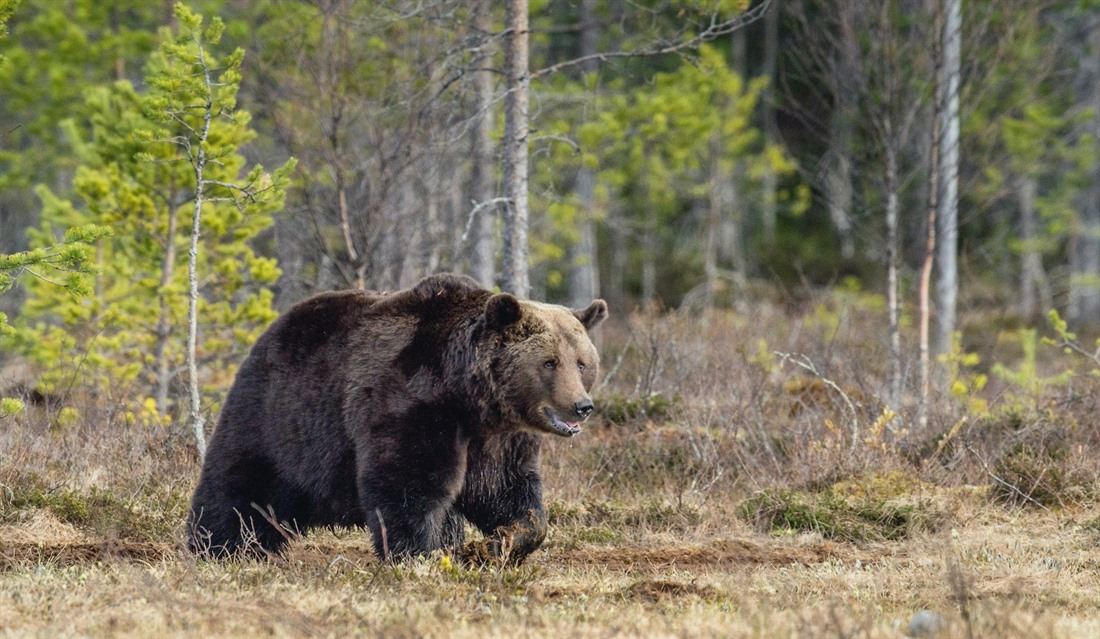 National Parks and Bear Watching, Macedonia
If there's one thing I love as much as a good mountain range, it's the promise of an incredible wildlife encounter – especially if it's sustainable or a conservation-focussed experience. Macedonia might not be known as a hikers' paradise, but it's certainly a top destination for walking when it comes to exploring the balmy Balkans. One of the most unique ways to discover Macedonia is to join a National Park Ranger and set off on foot through the pretty alpine regions they work tirelessly to protect. Macedonia still hosts a thriving population of some of Europe's last wild brown bears. On our Bear Watching in Macedonia Tour, travellers are able to get hands-on with the conservation projects before setting out on guided hikes through remote areas known for offering intimate (but not too close!) bear watching opportunities.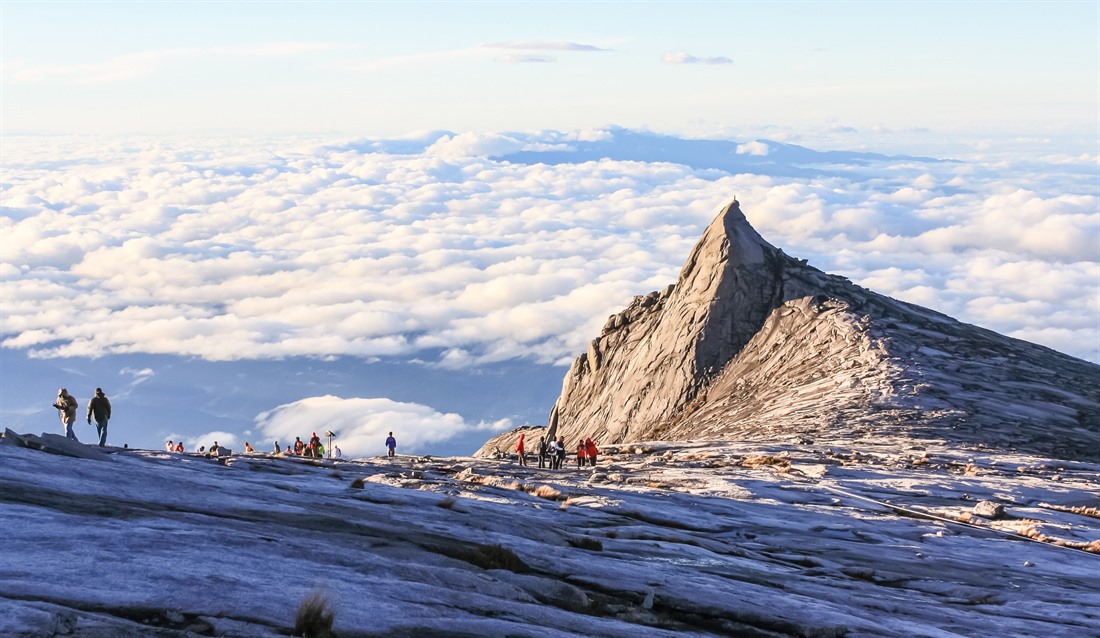 Mount Kinabalu, Borneo
I've met plenty of hikers who love nothing more than to spend an afternoon name-dropping the routes they've followed and the peaks they've summited, declaring just how terribly difficult their achievements were. Standing at 4095m, Mount Kinabalu, the highest mountain in Borneo, sounds suitably impressive and also looks both intimidating and beautiful in equal measure. It's a fairly steep ascent but here's the best part: the summit is reached in just a day – so you've plenty of holiday time left to explore the native jungles in search of wild orangutan or snorkel the coral reefs just offshore. For the ultimate hiking experience, rise early and follow the path by head torch until dawn breaks, and settle in to catch the sunrise from the top.
Find more inspiration on our social media #MyRegentMoment