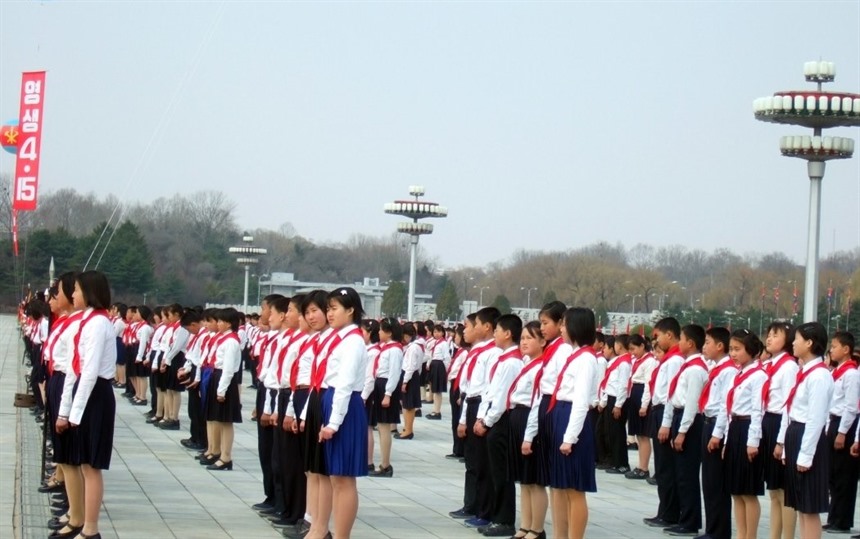 Visiting North Korea soon? Or perhaps you are just intrigued to see what this endlessly mysterious country has to offer beyond controversial satellite launches and massive military parades. Read on to see some of our highlights of a typical tour to the DPRK...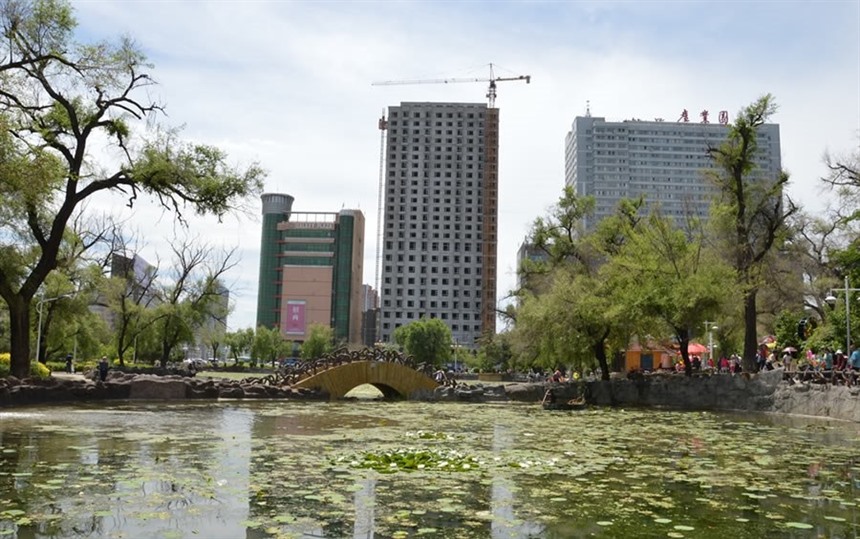 The DMZ
There are plenty of museums and landmarks in North Korea detailing the division of Korea and the subsequent war between north and south, but few give as much insight into the conflict as the Demilitarized Zone at Panmunjom.
Situated on the infamous 38th parallel where, in the aftermath of World War II, the USA and the Soviet Union split the country into two, the DMZ remains a living and breathing example of the tensions between South Korea and the DPRK. Here, it is possible to enter one of the border-straddling huts where negotiations between the two new countries took place – where by passing the negotiating table in the centre of the room, you are technically walking into South Korea.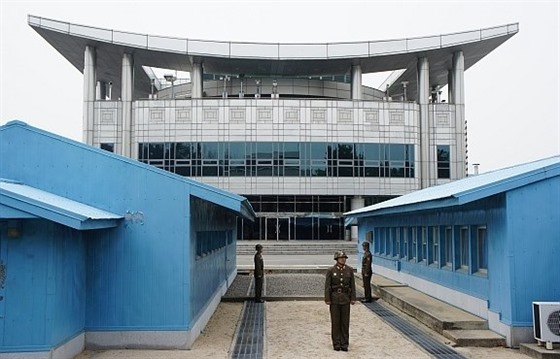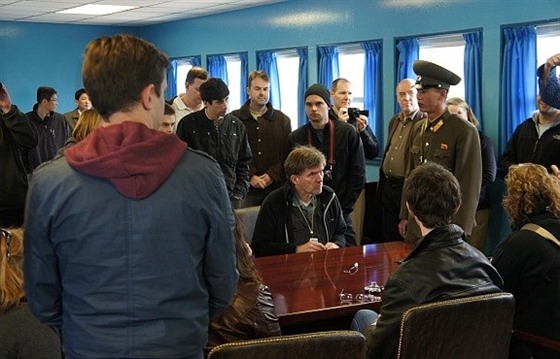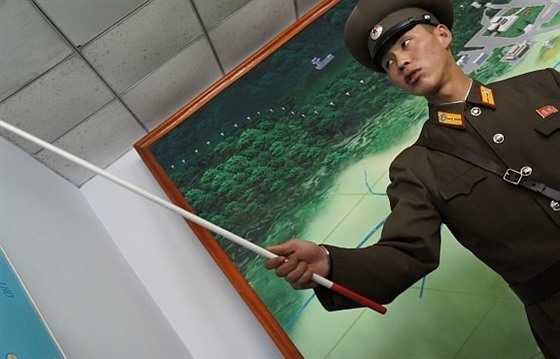 Mount Myohyang
North of Pyongyang, along a remarkably empty motorway, lies Mount Myohyang. After a 2 and a half hour coach ride, any sore bums are quickly forgotten as flat farmland gives way to verdant mountain scenery punctuated by meandering rivers and old villages. Literally a breath of fresh of air after a couple of days in the city – Myohyang is not the kind of place that immediately springs to mind when one thinks of North Korea.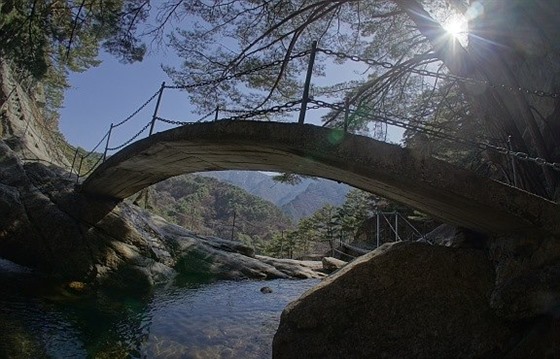 More than just an excellent picnic spot, Myohyang is perhaps best known as the location of the International Friendship Exhibition. Housed in two cavernous complexes built into the mountain, the exhibition holds thousands upon thousands of gifts presented to Kim Il Sung and Kim Jong Il from world leaders and international organisations, distributed amongst a seemingly endless series of rooms and hallways. Some of the more interesting gifts include a stuffed crocodile waiter, a framed signature from the footballer Pele and two full-sized train carriages from Stalin. When I enquired as to how they managed to fit a train so deep into a building on a mountain, the guide simply replied: "In Korea, nothing is impossible."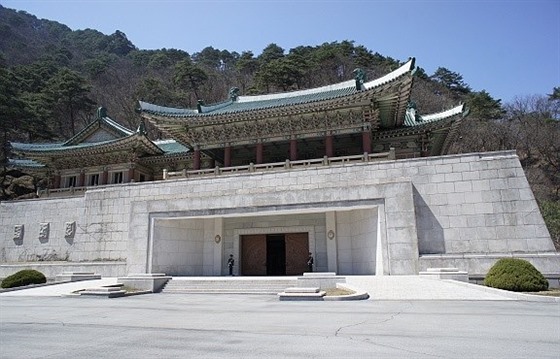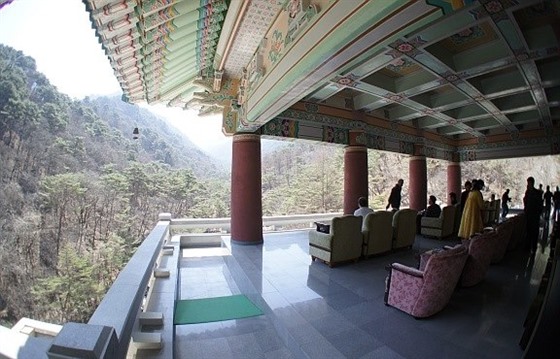 Pyongyang Metro
While in the DPRK, you will rarely get the chance to mix with real civilians as you are ferried from sight to sight and from hotel to hotel on your coach, so a trip on the Pyongyang Metro affords a rare and intriguing glimpse into the everyday lives of Korean city-dwellers as you jostle for position inside the packed carriages.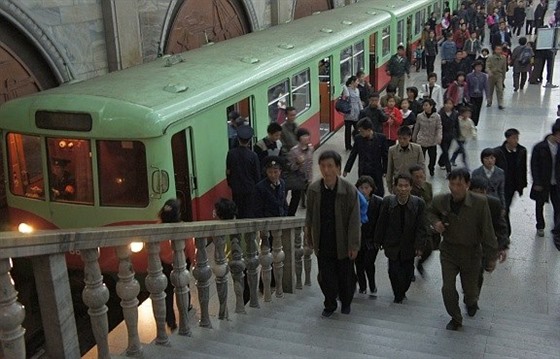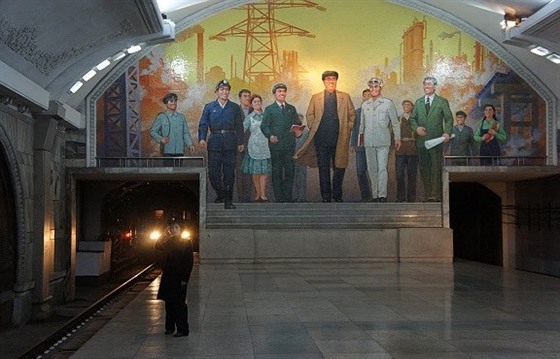 The metro stations themselves are christened with stirring names such as 'Triumph', 'Three Rejuvenations' and 'Innovation' and many have been built to reflect the classic opulence of the state buildings above ground. With its spiralling columns, oversized chandeliers and pretty frescos, Yonggwang (Glory) Station is arguably the pick of the bunch.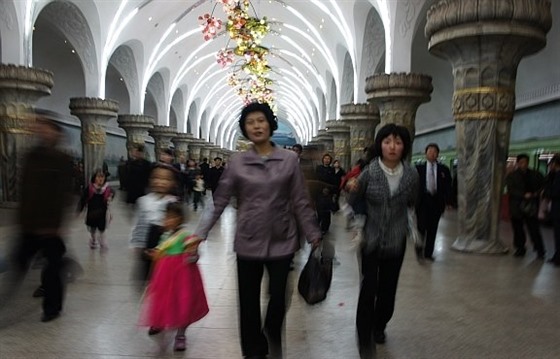 Music/circus performances
Performance plays a massive part in the lives of North Koreans. From an early age, they are encouraged to master a variety of music instruments and skills such as dancing, singing, ice skating or even the ability to juggle footballs while balancing fine china on a stick held using your mouth upside down (believe me, this happened.)
No tour to North Korea would be complete without sitting down to a performance or two, with the School Children's Palace, the Pyongyang Circus, the Pyongyang Symphony Orchestra and various schools all eager to show off their world-class talent. Whether you are watching a toddler sing folk songs in an orphanage, a 1,000-strong orchestra playing rousing classics, or acrobats defying the laws of physics, you will likely be astonished (and perhaps even slightly perturbed) by these unerring displays of pure dedication, concentration and proficiency.
(Those visiting the DPRK in the late summer/early autumn may also get the chance to witness the daddy of all Korean performances – the Arirang Mass Games)
Mansudae Grand Monument
There is no escaping the images of the former leaders Kim Il Sung and Kim Jong Il while in North Korea. Nearly every street corner is adorned with a grand mosaic of the leaders posing heroically, while many buildings and squares also contain gallant statues of the Eternal President surrounded by happy citizens.
Arguably the physical epitome of this very public display of personality is the Mansudae Grand Monument in Pyongyang, where two gargantuan, bronze statues of Kim Il Sung and Kim Jong Il loom large over the city and its people. It's impossible not to feel a bit like an ant when faced with the two leaders, and its at this moment you perhaps begin to understand the near-mythical status in which these two infamous figures are regarded by the North Korean people.
All photos taken on our 9-day Classic Centenary North Korea Tour.
Find more inspiration on our social media #MyRegentMoment