I have spent many years travelling via Stockholm – flying en route to the Baltics, Russia and even Swedish Lapland – but have never visited the city itself. However, at long last I finally got to spend a few days in Sweden's uber cool capital in 2019, and decided to put together some of my experiences and recommendations to make the ultimate guide to short breaks and Sweden holidays.
Sleep
I just loved the location of this hotel, within walking distance of Stockholm's Central Station too. It's so easy to get to – take the Arlanda Express from the airport and then a short walk (not even 10 minutes) brings you to the Downtown Camper. You can't miss it – it's huge, with 492 rooms!
The hotel really brings the great outdoors indoors, with camping-inspired interiors and an array of experiences booked through the lifestyle concierge. When I was there, Downtown Camper Film Nights, Downtown After Work hangout, and a social dinner (payable) with various courses and paired tastings were just some of the activities on offer. You can also experience kayaking through the city, bike hire, skateboards, stand-up paddle boards, running clubs, and yoga – great for solo urban explorers!
My favourite thing about the hotel is the spa, with its huge nest-like sauna and a heated rooftop pool. Head here after a busy day sightseeing to unwind watching the sun set over the city!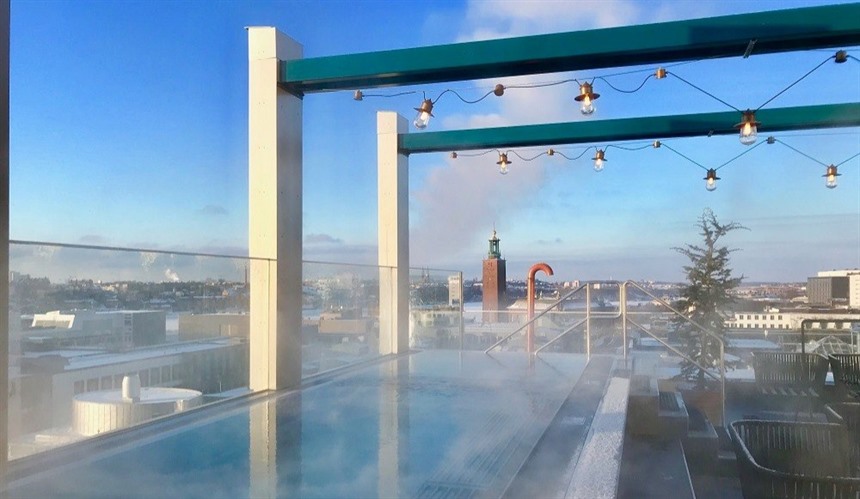 There is just something so charming about this boutique five-star hotel. It could be its beautiful building directly overlooking the water with views of Gamla Stan. Or, perhaps it's the Scandi-cool, elegantly designed rooms with their large picture windows overlooking the sea, the Royal Palace, and Strandvägen. There's also the hotel's delicious signature scent Character No 1, created by perfume designer Azzi Glasser, that delights your olfactory senses on arrival.
Each floor has an individually designed lounge area, perfect to relax and plan your next sightseeing experience in. Dine in the homey dining room that offers top-notch French and Swedish cuisine. I loved the hidden terrace on the second floor (open from May to September), ideal for a pre-dinner cocktail in the sunshine amid the lush French shrubbery. To top it all off – the hotel also offers a photography exhibition around its corridors and rooms. When I stayed the display was of very powerful images of the Tsunami and subsequent Fuksima nuclear disaster in Japan.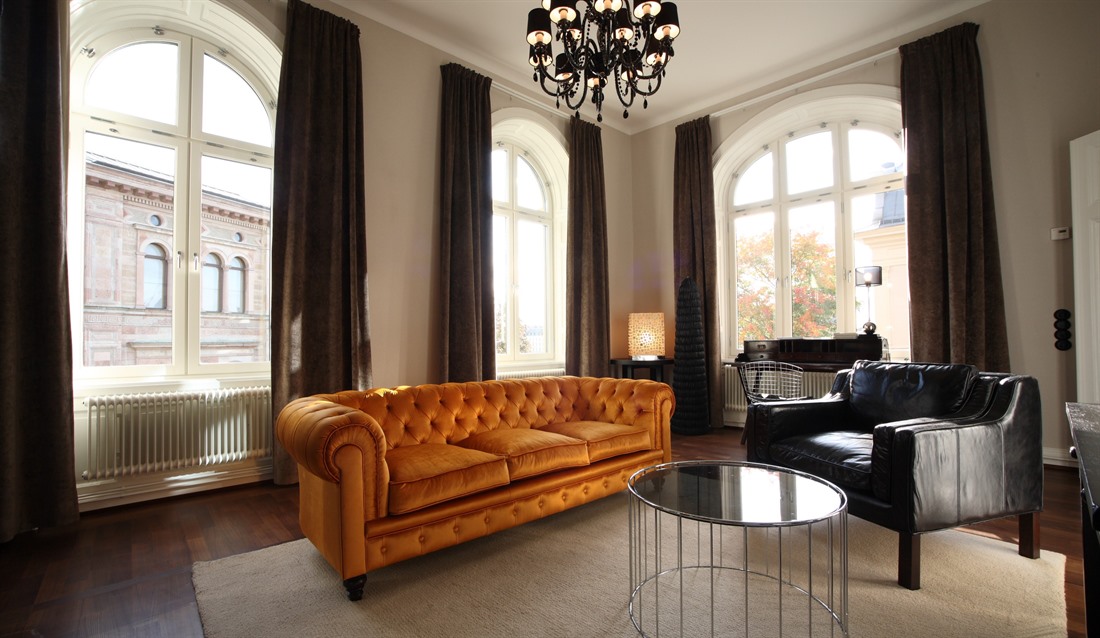 Do
Rooftop Walk
This is a very cool way to see the city, but not for the faint-hearted! Forty-two metres up, step along narrow walkways strung across the roof of one of Stockholm's old parliament buildings, as a guide points out local sights and history. The walk operates in all weathers (including snow!) apart from heavy rain or strong wind. You are harnessed on and given a hard hat and jacket (if there's light rain). Phones are only allowed in plastic wallets around your neck (also provided), and cameras must be secured.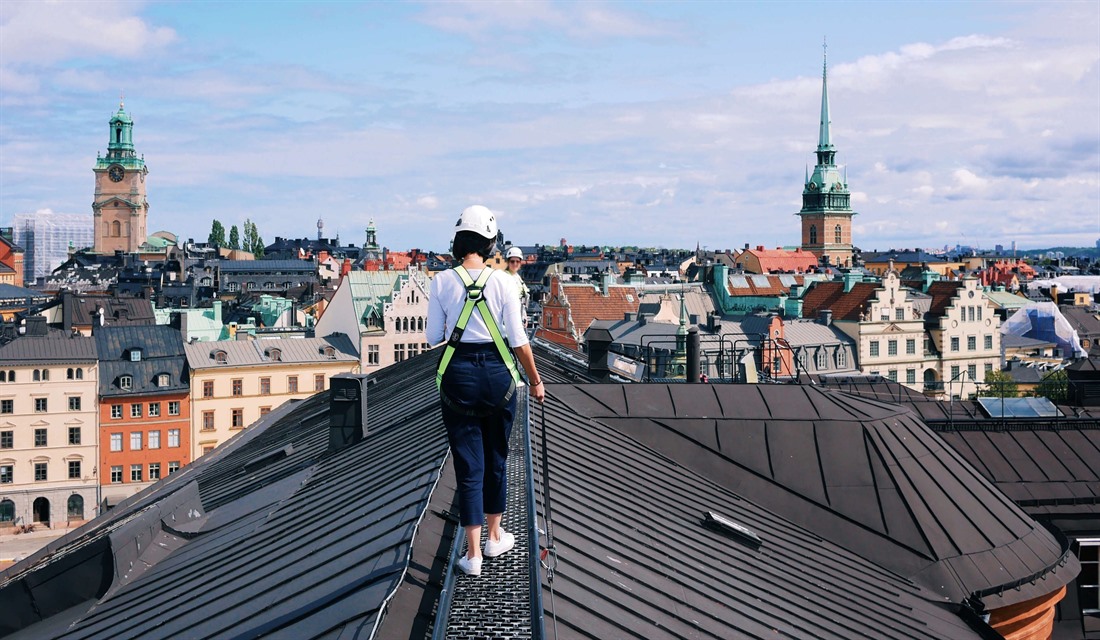 Fotografiska
Do not miss out on visiting the stylish Fotografiska, where everything revolves around photography. This massive photography museum is a lovely walk from Gamla Stan and features four major exhibitions and some 15 or so minor exhibitions per year. Make sure you stop for a coffee and an organic snack in the award-winning top-floor restaurant-café, which boasts some of the best views of Stockholm.
Enjoy this video of beautiful Stockholm in summer.
Feeling inspired? Browse our exciting range of Stockholm holidays, or if you'd like to go further afield, take a look at our entire collection of Sweden holidays.
If you enjoyed this article, you'll love:
Unique Christmas Markets in Europe

Find more inspiration on our social media