Flung far from the Scottish coast and hidden halfway between Iceland and Noway, 18 windswept islands make up the Faroes. Dramatic cliffs battered and carved by the swell rise from North Atlantic, topped with grassy green pastures and picture perfect, tiny clusters of colourful houses.
This naturally beautiful nation, often forgotten by travelers, is packed full of unique architectural heritage descending from Viking times, but we're focusing on what's new for the Faroe Islands in 2016 – from restaurant openings to islands undiscovered.
Find out more about our range of tailor made and group tours to the Faroe Islands.
Visit a lesser-known island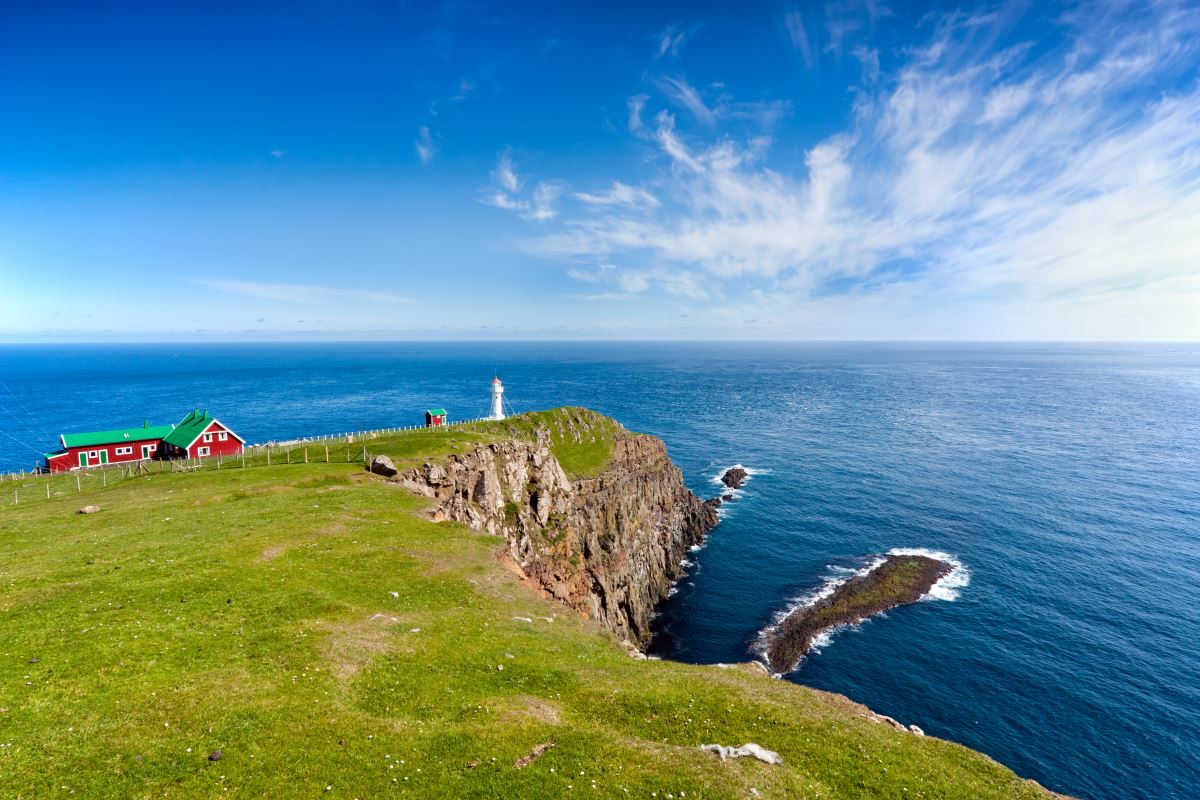 Everyone choosing to visit the Faroes knows that to see birds you should head to Mykines. But we reccomend diverging from the beaten track and jumping on a ferry south to the island of Suðuroy. Here you'll find staggering vertical cliffs that tackle the atlantic face-on and excellent bird watching that's completely crowd-free. New for 2016, you can also uncover the island's history on a geology tour and take a peek down an old coal mine. It's also very easy to get to - the two-hour ferry connection to Torshavn runs twice a day.
New take on Faroese cuisine...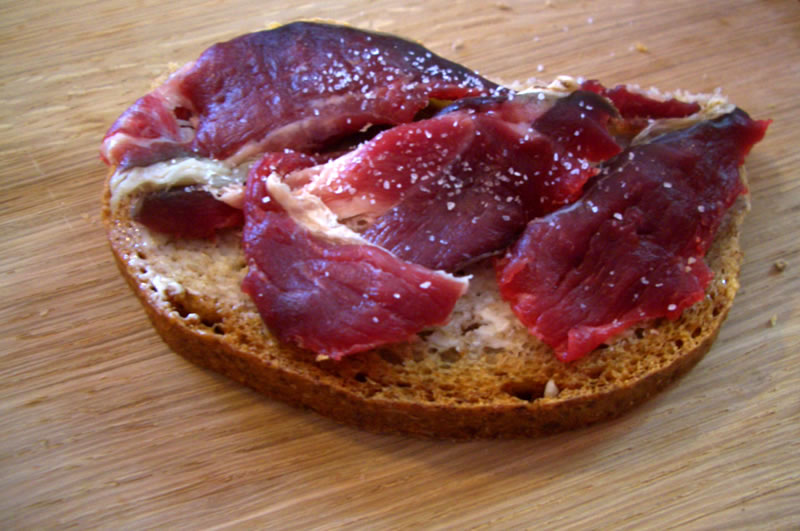 ... At Ræst. This new restaurant will open in the centre of Torshavn next to restaurant Barbara, offering a menu of traditional traditional dishes that will introduce you to the most memorable element of the region's unique cuisine – fermented food. Prepare your tastebuds for a night of flavours as dramatic as the island's natural landscapes as you tackle the Faroese answer to parma ham. Discover what hunks of 'matured' faroese mutton taste like, after they've been strung up and wind dried, cured and fermented in a wooden shed for up to nine months.
Try a new travel trend
Famously outnumbered two-to-one by sheep, the Faroese inhabitants might not be great in number but their friendly welcome makes up for any lack in population size. As more and more locals choose to open up their doors, home visits are becoming increasingly popular additions to any trip. In 2016 take advantage of their heimablídni (home hospitality) and join a local family for dinner, or chat about the temperamental weather and best places to spot puffins over a cup of tea. There's no better way to experience day to day life on these tiny islands.
Attend G! Festival 2016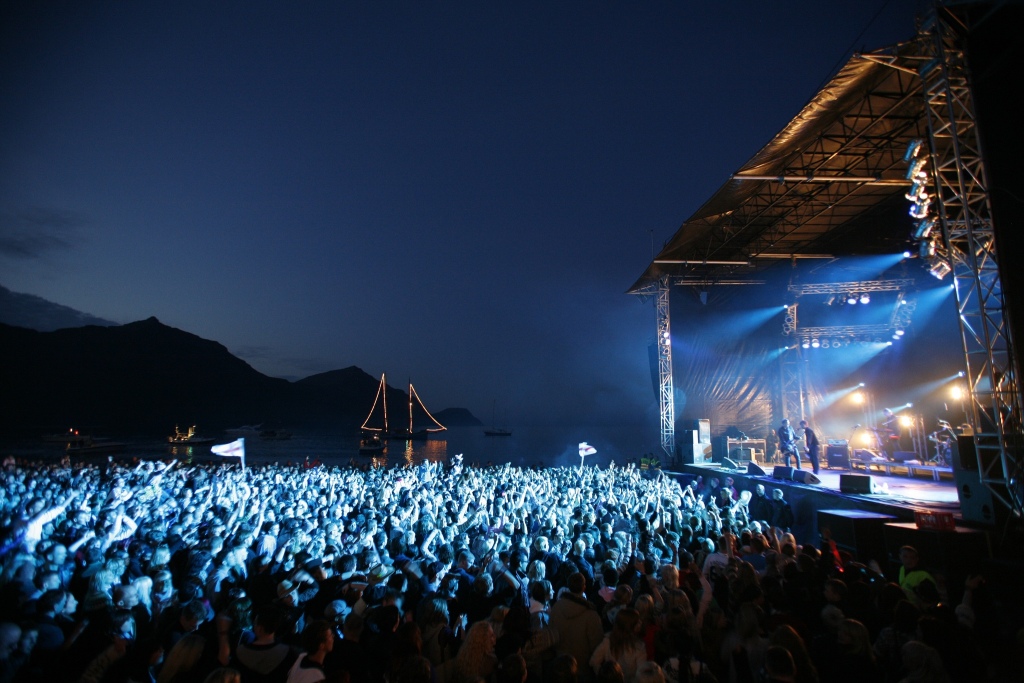 There are a couple of fantastic festivals on the Faroe Islands in 2016. From the 14-16th July, G! Festival will be taking over Syðrugöta village on the island of Eysturoy, bringing the best of local artists and international acts to stages built on the beach, the football pitch and in the streets. In contrast to the muddy fields of the UK, G! is set against a stunning backdrop of craggy cliffs and grassy Faroese mountains and is accompanied by wooden hot tubs. Organized by the same people, the low-key HOYMA festival will take place on the 29th October and celebrates the best of the Faroe Islands' local music scene. Ten homes around the Göta Village will host intimate acoustic concerts and offer an authentic peek into Faroese life.
In response to such popular demand for this year's trip, we'll be running two of our Faroe Islands in Depth Group Tour. Speak to a Regent Specialist to register your interest and be the first to find out when we release the tour dates.