To mark the 60th anniversary of the launch of the world's first satellite, Sputnik, Regent Holidays recommend five trips for 2018 that are guaranteed to inspire your inner astronaut.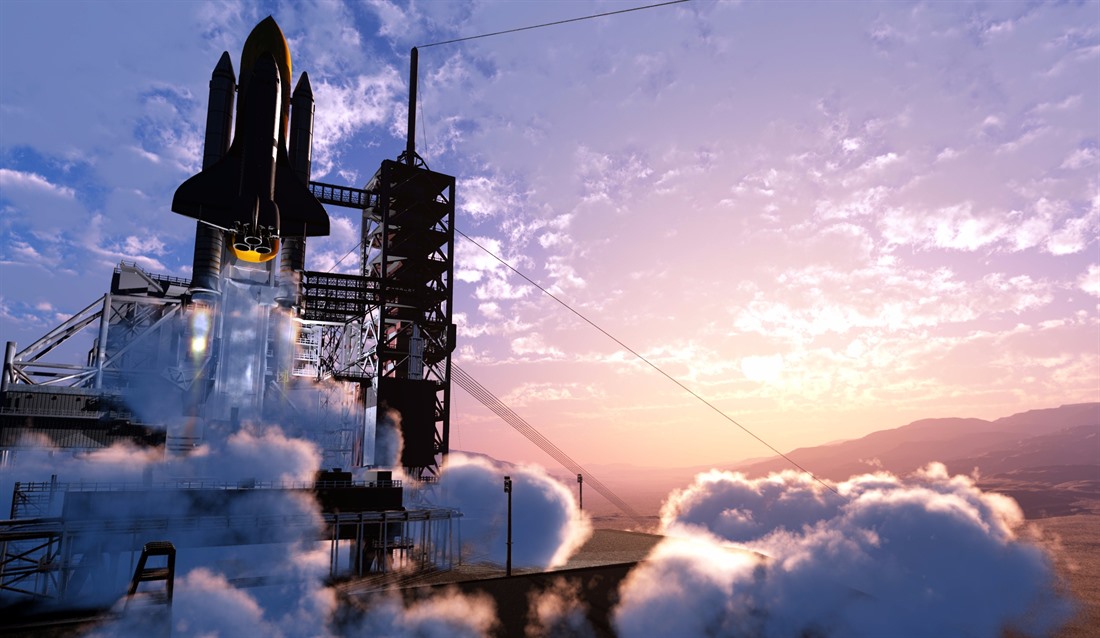 Baikonur Cosmodrome, Kazakhstan
Starting with the launch site for Sputnik, Regent Holidays' "Beyond the Cosmodrome" group tour in Kazakhstan spends time exploring the Baikonur Cosmodrome – the oldest and largest spaceport in the world. Learn about the Soviet space programme including replicas of Sputnik and the rockets which sent the first dogs into space. See where Yuri Gargarin blasted into space on the first manned mission and board a de-commissioned Bayan space shuttle.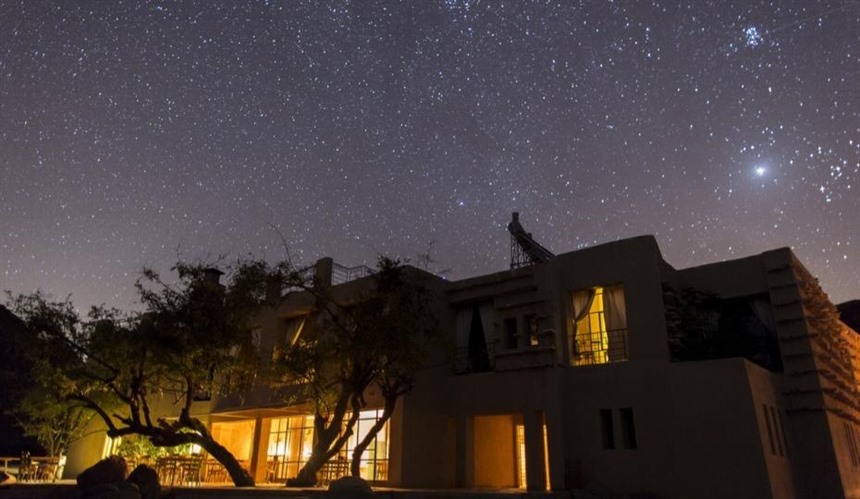 Star City, Russia
The space-race in the 20th century between the USA and the Soviet Union is one of the defining moments of our time. On Regent Holidays' "Space Odyssey" group tour based in Moscow, visit the Cosmonauts Museum to learn all about the Soviet space programme before continuing on to the fabled "Star City" – this was the training centre for cosmonauts where you will learn about the development of the Soyuz spaceships, as well as seeing the world's biggest centrifuge, TsF-18, designed to simulate the effect of g-force on cosmonauts.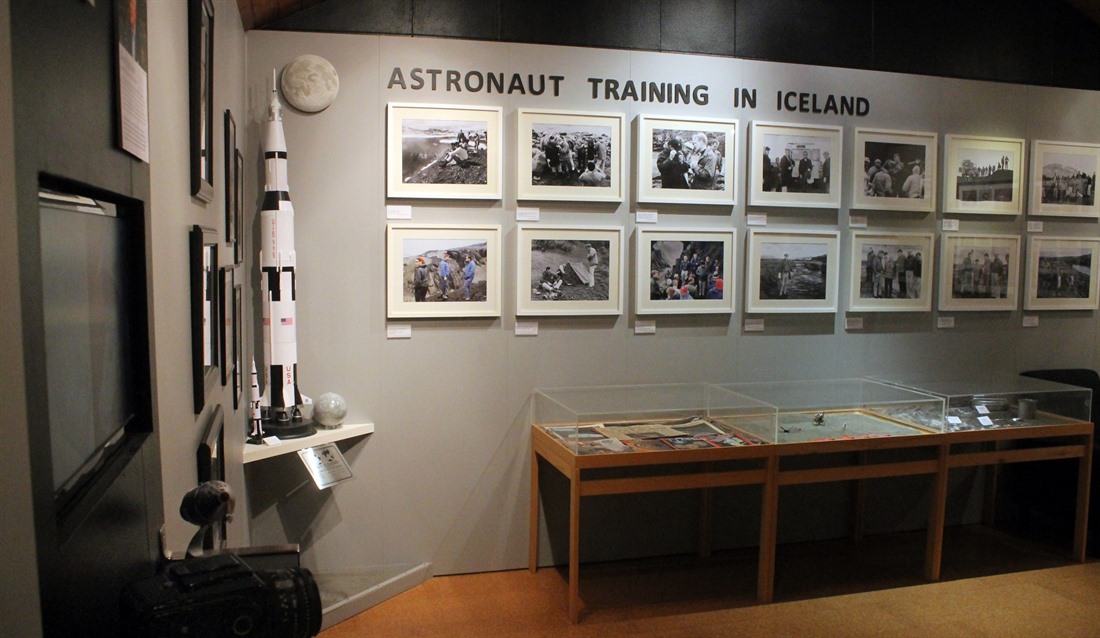 Exploration Museum, Iceland
Bear with us on this one – Husavik in North Iceland may be famed for its whale-watching (which you shouldn't miss on a fly-drive exploration of the country) but south of the town the Askja region was used as a base in the 1960s to help prepare the astronauts on the Apollo space missions for the conditions they would find on the moon. Starting as a museum dedicated to the role Iceland played in the US space programme, the Exploration Museum has expanded to include all aspects of human exploration.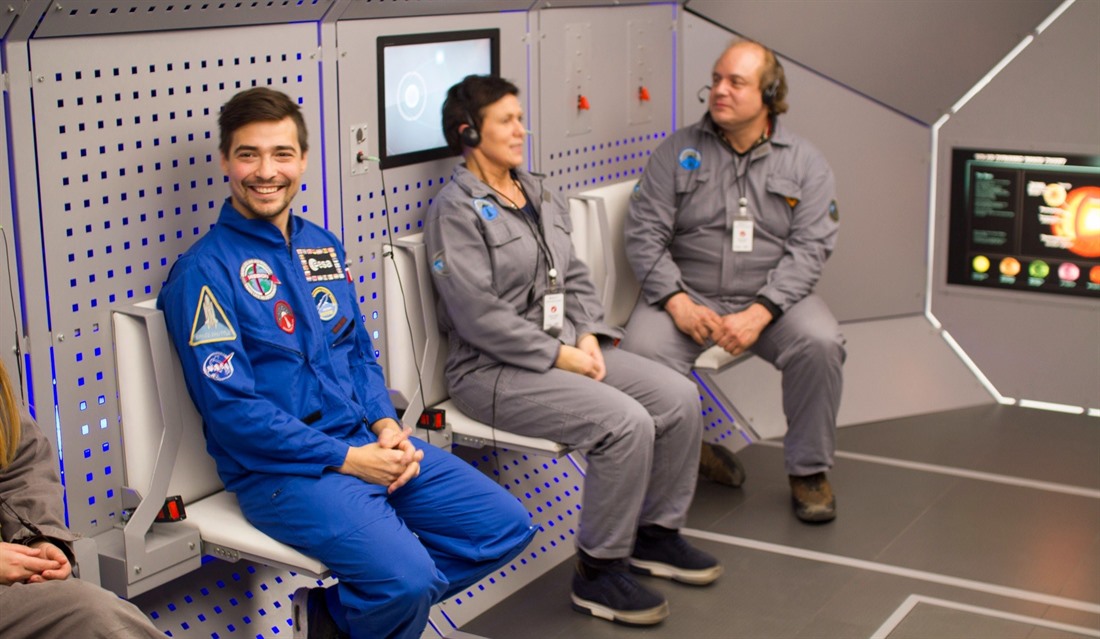 Andoya Space Centre, Norway
Little known, the Andoya Space Centre in remote northern Norway has seen the launch of over 1,000 scientific rockets for space exploration since its establishment in 1962. Spaceship Aurora is the educational and activity base attached to the Space Centre where you can learn all about Norway's role in space exploration.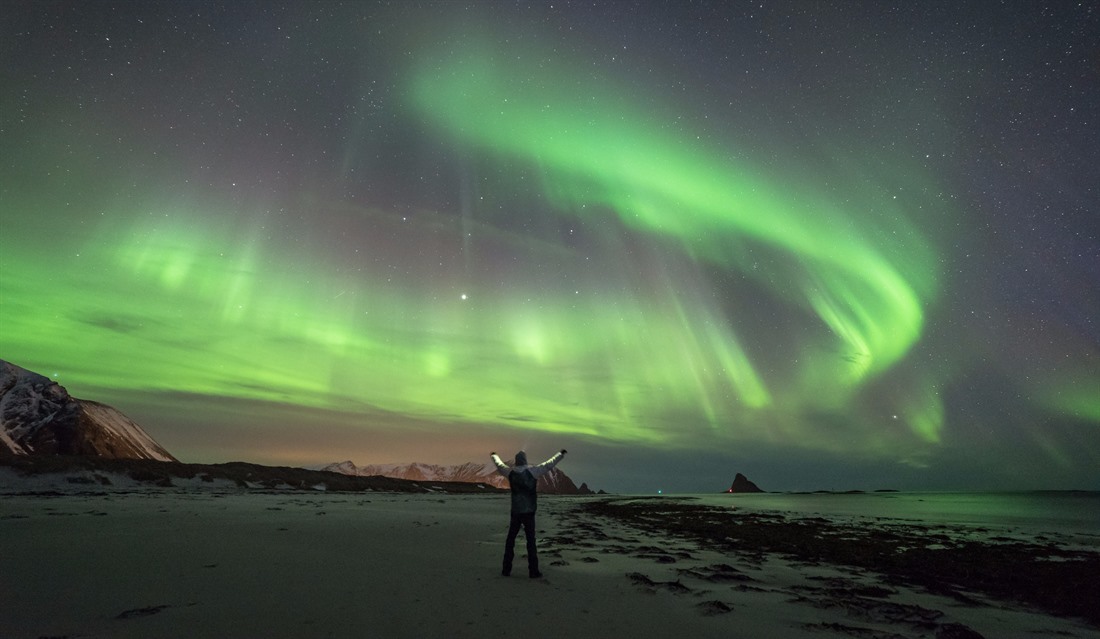 Northern Lights
Whilst the chances of joining the fewer than 1,000 people who have left the earth and travelled into space might be remote, there are chances of imagining the wonder they experienced by seeing the magnificent northern lights. A celestial phenomenon resulting from the collision of gaseous particles in Earth's atmosphere with charged particles from the sun, a display of the aurora borealis will see multi-coloured lights dance in the sky. They can be seen towards the Arctic Circle so whether you choose a dog-sled trip in Greenland, a hot-tub in Iceland or a glass-igloo in Lapland the experience won't be forgotten.
Find more inspiration on our social media #MyRegentMoment