On the 30th August Regents' clients on the most recent departure of our award winning "Pioneering North Korea Tour" were privileged to be the first ever tour group to travel on one of Air Koryo's two newly acquired Mil Mi-17 helicopters.

As the "Pioneering" tour name suggests, we constantly develop innovating tours and itineraries in North Korea, with this latest tour including many "firsts" for any tourists in the country.

But the biggest coup for our 18 day tour was arguably this helicopter flight, where we enjoyed a day trip to Mt. Myohyang from Pyongyang.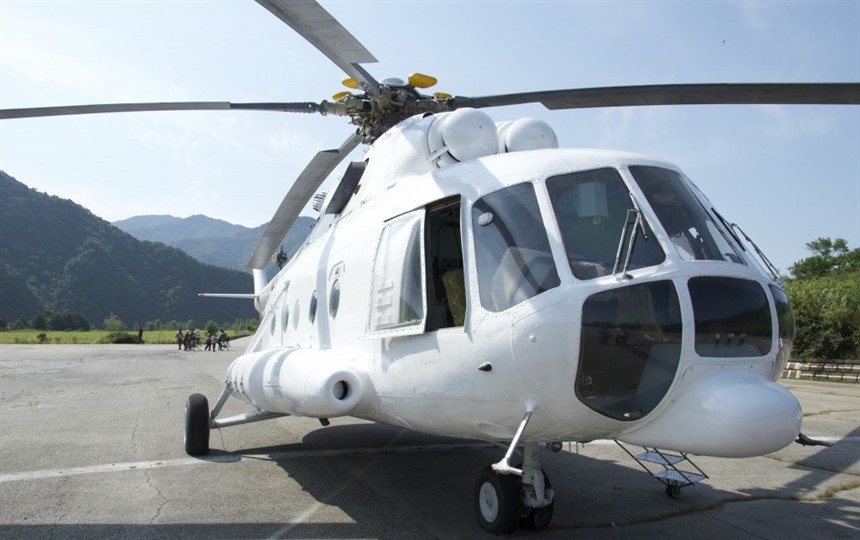 The aircraft in question, still displaying the insignia of the Korean People's Army Air Force, reduced a 2 ½ hour drive down to a fantastic 40 minute flight over Korea. On arrival in Mt. Myohyang we were greeted with amazement by the locals at the "heliport," who appeared not to have seen a helicopter in a terribly long time, if ever.

The entire experience is a great adventure, and one that we can now extend to private groups interested in a unique travel experience. Please contact us for further information on chartering your own helicopter for a flight over North Korea!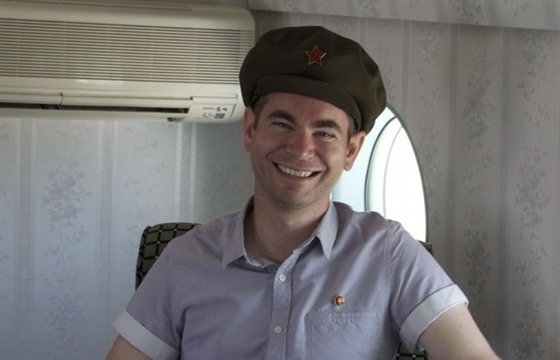 'Another first for Regent! Read more about our North Korea Holidays.'

Find more inspiration on our social media #MyRegentMoment