Bureaucratic paranoia was bouncing round the aircraft as the immigration forms were handed out on the Air Koryo flight JS152 from Beijing to Pyongyang. This is a common phenomenon amongst travellers, who believe there's a chance that a word in the wrong place on a form, when inspected by a steely-eyed customs official who can seemingly look into your soul, will put a stop to your next adventure before it has even really begun.
Experienced travellers develop an immunity to this feeling, as completing these forms becomes commonplace, but I was surrounded by people who had visited hundreds of "off the beaten track" destinations between them and the general hum of uncertainty spread backwards from row one, because we were dealing with North Korea here, one of the last great unknowns on the planet, and a country with a fierce reputation.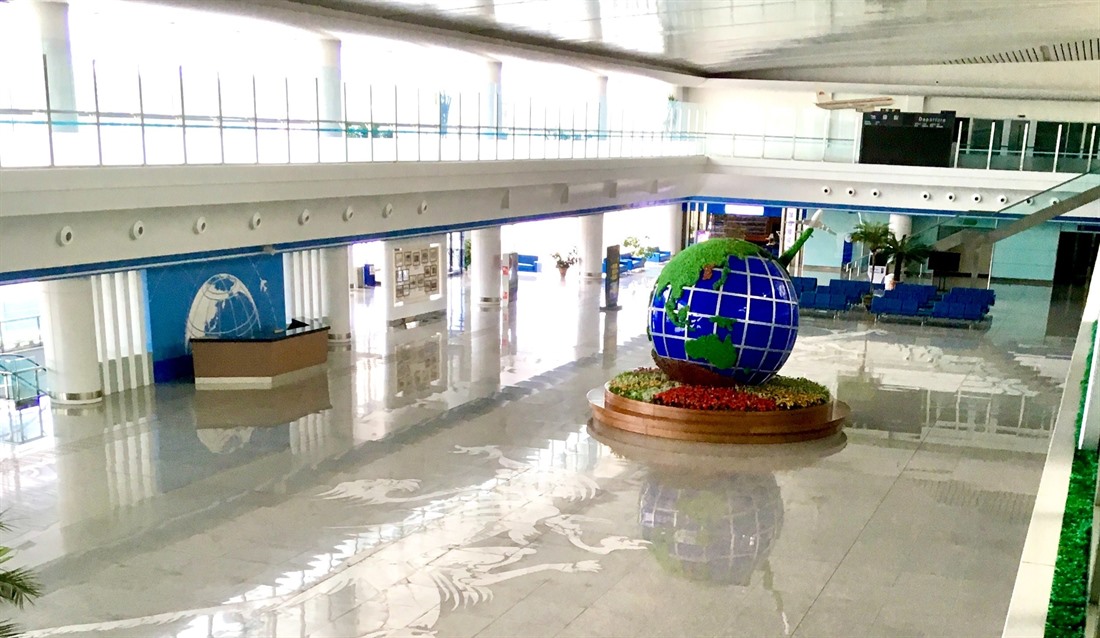 I was on the flight thanks to my colleague Carl Meadows, the only completely relaxed person present as he has visited The DPRK nearly 30 times, who had planned and co-ordinated three simultaneous group tours, and decided that it would be useful to have a second Regent representative as back-up to his excellent tour leading skills.
Safely through immigration, minus a couple of books and a long lens which fell foul of the restrictions imposed by the above mentioned steely-eyed officers and were confiscated, to be returned on departure, we were met by our guides and shepherded on to the coach to our hotel. Enroute to the famous Yanggakdo hotel my attention was torn between our guide defining the behavioural guidelines for our visit and absorbing as much as I could through the window.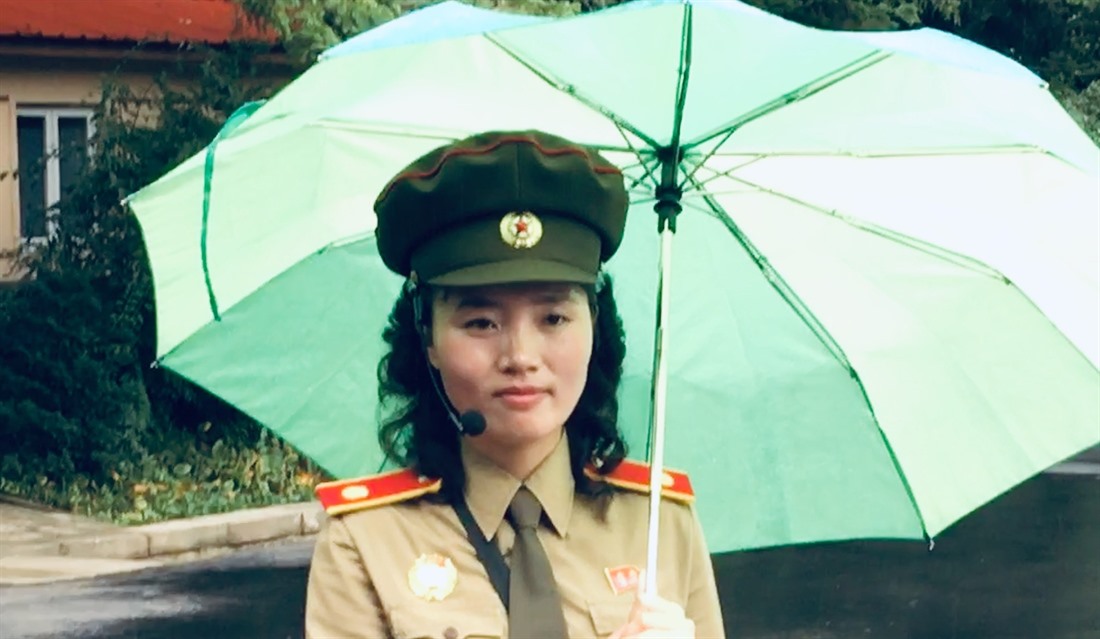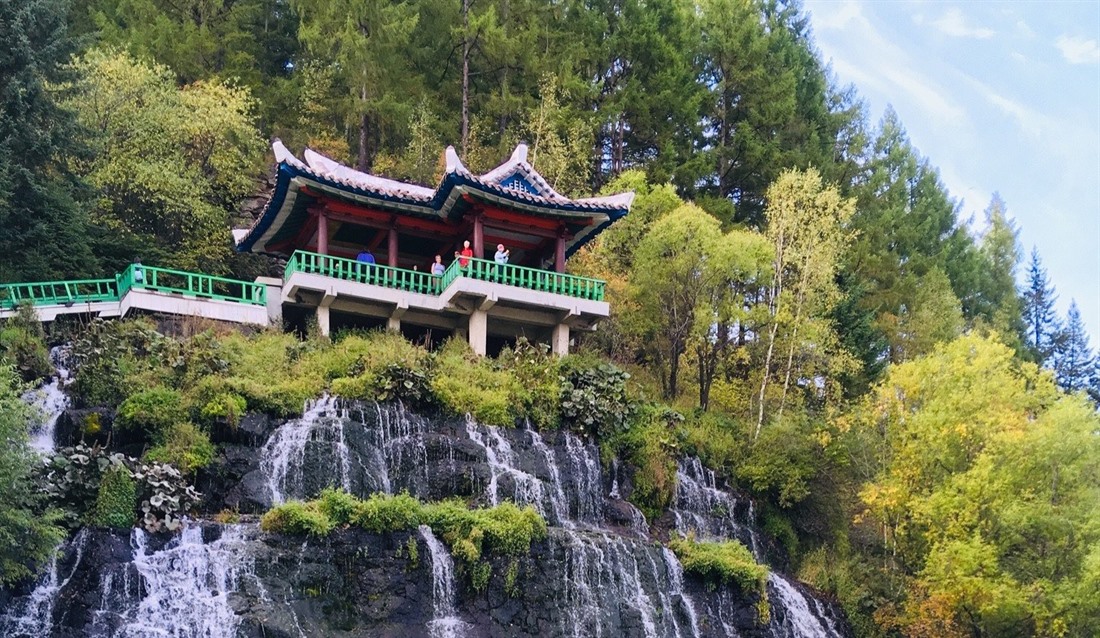 The lowdown from Miss Han, our guide, was a warm welcome to North Korea, a reassurance that tourists are honoured guests and a gentle reminder that we were in an "our house, our rules" situation, where certain restrictions would apply. Most of these are common sense or plain good manners: don't take photos of military establishments, or any person without their explicit permission, warnings would be given when we are approaching sensitive areas, and if in doubt ask before clicking. Some are more unusual to the independent traveller, in that you can't be independent, outside the hotel everyone must always be accompanied by a guide, a situation reinforced by the constant head counting which became a feature of the tour.
Outside the coach, the fields rolled by, every possible centimetre given over to agriculture, until we rolled into the outskirts of Pyongyang down impossibly wide and underutilised boulevards. Very little traffic, no billboards, except for a few political posters, and zero litter.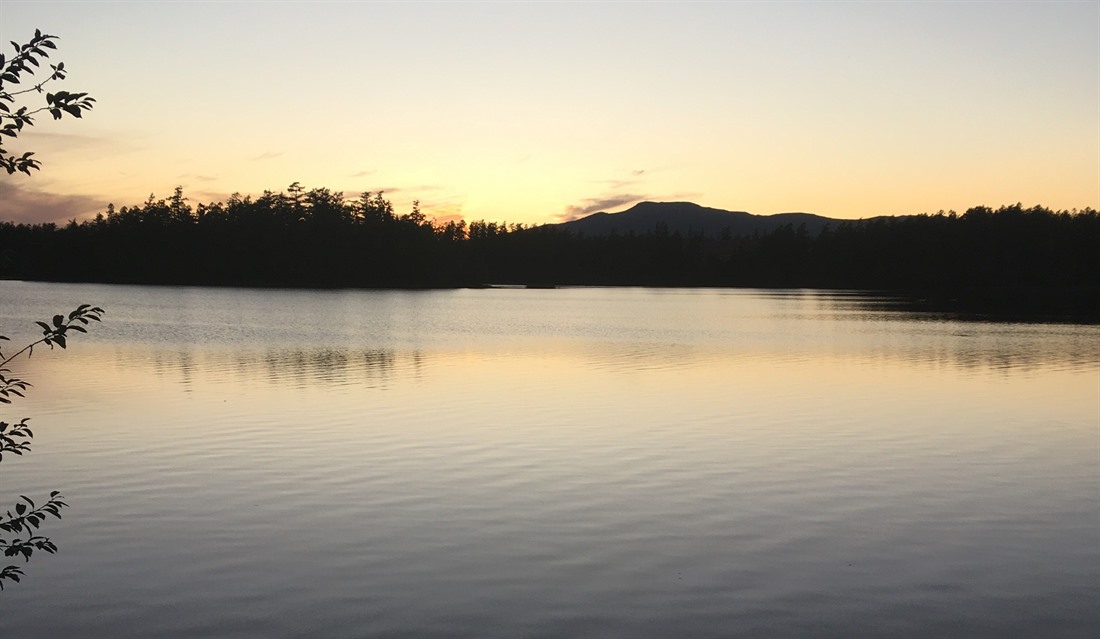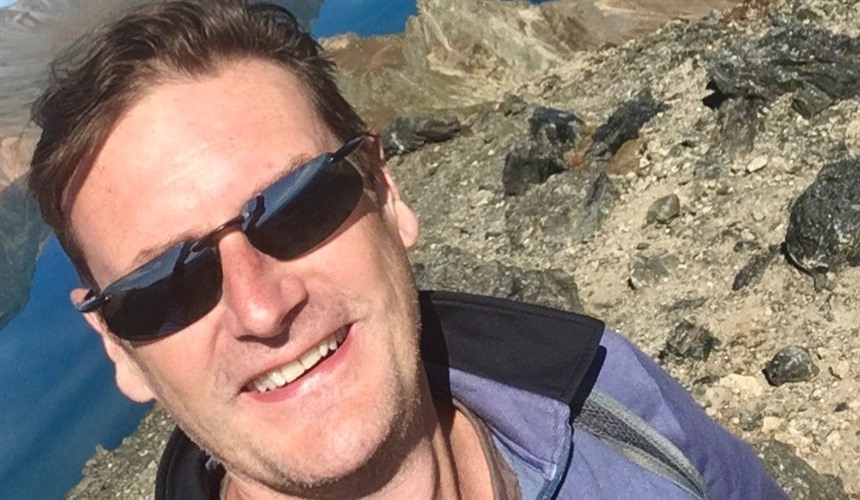 As a tourist in North Korea, I was reminded of Eric Morecambe saying: "I am playing all the right notes, but not necessarily in the right order". Over the next 5 days our plans in the south were affected by local closures, indecipherable official decisions and a typhoon, but the adaptive skills of the guides meant we missed none of the highlights: The Mansudae Grand Monument, where locals were queueing up for wedding photos in the rain, The Juche Tower (on the 2nd attempt), Pyongyang Metro, The Revolutionary Martyr's Cemetery, a frantic day-trip to the southern border at Kaesong and a mesmerising display of The Mass Games which was such a triumph of choreography and synchronisation it defies description.
Then we headed north. First to Chongjin, a working harbour town with a grimy personality unpolished for the benefit of foreign visitors, and then onwards to Samjiyon to visit the spectacular Mount Paektu and some of the most naturally beautiful parts of the country. To get there we had the pleasure of flying on a vintage Ilyushin which was formerly the private plane of Kim Il Sung, not the first time I felt like I was travelling back in time and a sharp contrast to the airport at Wonsan, where we stopped on our return flight, which was constructed in 2015 but is hardly used, we were the only people in the pristine terminal where concessions were open onto a concourse devoid of customers.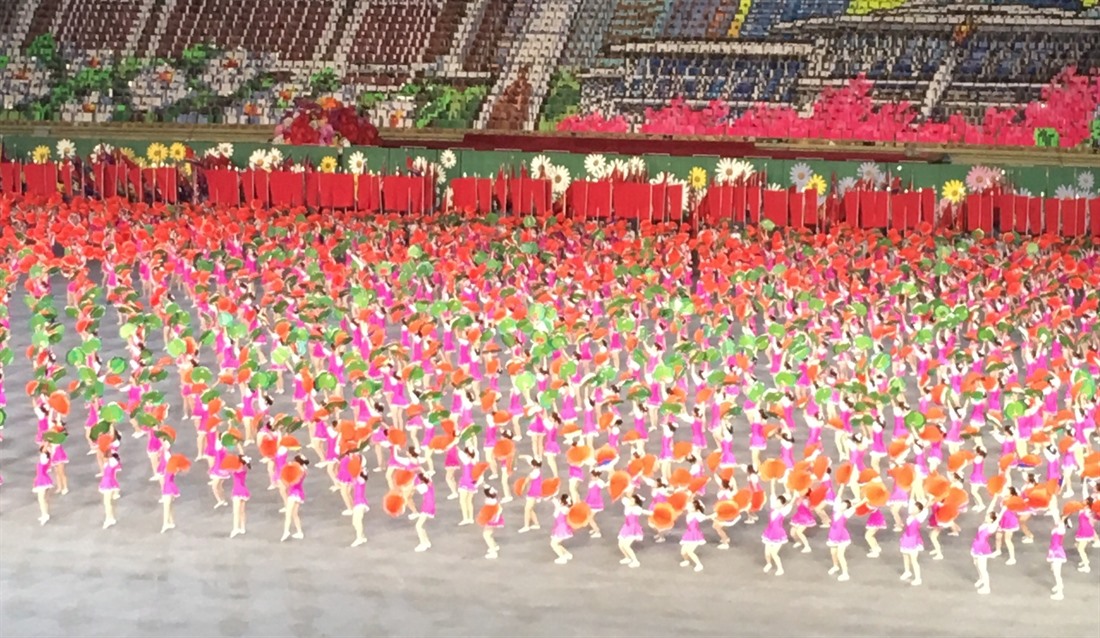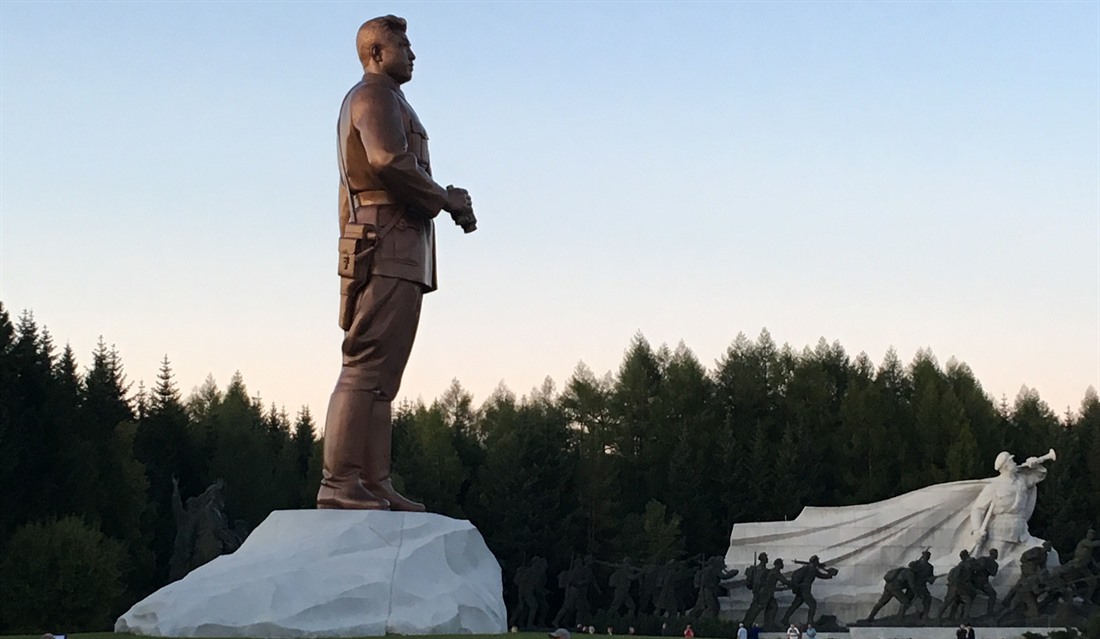 People say "You went to North Korea! Why?" and the reply is always "Why not?" It's a truly fascinating country, wilfully out of step with the rest of the world, poor but immensely proud and determined to be self-reliant. I went for the politics, the imposing statues and collective strangeness and all these were there, along with 10 days freedom from the internet; but the view over Heaven Lake, on a crystal clear day, from the highest point on the Korean peninsula is something which will stay in my memory as long as any of them.
Find more inspiration on our social media #MyRegentMoment