Few countries have captured our attention more in the last year than Montenegro. This is one of the world's newest countries covered by some of its most spectacular scenery.
Despite golden beaches and dramatic mountain scenery, Montenegro remains a destination that you can have mostly to yourself. News of Budva's spectacular old town and party beaches has spread, but beyond that the country remains largely unexplored. Climb Mount Durmitor for glacial lakes and a Grand Canyon sized river gorge, or head to Velika Plaza to find a 14km stretch of sand along the Adriatic coastline.
See our four best Montenegro destinations you've probably never heard of below.
Grand canyons in Zabljak
Not the prettiest mountain village in Montenegro, although the pastoral farmlands that surround this hamlet of 2000 people are handsome enough. Instead Zabljak is a fantastic jumping off spot for hiking, rafting and ziplining through Montenegro's most exceptional scenery. Found marooned halfway up Mount Durmitor, Zabljak stands on the edge of a dozen glacial lakes and the Tara River Canyon. The deepest river gorge in Europe is carved into a 4000 foot wall of limestone that has roaring waterfalls spilling over its edges into the rushing Tara River below. Think the Grand Canyon but greener.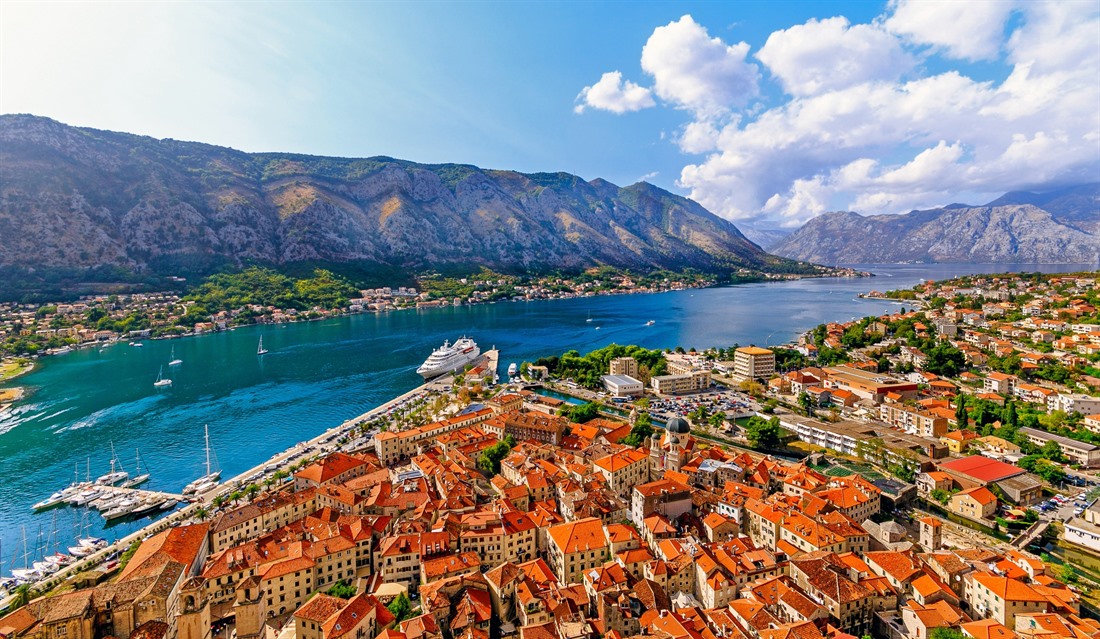 UNESCO cobblestones in Kotor
Built by the Romans, improved by the Venetians and now recognised by UNESCO as one of the world's finest old towns; Kotor is stunning. Tumbling through limestone ledges and pine trees on the slopes of the Dinaric Alps, the town unravels on to the sparkling waters of the Adriatic. It's a blockbuster setting. Inside the historic walls you'll find cobblestoned streets that hide medieval churches and baroque palaces, but this isn't a museum. The grand town houses are still lived in, and the restaurants and bars that spill out onto the backstreet piazzas are loud with locals throwing back glasses of chilled Montenegrin wine.
Discover the cobblestones on our Kotor short break trip.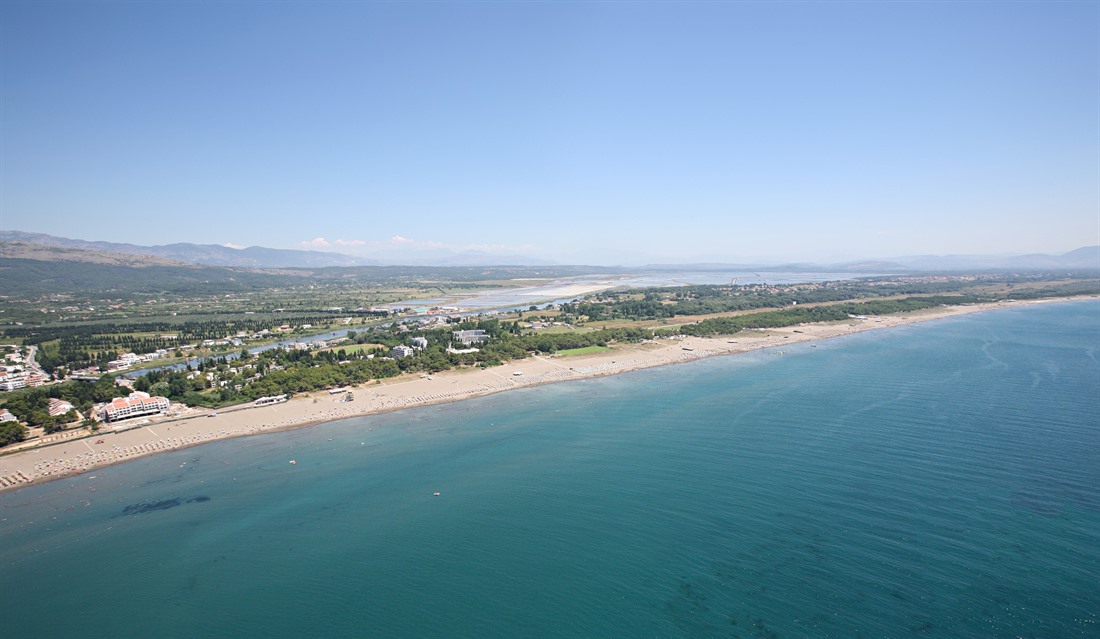 Endless sands on Velika Plaza
With 14km of golden sand stood on the edge of the Adriatic and hardly a resort hotel in sight, Velika Plaza is one of Europe's last great beach secrets. You'll find a few small snack stores and hawkers selling cold beer on the beach, but little else apart from sea and sand. The Adriatic rolls in along a sea shelf, meaning the water is shallow and ideal for kids while adults will have to paddle out a little further for a swim. Look out for the Milena canal where local fisherman sit in stilt huts above the water and lower their willow rods from the balconies above.
Stretch out on Velika Plaza on our Adriatic fly-drive holiday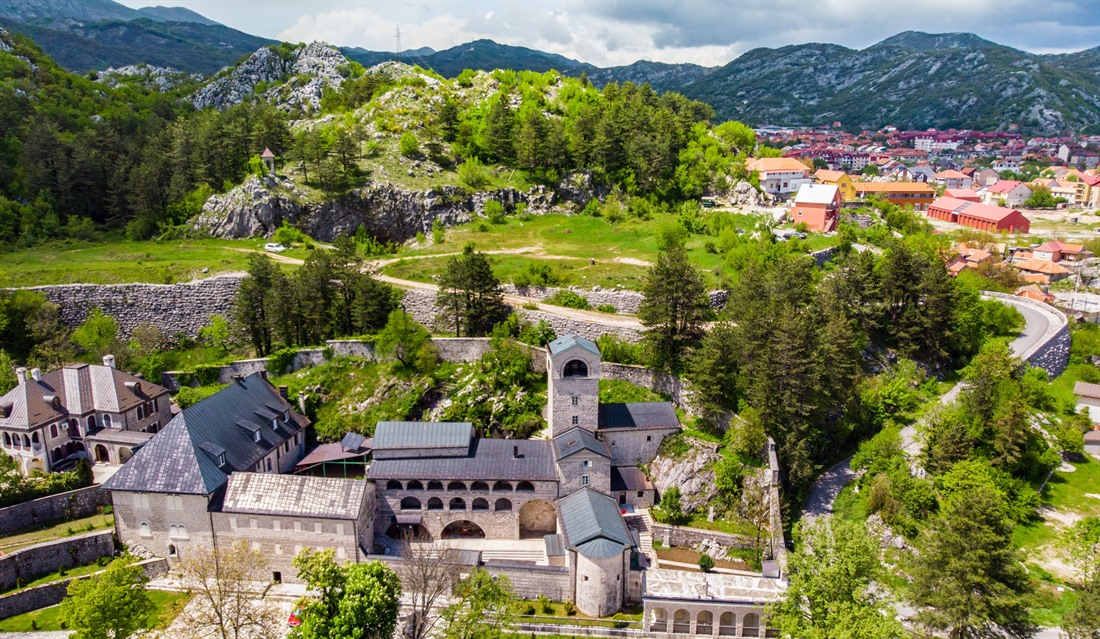 19th century style in Cetinje
Few places in Europe do a better job of capturing the grandeur and intrigue of Europe's diplomatic age at the end of the 19th century. Wander the streets of Montenegro's former capital to find the faded façades of embassies and the crowns and eagles of retired ambassadorial residences. Today Cetinje has only 14,000 residents, and the unhurried pace makes this one of the best places to socialise with locals over a charcuterie platter stacked with locally cured pork and a glass or two of wine from the local hills.
Step back through the centuries in Cetinje on our cultural landscapes of Montenegro.
Connect with us #MyRegentMoment
Find more inspiration on our social media #MyRegentMoment