Meet Stef, Mike, Carl and Marianne. AKA 'Team Asia'. They know some of our wackiest and most wonderful destinations inside out. Ask Carl about his 30 visits to North Korea and speak to Mike about attending Kyrgyzstan's first ever 'World Nomad Games'. Let Stef introduce you to Borneo's orangutans and discover Iran with Marianne.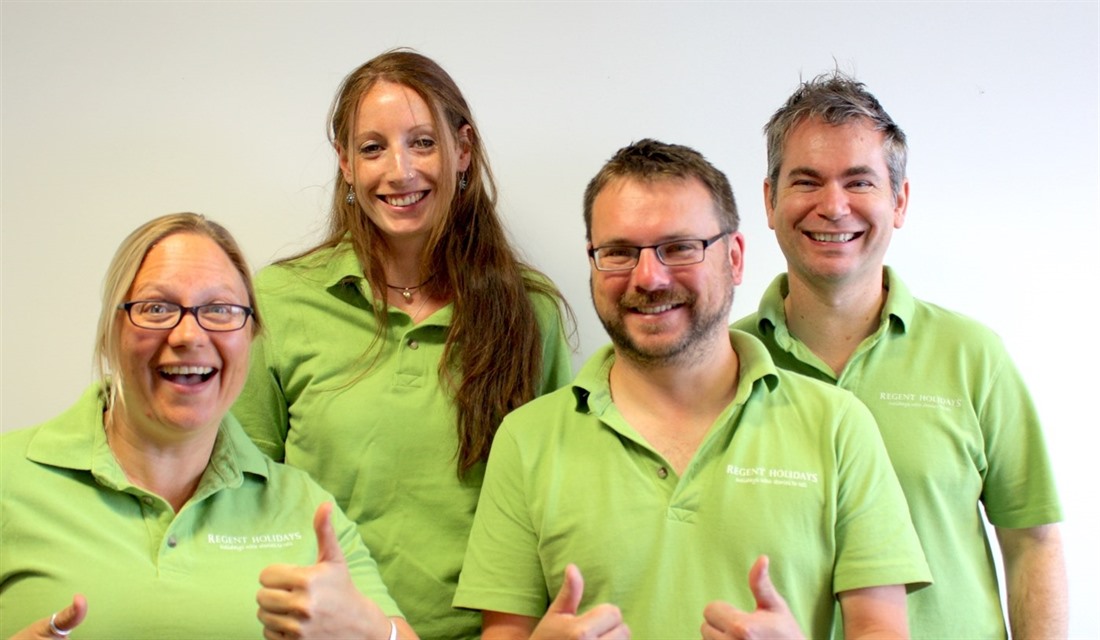 We set our Asia Team a task; to put together tours like no other. Trips that offer you a unique and authentic experience in some of the world's most remote or undiscovered pockets, far from the beaten track – the more unusual, the better. Boy, did they deliver the goods. From trips to Kazakhstan's cosmodrome and nuclear testing site, to the Azerbaijan territory of Nagorno Karabakh and the undiscovered Persian Gulf island of Qeshm in Iran, Stef, Mike, Carl and Marianne are ready to plan your pioneering adventure.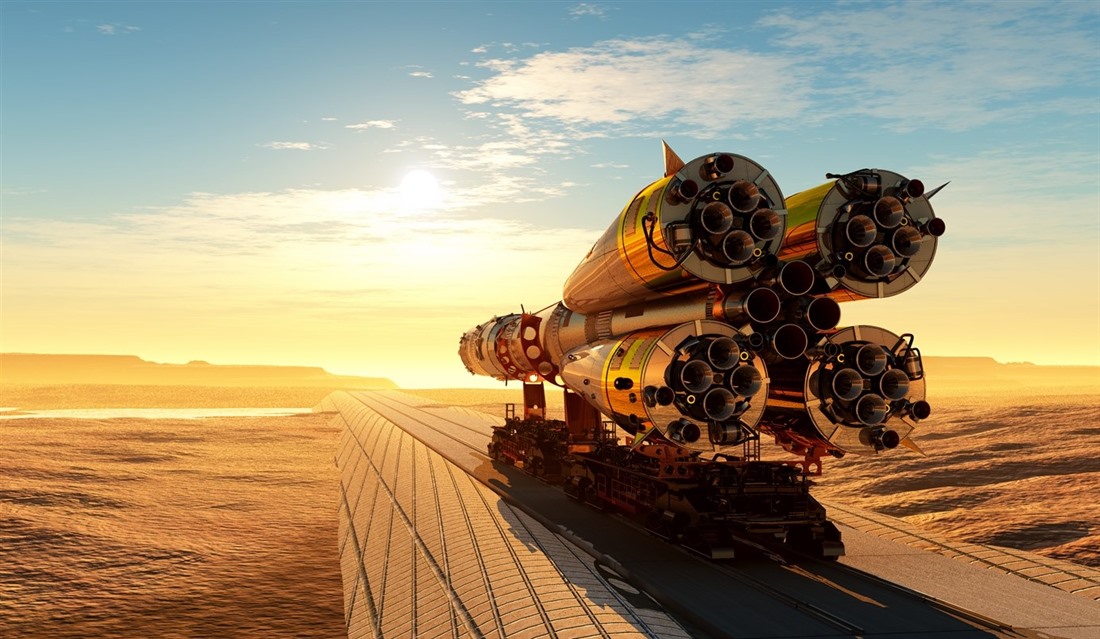 Kazakhstan Beyond the Cosmodrome Group Tour
For the most part, Central Asia's vast Republic of Kazakhstan is shrouded in mystery, known mostly for its association with the former USSR, for its endless landscapes of desert steppe, and sometimes for Borat. But this country is also the setting for many pioneering space missions. Indulge the curiosity of your inner cosmonaut with a visit to Baikonur Cosmodrome – the world's first and largest space launch facility – where British Astronaut, Tim Peake, returned to earth. Tour the Integration and Test Facility complex, visit the Space and Spaceport History Museums and see the Gagarin and Korolev cottages. But from Silk Road history to Soviet remnants, there's so much more to explore. Visit bustling Almaty, admire huge lakes that sit cradled by snow-capped mountains, visit the archaeological sites at 12th-century Aisha-Bibi and Karakhan Mausoleum and continue to medieval Turkestan and futuristic Astana.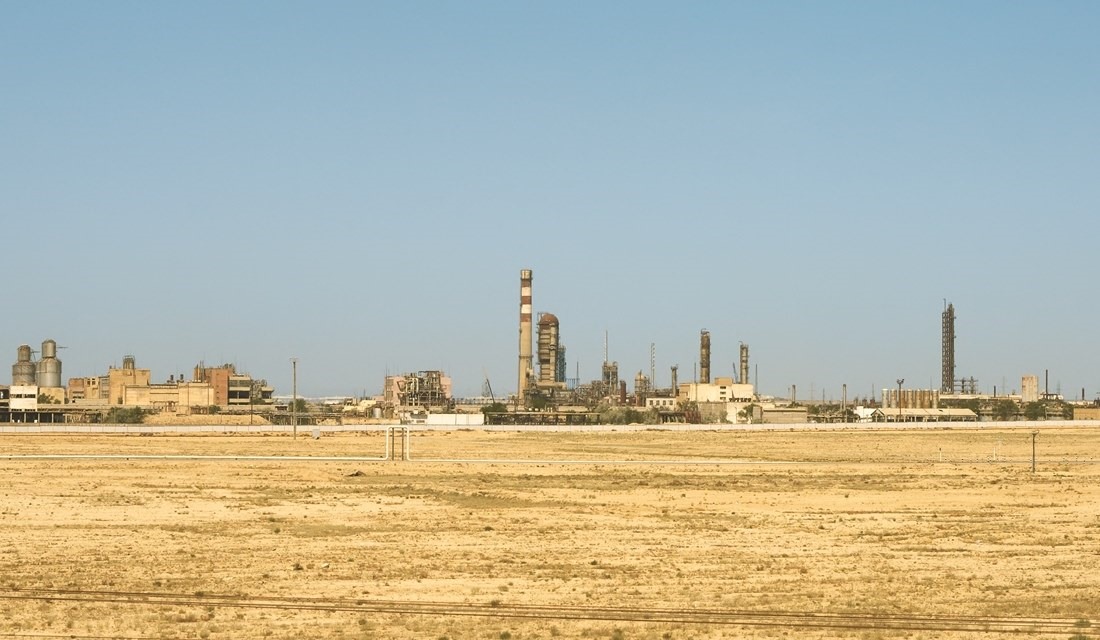 Kazakhstan Back in the USSR
Uncover the intriguing Soviet past of Kazakhstan, all the way from the futuristic and modern city of Astana, boasting an impressive and eclectic skyline, across the steppe to Semipalatinsk, the USSR nuclear deterrent testing site. You'll see what's left of some of the ambitious industrial and agricultural projects that were born from the 'New Soviet Man' ideal and also be one of a few tourists to visit the nuclear development area and experience the legacy left behind. We'll even provide you with an all-in-one protective boiler suit as you tour the barren test site. Opt to join our 'Beyond the Cosmodrome' group tour immediately after for a one-off in-depth exploration of Kazakhstan. Mike has just returned to the office after tour leading the 2016 USSR group tour and you can read all about his experiences here.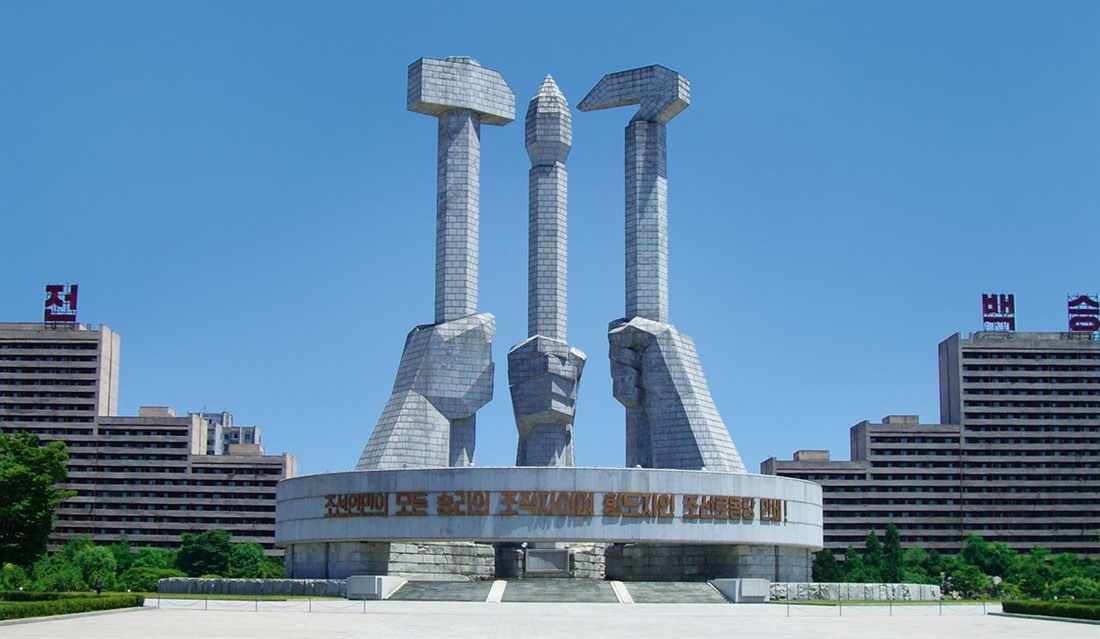 Extended Kim Il Sung Anniversary Tour
Carl has visited North Korea more times than we can count, so when he declared that the best time to visit the world's most secretive nation is during a national holiday, we listened. This extended tour has been designed to ensure that you are at the center of the action for what is likely to be the biggest event of 2017; the 105th Anniversary of the birth of President Kim Il Sung. You'll be in Pyongyang in time to watch the celebrations unfold and observe locals paying their respects to North Korea's leaders. Once you've explored the city, incuding visiting the glimmering bronze statues, spying the Arch of Triumph and riding the impressive city metro yourself, delve further into the country and continue to the beautiful Mt Kumgang region. Only recently re-opened to tourists, this beach-side resort boasts some of DPRK's most beautiful natural scenery.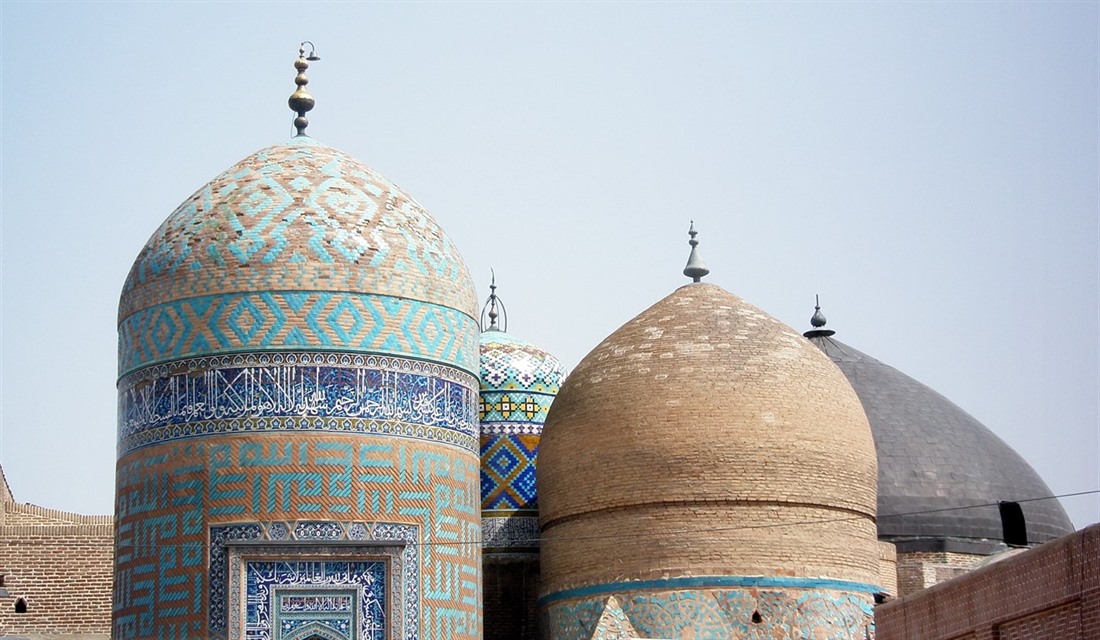 Highlights of Northern Iran
Newly open for travel, Iran offers discerning travellers an insight into Ancient Persia and modern day Middle East. Begin in Tabriz to visit the dazzling Blue Mosque and haggle with local merchants in the labyrinthine passages of the UNESCO-listed bazaar. Soon you'll find yourself driving east to reach the mountain scenery of Azerbaijan province. Here you'll have the chance to explore traditional villages like Masouleh and hike up to the ruins of Babek Castle. Continue to the northern regions where you'll skirt along scenic coastal passes to reach seaside town, Mahmoud Abad, overlooking the Caspian Sea. Golestan National Park spans rocky regions, swathes of forest and rolling steppe, which this tour explores for a few days in search of native birdlife, before reaching mosque-dotted Isfahan.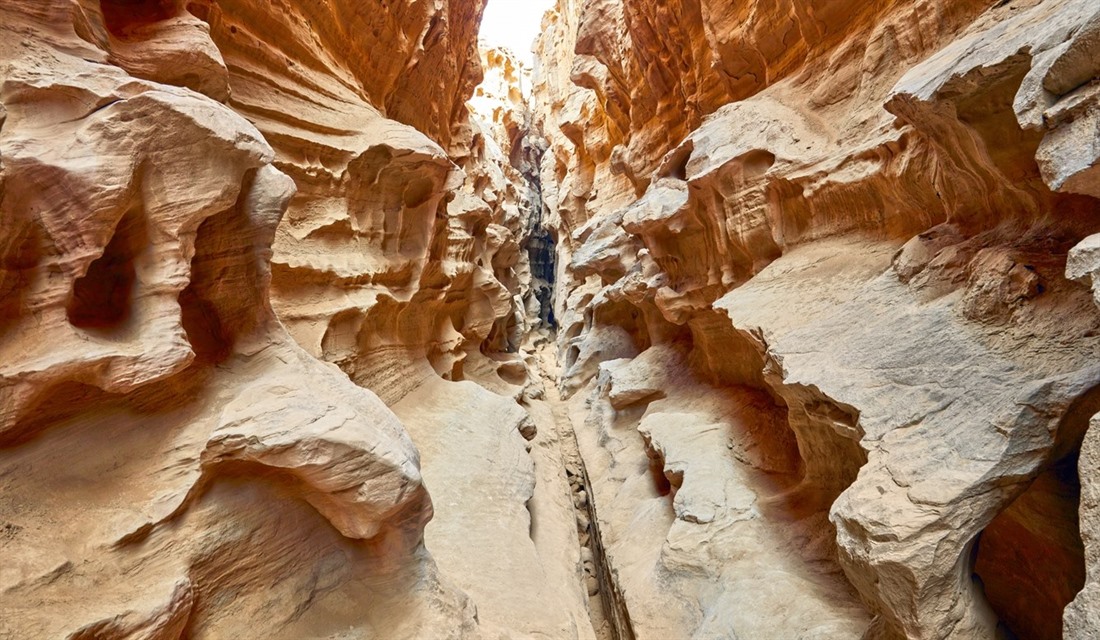 Qeshm Island, Iran
Iran is generally considered 'off the beaten track', but in true Regent style, we've found somewhere even more hidden. Leave Tehran behind to travel south and reach little-known (but naturally beautiful) Qeshm Island in the Persian Gulf where locals rarely see tourists. On the southern beaches of the island, green turtles visit to lay their eggs each year – speak to Marianne about coordinating your visit. Qeshm is best known for it's staggering, dry canyon-riddled landscape. You'll navigate through salt caves, traverse cracked plateaus, search for ancient troglodyte homes and stand at the foot of tall rock chimneys in the Star Valley. Short boat trips will take you out to visit some of the tiny, wild islands that lie just off the coast. Keep your eyeys open during these trips as you may be lucky enough to spot wild dolphins in the waters.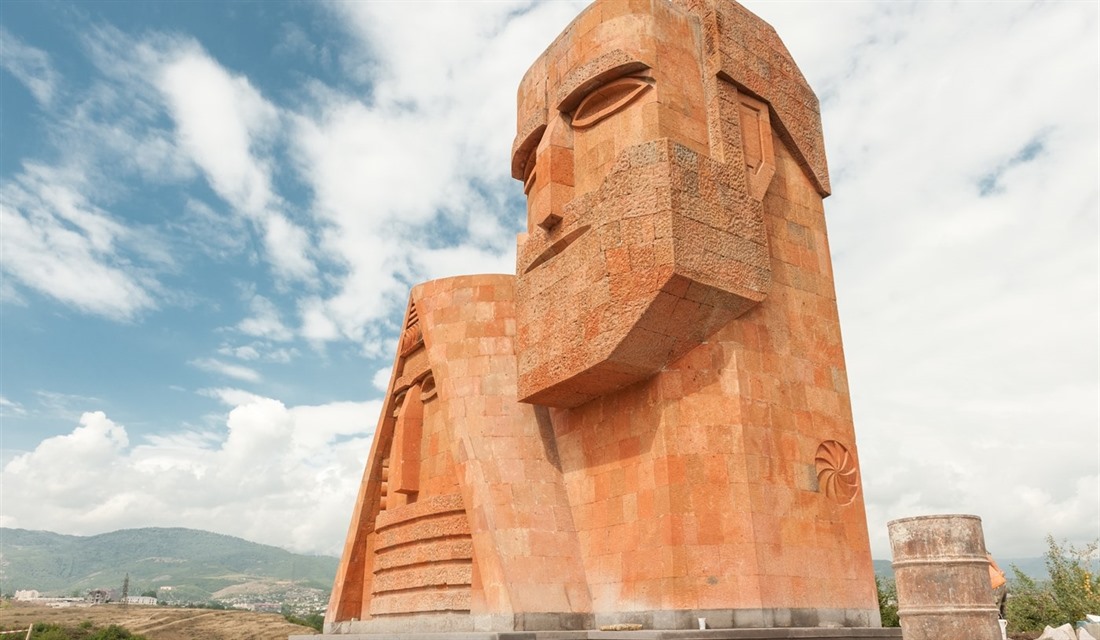 Pioneer Nagorno Karabakh
Regent Holidays were one of the first tour operators to offer trips to this ethnic Armenian enclave in Azerbaijan as it declared itself a republic in 1992. Located in the Lesser Caucasus Mountains, Nagorno Karabakh boasts some truly spectacular snow-capped scenery and local communities that have lived in the mountains with little change to daily routines since Armenia became the world's first Christian state in the 4th century. This group tour coincides with Shushi Liberation Day, spending a night in Shushi in order to experience any celebrations that may occur. Step inside thousand-year-old churches, sidle up to huge stone sculptures, take the world's longest non-stop double track cable car up to the Tatev Monastery and explore the ghost city of Aghdam. You'll also have the chance to sip homemade mulberry vodka with locals – you're on holiday, after all.
Conenct with us. #MyRegentMoment