At Regent, we prefer our holidays with a twist of the alternative. Our first ever tour saw a group travel to Albania in 1971 and 45 years later, our pioneering spirit has led us to develop in-depth, ground-breaking tours across some of the world's most unique destinations – from Ukraine and Kyrgyzstan to North Korea.
We've always found that the more unusual a holiday, the more memorable and rewarding they can be. So if you haven't decided where to visit this year but you know you're after a unique experience, look no further. Our Travel Specialists have scoured the globe on your behalf to bring you some of our most unusual and exciting holidays that you can still book for 2016.
Kazakhstan & Kyrgyzstan Explored (Tailor Made)
Many people don't know the difference between Central Asia's five 'Stans. But not only can we name them (and even spell them correctly), we've sent our Travel Specialists off to explore them so that they can tell you all about them. They've put together an array of exciting tours and our Kazakhstan & Kyrgyzstan epic deserves its place amongst our most alternative trips for 2016. From Kazakhstan's eccentric former capital, Almaty, travel through Kyrgyzstan, where mountain ranges, lush green valleys and stunning blue lakes dominate the landscape. Discover the lonely Burana Tower, wander Kochkor's bustling markets, spend the night in a traditional yurt and stop at Tash-Rabat Caravanserai, constructed in the 10th century for merchants on the Silk Road.
Speak to a Travel Secialist about tailor-making your journey as you follow in the footsteps of the early Silk Road traders.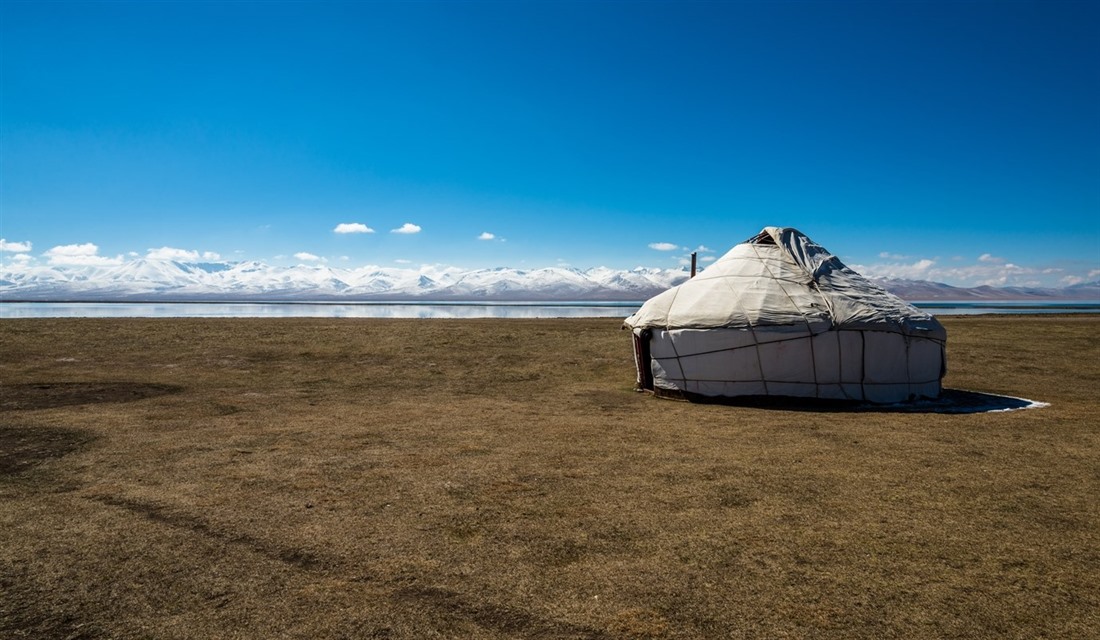 Pioneering North Korea Group Tour
Where could be a more alternative holiday destination than the world's most elusive and intriguing country? Led by Regent's award-winning Travel Specialist, Carl Meadows, our Pioneering North Korea tour heads firmly off the beaten track, leaving Pyongyang to explore smaller towns and remote regions rarely visited by other travellers. After meeting your local escorts and uncovering the classic giant statues and grand buildings of the capital, a chartered aircraft will take you to the distant towns of Hoeryong and Chongjin. Voted one of Wanderlust's 50 Best Trips in 2014, this carefully designed itinerary pushes the boundaries of travel in the DPRK.
Departs 5 Sep 2016
Speak to Carl today to secure your place on one of the world's most unusual group tours and order your copy of our expert North Korea travel advice guide.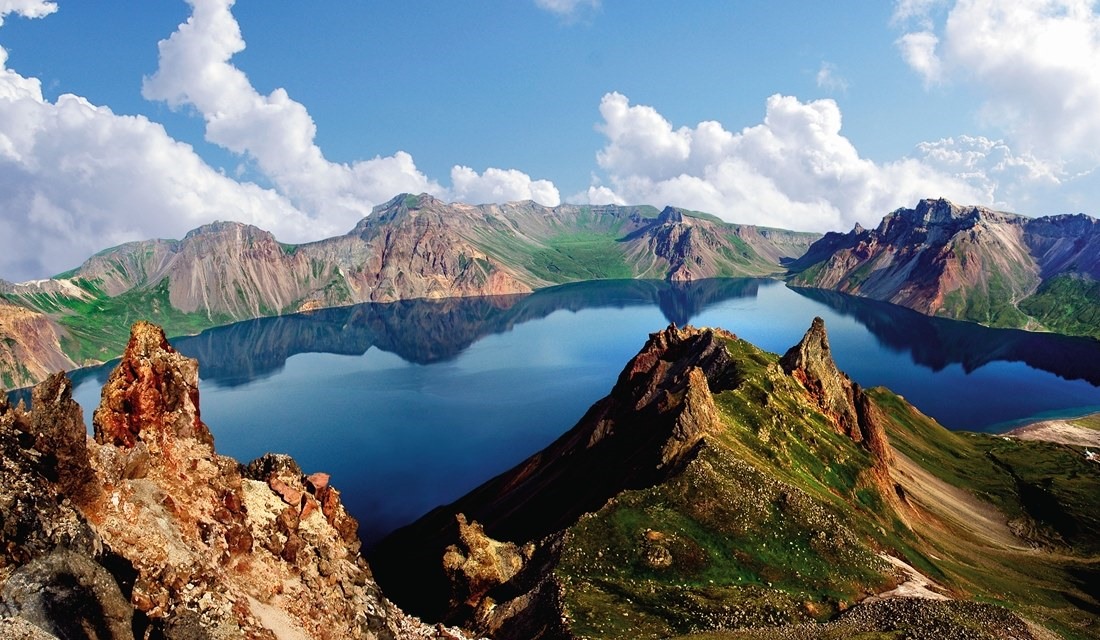 Halloween in Transylvania Group Tour
As one of the most alternative holidays of the annual calendar also has ties to one of our more off-the-beaten-track destinations, it seems only fair that we mark Halloween with an unusual group tour. This October, trade the costume-lined streets of the UK for the birthplace of Count Dracula. Explore Transylvania, following the history surrounding Romania's most famous historical figure, Vlad the Impaler, on this 6-day tour. Discover Sibiu's Evangelic Cathedral where Vlad's son was buried after his assassination, explore the town of Medias where he was kept prisoner by the Hungarian king, and tour the fabulously preserved town of Sighisoara. Finally, no trip to Transylvania would be complete without a visit to the towering Bran Castle, perched grandly atop a forested hilltop and made famous by Bram Stoker's novel, Dracula.
Departs 29 Oct 2016
Prepare to pack wooden stakes and cloves of garlic when you sign up for an unforgettable, historical celebration of Halloween in Transylvania.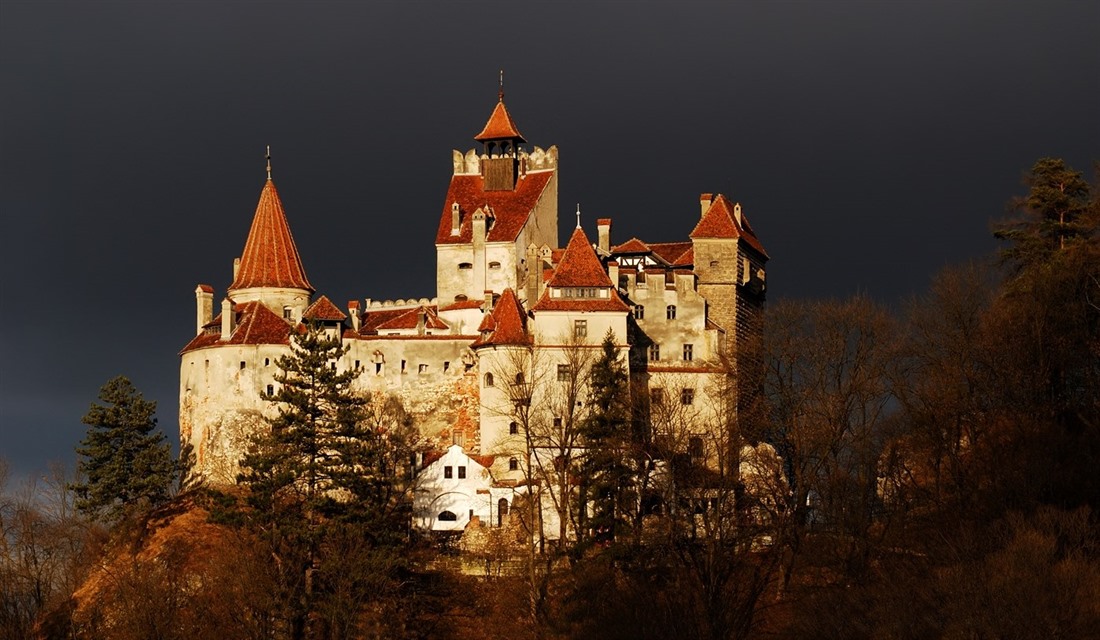 Kiev & Chernobyl Group Tour
Despite its time in the headlines, Ukraine remains one of Regent's favourite destinations. There's SO much more to this country than just bad press and we'll prove it to you with a unique group tour that offers a fascinating insight into the country's past and present. Compare the opulence of Kyiv's golden-domed cathedrals with the stark remains of Chernobyl, a place ever synonymous with the massive nuclear disaster that rocked the Soviet Union and the world in 1986. Spend two days going where few tourists have been before, exploring inside the (safe) 'Chernobyl Nuclear Power Plant Exclusion Zone'. For an unparalleled insight you'll spend one night in Chernobyl itself, staying in a small hotel built for scientific advisors.
Departs 29 Sep 2016
Visit Ukraine's dynamic capital city before becoming part of a small group of individuals ever to tour inside the bizzare and truly unique Chernobyl Exclusion Zone with our EXCLUSIVE tour.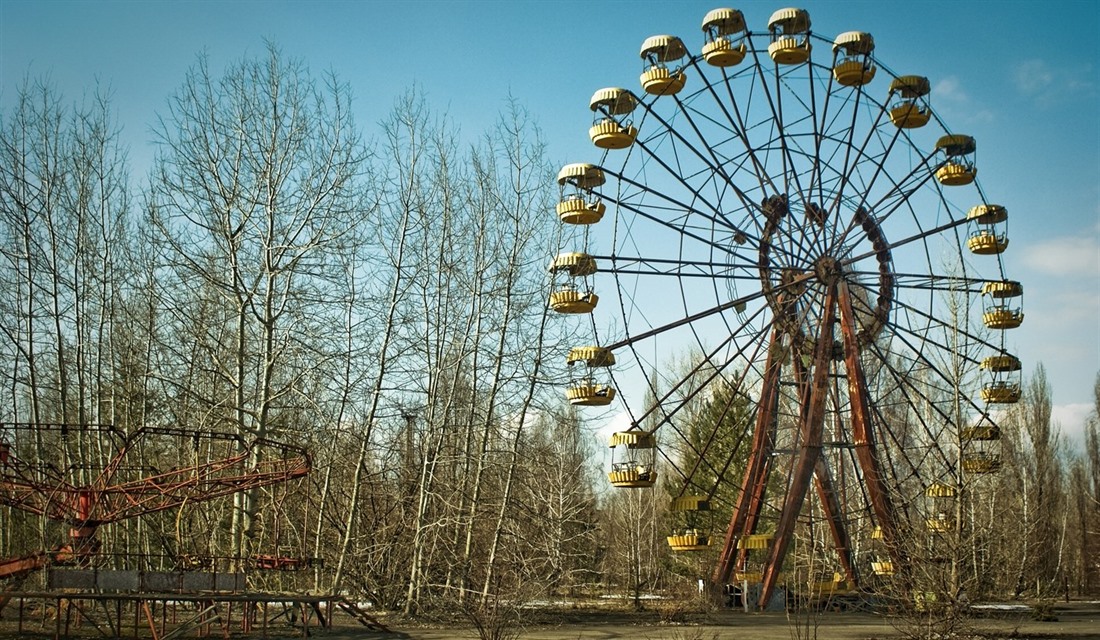 Baikal-Amur Mainline Group Tour
This railway journey is only for the adventurous traveller. Embark on a Soviet epic that traverses a section of the Trans-Siberian express. The Baikal-Amur Mainline (BAM) journeys through remotest Siberia, stopping at small off-the-map towns. The line fully opened in 1991 and today only a handful of trains pass along the route. Discover Tynda and explore the town with your Regent tour leader before travelling through the longest tunnel in Russia. Take a dip in the chilly waters of the world's largest freshwater lake from the stunning, unspoilt shores of Lake Baikal – rumoured to add years to your life - and learn about the history of Vladivostok's as you spend time exploring its varied military attractions.
Departs 10 Oct 2016
Find out more about the other stations your train pulls into and which towns you'll have the chance to explore along the BAM Railway, here.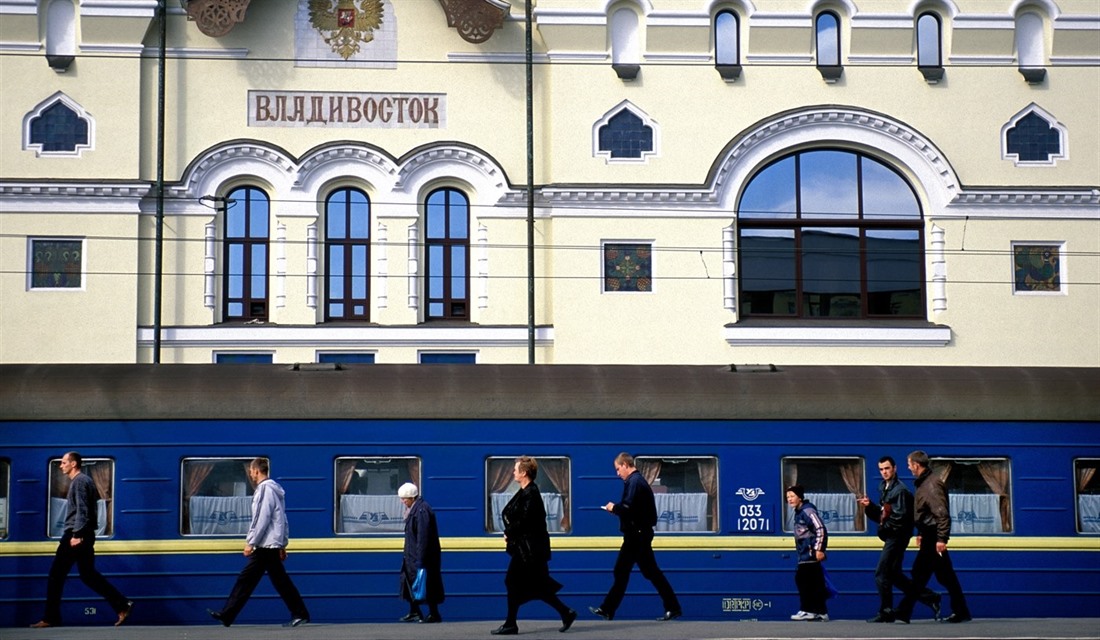 Conenct with us. #MyRegentMoment