We interviewed our Brand Manager, Andrea, on her 23 years working with Regent Holidays - from tour leading in some of our favourite European destinations to her favourite (and funniest!) travel memories and what the future of travel might look like. Delve into what it's like behind the scenes at Regent.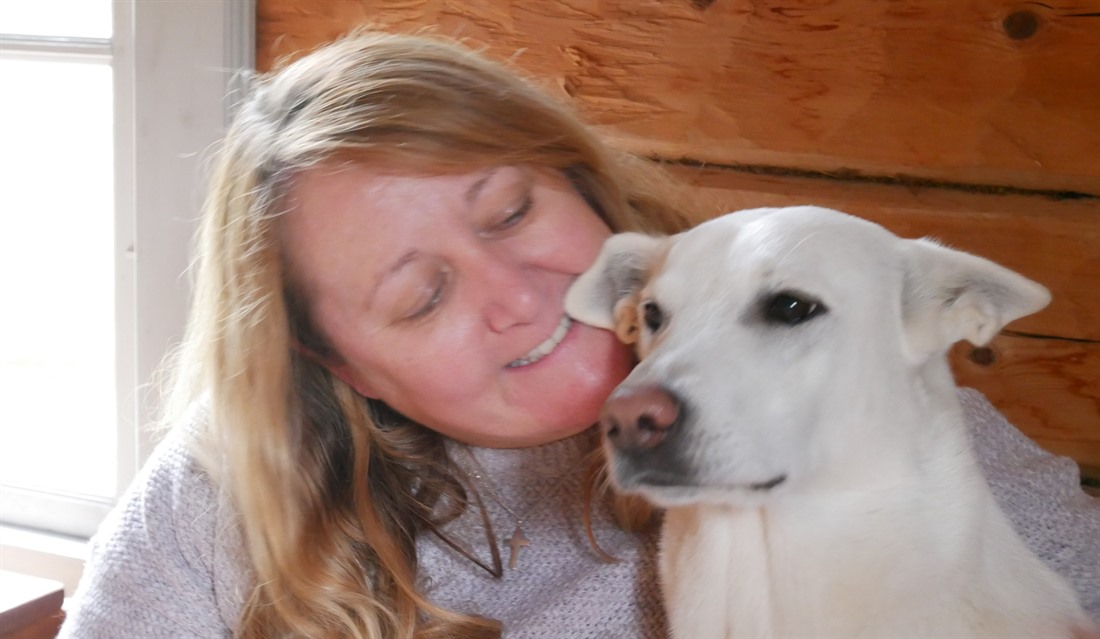 How long have you worked with us?
In total around 23 years. I started after university as the Baltic Tours Manager with time off for good behaviour in Ukraine for 4 years, before returning to take up the reins after Neil Taylor, one of our founders began his new career of guidebook writing.
How many tours have you led?
Gosh I have lost count over the years. In fact, I tour led a group in the Baltics before I officially joined the company the following year. I still have the letters from some of the members of the group and from Neil Taylor saying what great job I did at the tender age of 22!
Which aspect of your job as a tour leader gets you up in the morning?
Of course, the new sights and experiences we are going to encounter that day! But I always remember looking forward to being in Kaliningrad on our Historical Baltics Group Tour as our local guide Olga Danilova was just brilliant! Vivacious, intelligent, self-deprecating with an excellent command of English and so enthusiastic about her home city Kaliningrad – all the qualities you would want in guide! Our groups were in great hands in Kaliningrad!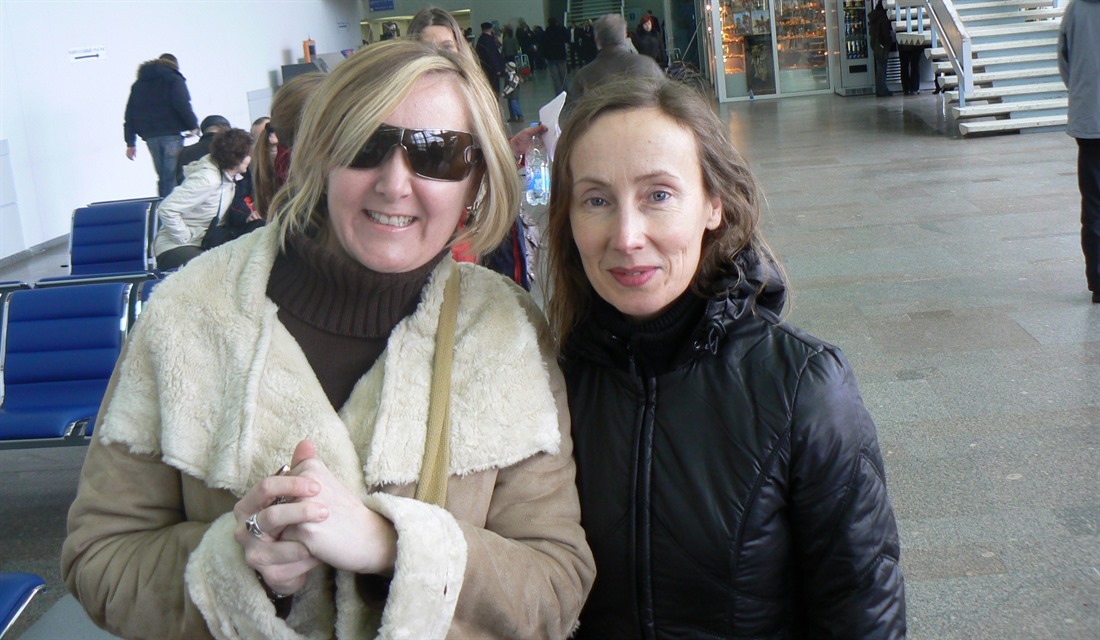 Which is your most memorable trip, and why?
Oooh tricky question but I always love tour leading in Russia, perhaps because I speak and understand Russian. My most recent tour leading was on our BAM tour, which was really fascinating as I had put the tour together a few years ago as always wanted to offer this route in Russia. I just loved travelling through and stopping at these off-the-beaten-track towns and cities in the depths of Siberia. I loved Khabarovsk, which was in full autumnal colours when we arrived. It really is a stunning mixture of 19th century and Stalinist architecture, topped with the blue and gold bling of newly restored churches.
Visiting Tynda was a real highlight for me – a isolated town located on the crossing point for the Baikal-Amur Mainline and Amur Yakutsk Mainline railways. With temperature dipping into the minus, we arrived very early morning so had to kill time at the station café, the only place open until we could make our way to the fascinating BAM Museum.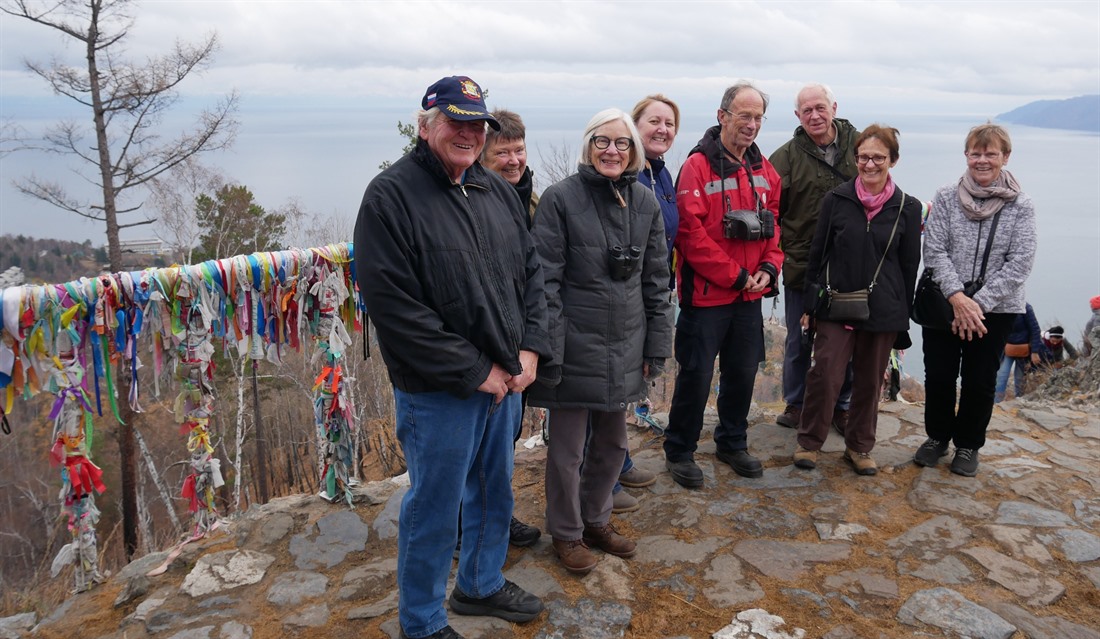 Tell us your craziest or most funny tour leading story?
Although I mentioned I can speak Russian and can generally get by in most circumstances, when I tour led our Pioneering Russia's Autonomous Republics Group Tour a few years ago – my Russian skills let me down. The two chefs of the train personally came out to speak to me about what meals did the group want for their evening meal. So, they went through the list and I understood all the options except for one – so I asked what it was twice but just did not understand their answer! I went through the options with the group and the chefs spotted that I was not offering this meal choice so I just replied to them in Russian that British people don't like this dish! The chefs oohed and aahed!
Goodness knows what it was as I forgot to write it down to look it up later, but I imagine now every time they serve this dish – they say British people don't like this meal – it definitely wasn't fish and chips.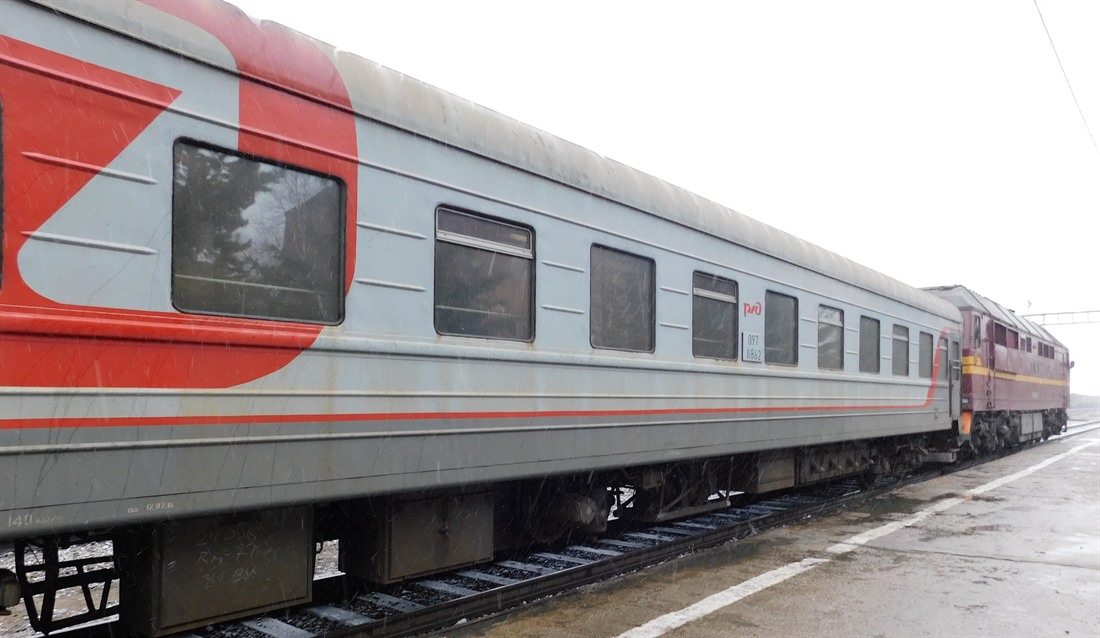 What is your favourite memory of working at Regent Holidays
These questions are not getting any easier! Apart from the people (as I have been lucky to work with my best friend and a few colleagues and indeed partners that have become close friends over the years), then it is my personal travel to Regent's destinations. Back in 2012, I took my sister and nephew Jack (then aged 8) to Iceland for an amazing trip. We went whale watching, sea angling, off roading with Superjeeps and lots of swimming! Sadly my sister passed away just 2 years later but that trip will always remain my most treasured and indeed was the start of Jack's love affair with Iceland. He'd move there tomorrow if he could!
Read Andrea's Iceland blog 'All at Sea in Iceland'.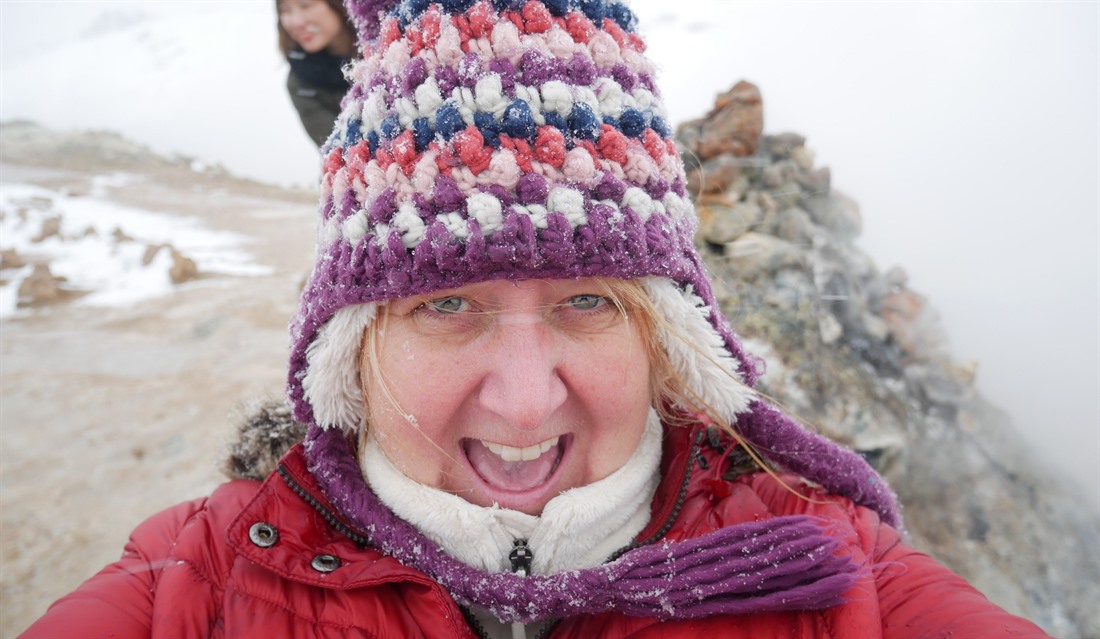 How do you think the tourism industry will look over the next few years/following the pandemic?
I know we will travel again, and we can already see a lot of pent-up demand within the ITC group. However, we are probably not looking at a recovery to 2019 levels until 2023 at least. But we will travel again, and I think we'll do it better! This break has allowed people to really miss travel but to think about how they can travel more consciously, and I think sustainability will be a driving force.
Whether that is taking fewer flights so perhaps taking less trips, but taking longer trips or replacing some, especially shorter flights with train travel, like we are encouraging clients to do in Sweden and Finland. I think travellers will be avoiding previously over touristed destinations and going off the beaten track or focusing on destinations that really depend on tourism and seeing how certain communities have suffered during this COVID19 has really brought this issue to light.

Find more inspiration on our social media
Feeling inspired? Browse our amazing range of alternative travel holidays.
If you enjoy this blog, you'll love:
Adventures on the Arctic Coastway
First impressions of Kaliningrad