When The Telegraph published an article before the imminent departure of our groundbreaking 'Remote North Korea' tour the bloggers responded with amusing feedback – likening our tour to "sending Londoners on a holiday trip to Berlin during the blitz." When one blogger wrote asking how long before some Britons would be kidnapped and held to ransom another hastily proclaimed it would be within three hours of my arrival in the country. Well within three hours of our arrival we were sipping cold beers over a delicious lunch in central Rason City, with no sign of kidnappers in sight!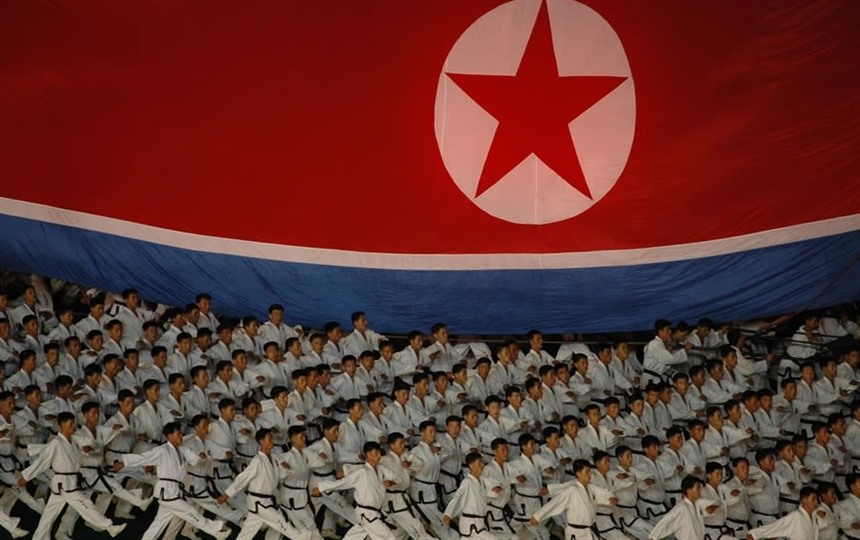 About to make my 15th visit to the country I have seen major changes since my first trip in early 2005. Back then there were far more restrictions on travel than exist today – in 2005 ten days or so in the country would be enough time to see all that was permissible whereas one could now spend three fascinating weeks or more travelling the length and breadth of North Korea. The nation and its people are slowly opening up to the outside world and responsible tourism is significantly helping with this. Over 8 years since my first visit I do feel that North Koreans have a better understanding of the UK and genuinely do wish for better relations – it was no coincidence that in 2012 photographs were published in Pyongyang of a smiling Kim Jong Un riding together on a newly opened rollercoaster with a British diplomat!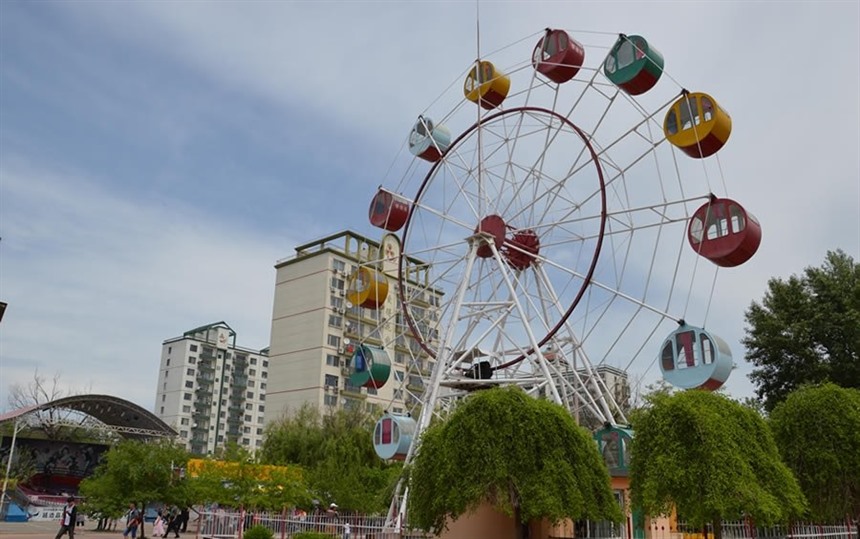 Needless to say, to the dismay of some Telegraph bloggers, this last trip of course went without hitch, as will my next.
Find more inspiration on our social media #MyRegentMoment