From hiking routes that explore abandoned fjords in remote East Iceland, to slow bird watching tours around Lake Mývatn and hidden geothermal lagoons, perfect for taking a crowd-free dip, we've got the lowdown on what's new in Iceland this year.
There's something for every kind of traveller in this list. Keen photographers can head north while recreational Instagram-users can take on the 'Iceland Selfie Marathon' challenge. Independent travellers can check out our brand new fly-drive routes and couples or families can even opt to explore Iceland in a campervan. How will you explore Iceland this year?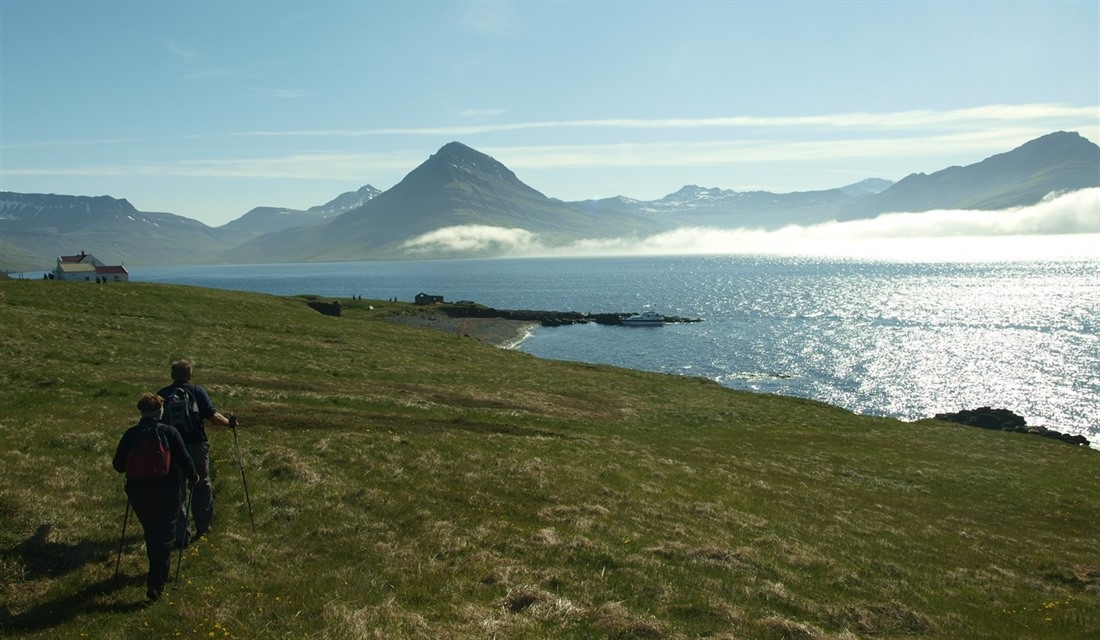 Head off the beaten path in East Iceland
If you're looking for wild Icelandic adventure without the crowds, head east. The untouched fjord lands and villages open up to tourists in the summer months when the warm sun thaws the rough roads that connect the central highlands of the east with Reykjavik. Visitors are rewarded with authentic settlements and traditional Icelandic lifestyles, and pristine scenery begging to be explored. In 2017, you can now spend three days hiking and biking across mountain passes to reach some of the deserted fjords, abandoned coves and far-flung farmsteads that tourists rarely get to see.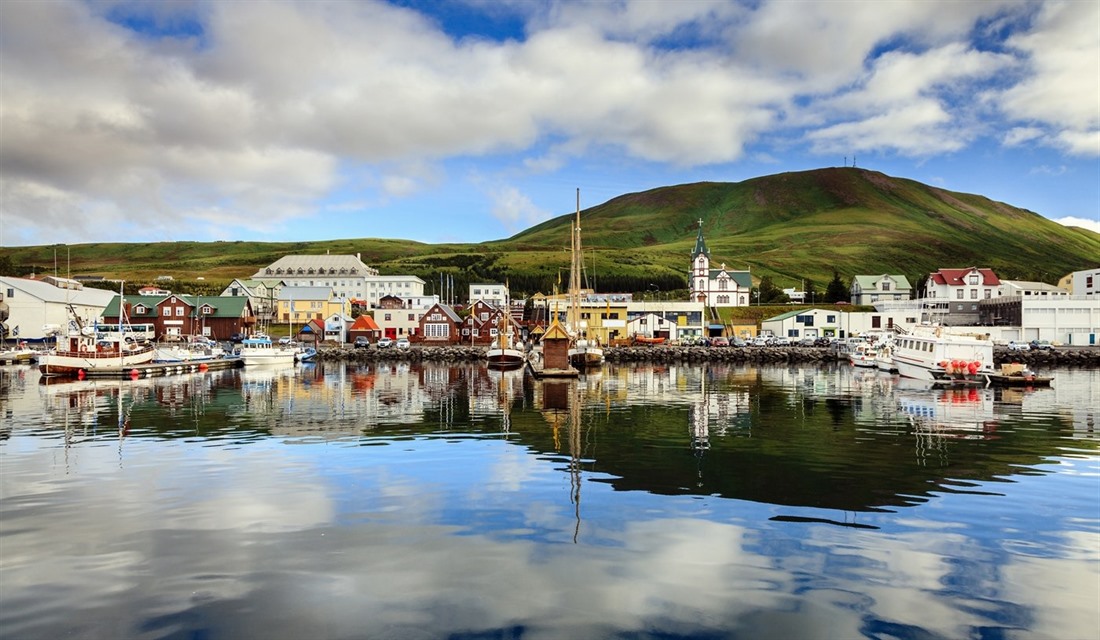 Iceland on the Road
We've teamed up with Avis, the car-hire experts in Iceland, to put together a fantastic new fly-drive route that skirts around the circumference of the country as the roads open in the summer months. Travel full-circle in 10 days on this fly-drive adventure designed to encompass a huge selection of the country's varied landscapes. Drive through South Iceland before exploring the east coast, a land of narrow fjords carved by Ice Age glaciers. Pass Lake Myvatn to reach Husavik – Iceland's whale watching capital – and return to Reykjavik from Akyureyri through picturesque north-west farmlands.
Click to find out more about our Iceland on the Road fly-drive.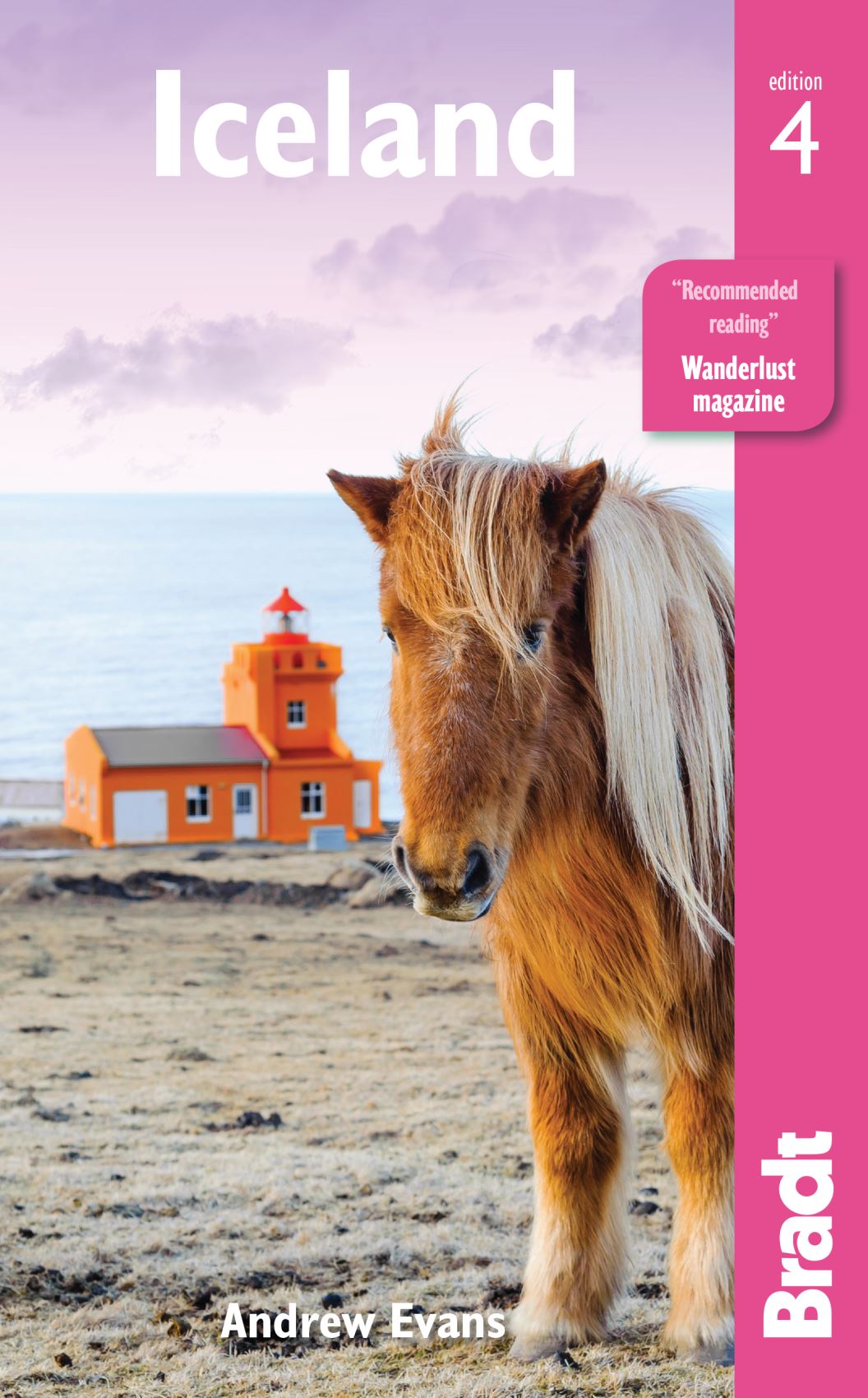 Bradt guides
In 2017, for every single Iceland fly-drive booking, we'll send out a free copy of Bradt Guide's Iceland Travel Guide Book. Written by well-travelled Andrew Evans, reading through its pages before you set off on holiday or while you're on the road – provided you're not the one driving, of course – will leave you (almost) as knowledgeable about this arctic nation as us.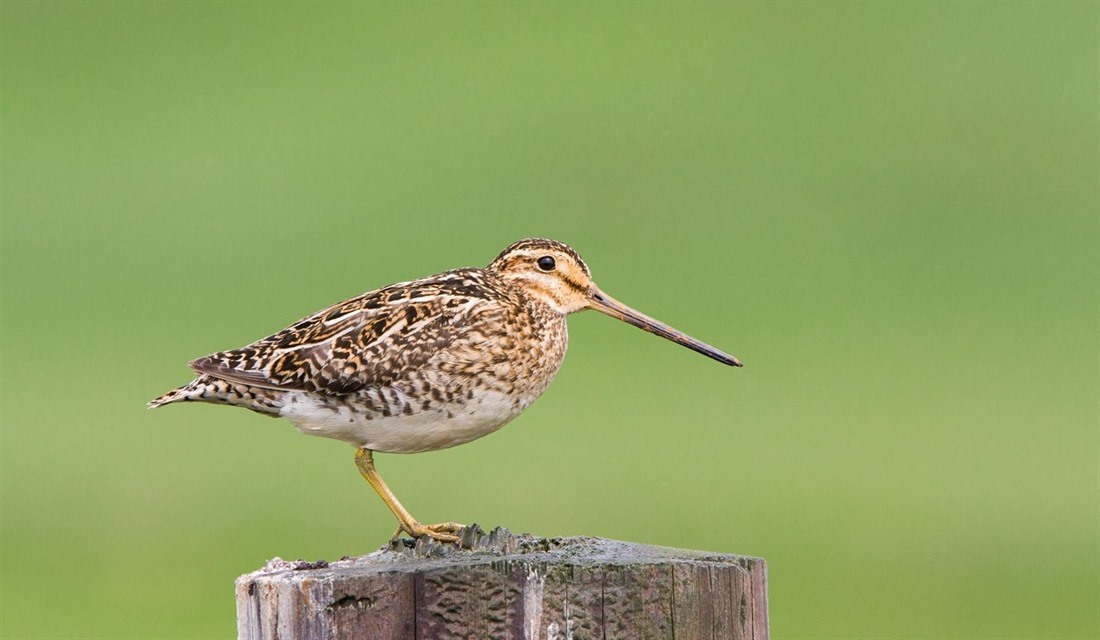 Leisurely birdwatching tours around Lake Mývatn
Beginning in spring 2017, GeoTravel are running a new series of birdwatching tours around ornithologist's paradise, Lake Mývatn. Designed to get you up close to the huge variety of duck and wetland bird species that inhabit the area, the tours move at a slower-than-usual pace to ensure wildlife aren't disturbed by your presence. This trip is perfect for all birdwatchers, novice or experienced, and professional or budding wildlife photographers.
Spend time searching for birds at Lake Mývatn on our North Iceland Fly-drive.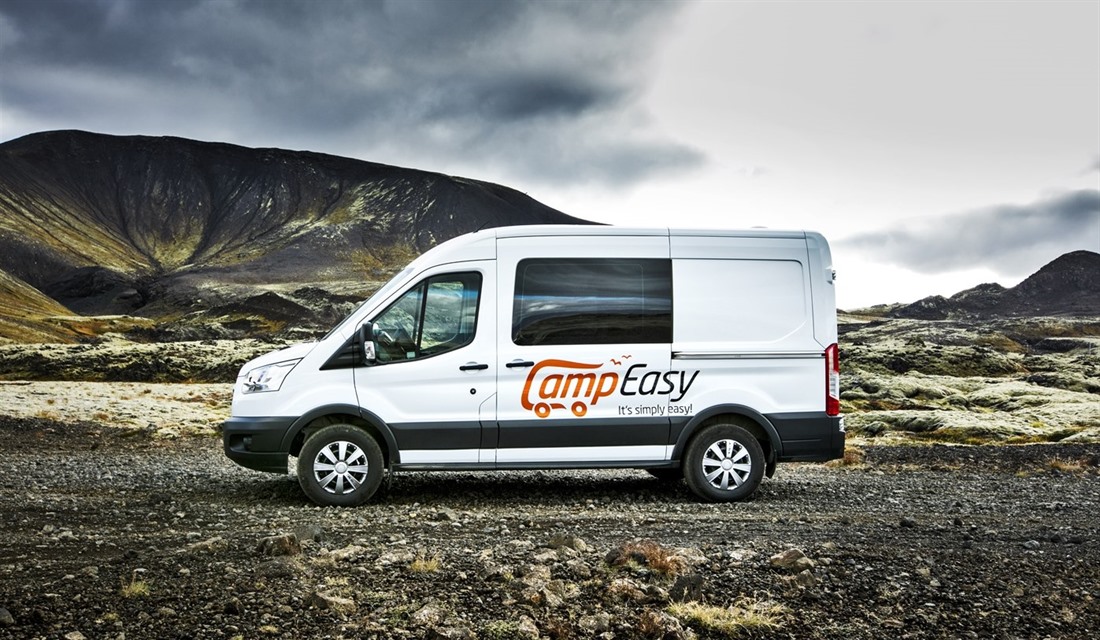 Explore in your own time with a Campervan
Brand new to the Regent Holidays Summer program this year, Campervan Holidays are an exciting way to explore Iceland. Comfortable, convenient and offering an unrivalled sense of freedom, a campervan holiday lets you take the wheel and tour Iceland independently. During the summer months, the harsh landscape thaws and the central highways that connect Reykjavik to the north and east regions open, giving visitors easy access to remote, pristine landscapes. Call a Regent Specialist to plan your fly-drive; from picking the most scenic roads that wriggle in between immense glaciers or skirt the coast and find the best places to stop for the night.
Click here to find out more about our Campervan Holidays.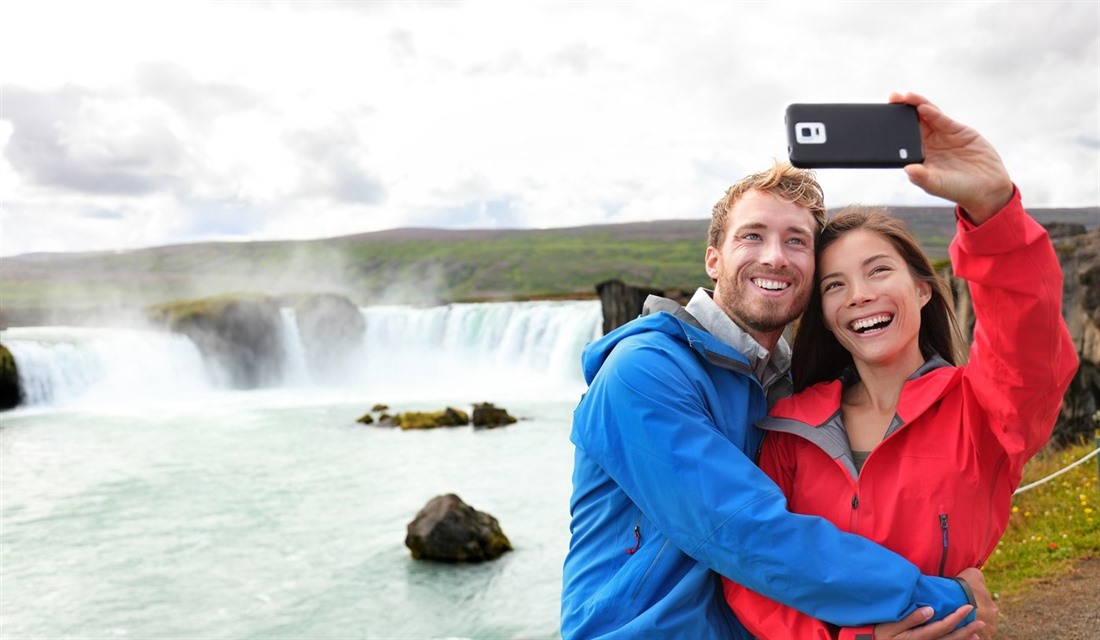 Say 'cheese!' for an Iceland Selfie Marathon
Strapped for time or just really love a selfie? You're guaranteed holiday snaps that will make your friends jealous on the new Iceland Selfie Marathon tour. This swift journey (circling the island in just four days) sets off to snap all of Iceland's major highlights and even squeezes in some of the hidden attractions along the way, stopping for you to pose for that perfect photo. Don't forget to tag @regentholidays and use #MyRegentMoment!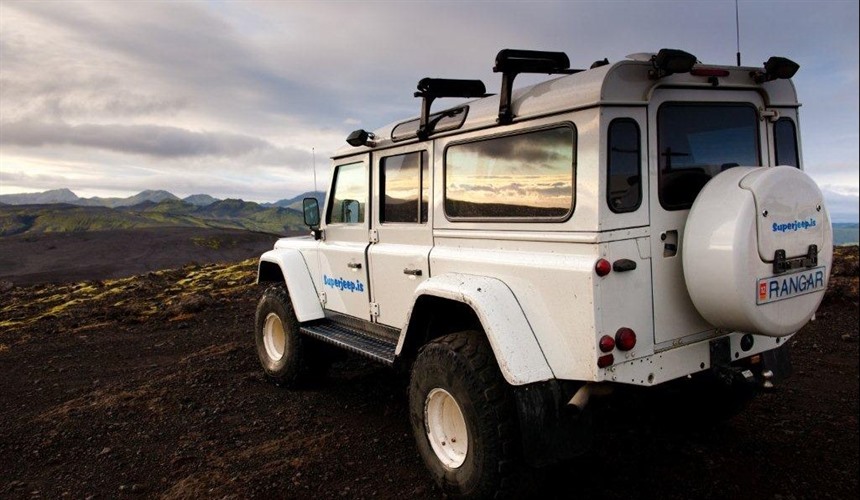 Spend the evening with Superjeep
Superjeeps adventures are an old favourite of ours. Not only are their off-road excursions always a thrilling way to see the Icelandic countryside but every year they are the first to find new routes and plan exciting new trips. This year they will offer a Golden Circle Evening tour that leaves Reykjavik at 6.30pm to keep your visit to Iceland's magical trio of natural wonders as crowd-free as possible.
Click to find out more about our Iceland Superjeeps Adventure tour.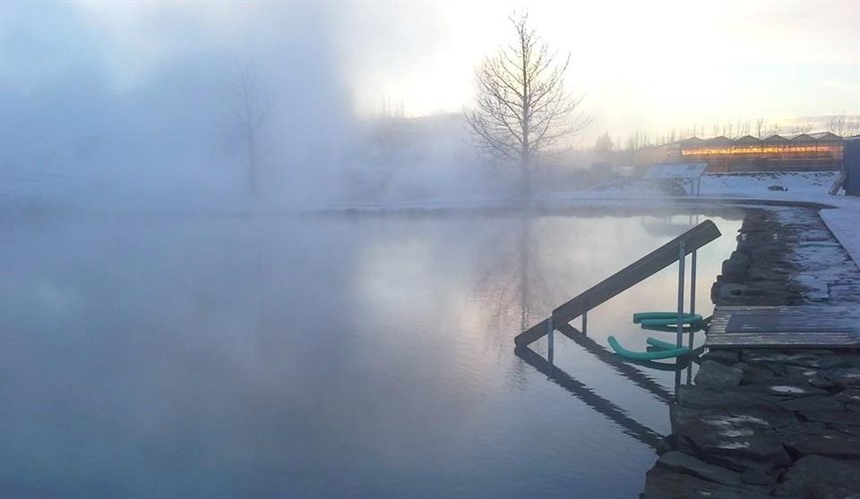 Soak in the Secret Lagoon
You've heard of the Blue Lagoon, Iceland's most famous geothermal hot springs, but do you know about the healing waters of the Secret Lagoon? No? Well it's a good job that we do! This year we recommend you dodge the crowds and soak in the mineral-rich pools of South Iceland's Secret Lagoon. The natural, open-air pools welcome guests with temperatures of around 38oC and depending on the season of your visit, the day-trip can be combined with either a northern lights hunt or a tour of the Golden Circle during the bright summer nights.
Find more inspiration or connect with us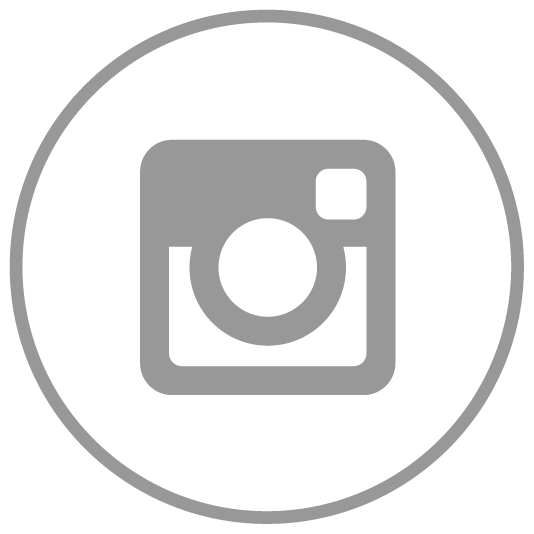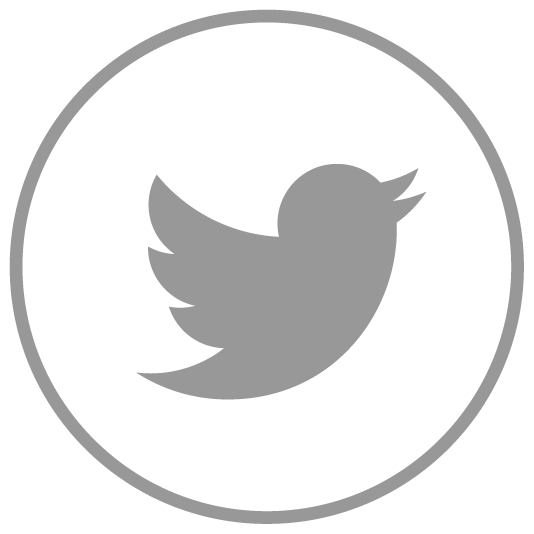 #MyRegentMoment