We were one of the first organisations to bring tourists to North Korea more than thirty years ago.
Since then we've taken tours to see grand statues, meet kids at local schools and pushed out beyond Pyongyang to explore lesser-known destinations like Rajin and Chongjin.
With more than twenty visits to the country under his belt, Carl Meadows, our resident North Korea expert, also knows a secret or two about the world's most secretive nation.
Here he shares seven facts about North Korea you probably haven't heard.
1. Beer
Taedonggang beer is North Korea's most popular beer and it owes its origins to a small town in Wiltshire.
In 2000 the North Koreans purchased Ushers brewery in Trowbridge and shipped it lock, stock and barrel to Pyongyang.
The beer is a lager, although it has hints of a British ale. You can taste the beer during a rare visit to a public bar on our North Korea Pioneering Tour.
National Flowers
Another fact about North Korea is that the country has two national flowers:
Kimilsungia and
Kimjongilia.
Hopefully, you have been able to discern that these have been named after the two former leaders Kim Il Sung and Kim Jong-il. Could you imagine if the UK had their national flower named after the current leader?
No word yet on when the Kim Jong-un flow Kimjongunilia will be added to the list.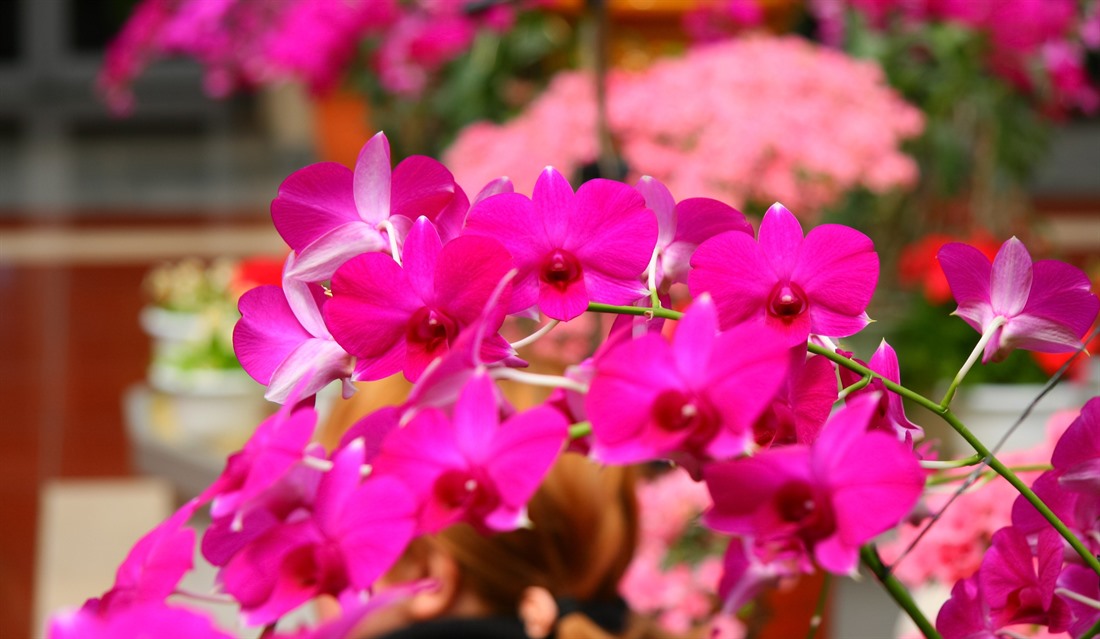 3. Art Factory
With 1000 artists, North Korea's Mansudae Art Studio is one of the biggest art factories in the world.
It's here that they produce most of the iconic Kim Il-sung and Kim Jong-il statues scattered across the country.
Did you know that the work is such good quality that the studio has been commissioned to produce statues and installations everywhere from Germany to Senegal.
4. Loch Ness Monster
North Korea has its own Loch Ness Monster.
The Lake Tianchi Monster was first sighted in 1903, while a recent Chinese documentary crew said it had spotted six creatures from the deep.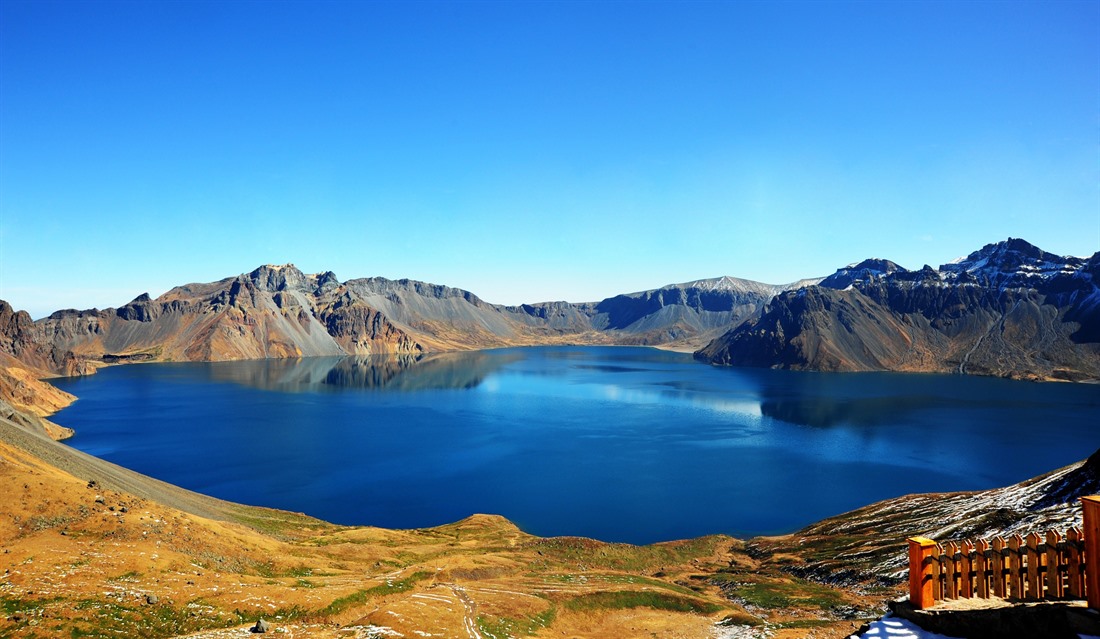 5. Soviet Aircraft
The international trade embargo against North Korea means that everything from wine to weapons is banned.
But the embargo has had some interesting side effects. A fact about North Korea is that the country is one of the few places left in the world where you can fly on vintage Soviet-era aircraft.
Moreover, the oldest public bus service in Pyongyang is still serviced by Skodas from the 1950s.
6. National Parks
Most of North Korea's national parks have very few visitors - that means that flora and fauna have blossomed.
7. Theme Parks
Did you know that North Korea has not one but three theme parks?
The newest is Rungra People's Pleasure Ground, opened by Kim Jong Un in 2012. The park has modern rollercoasters, water slides and dolphin shows.
Speak to Carl to join a North Korea tour and find out more about this little understood country.
Find more inspiration on our social media #MyRegentMoment