After checking out the newest trips for Regent Holidays and our sister company Rainbow Tours, Gill Leaning takes a closer look at four of the best intrepid small group tours for 2017.
NORTH KOREA TREKKING
Think of North Korea and no doubt socialist architecture and sprawling cities spring to mind, but the DPRK has a wealth of natural wonders that are frequently overlooked. Away from the news, sacred mountain ranges, deep blue lakes and picturesque Pacific coastline are the country's alternative headliners.
Regent Holidays has launched a North Korea hiking tour for 2017 that combines the highlights of Pyongyang with some seriously off-the-beaten-track trekking. Departing at the end of September, pioneering hikers will have the opportunity to experience the beautiful autumn colours of Myohyang and Kumgang, following mountain trails rarely trodden by other travellers. Off limits to tourists until 2012, the tour explores the Kumgang Mountains with a full day trek to Sejonbong, passing Kuryong Waterfall before branching off into true wilderness territory.
Regent Holidays' Hikes & Highlights of North Korea small group tour departs Beijing on 25th September 2017. The 13-day tour costs from £2,750 per person. regentholidays.co.uk. 0117 280 0131.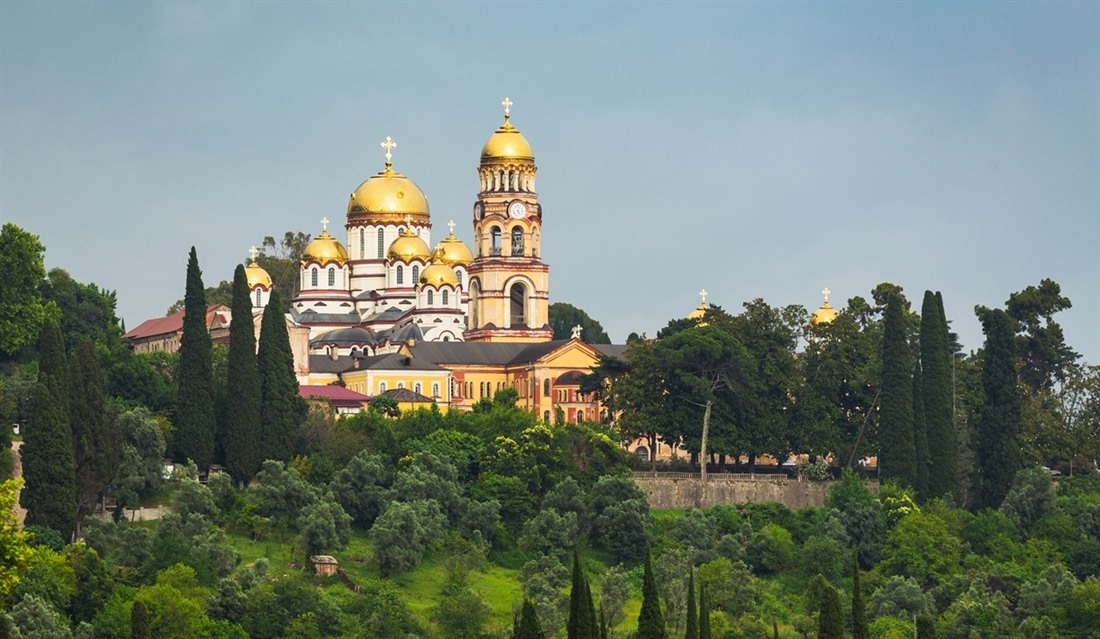 SOVIET-STYLE IN ABKHAZIA
There's unusual and then there's downright off-the-map unusual. Never heard of Abkhazia? That's probably because it isn't officially a country. This breakaway Caucasus republic declared independence in 1992 – an independence recognised almost only by Russia.
Never one to shy away from the unusual, Regent Holidays has launched a brand new small group tour to the republic that includes everything from wine tasting at a minefield-turned-vineyard to visiting one of Stalin's dachas. The adventure starts in true pioneering style by crossing the Georgia-Abkhazia border on foot, and continues to surprise and delight with a flight on a Soviet-era biplane, visits to local homes in the Tsebelda Valley and time at the Black Sea resort of Pitsunda – a favourite of Russian holiday makers and largely unchanged since its Soviet heyday.
Regent Holidays' Pioneering Abkhazia small group tour departs on 18th May 2017. The 12-day tour costs from £2,750 per person. regentholidays.co.uk. 0117 280 0131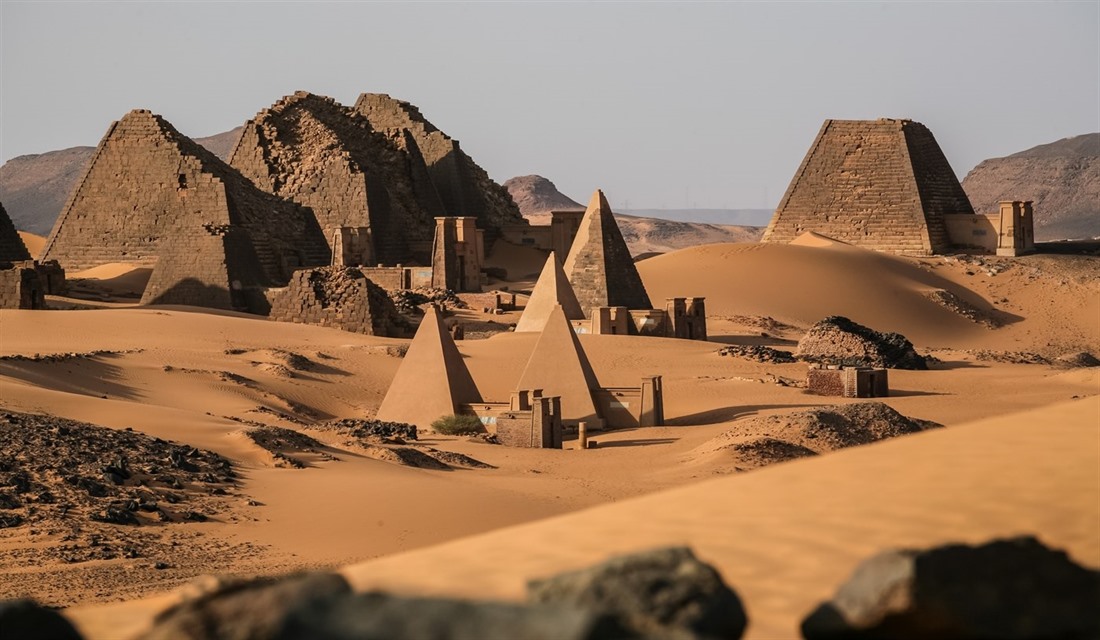 ANCIENT WONDERS OF SUDAN
Pharaohs and pyramids, desert camel trains and Nile cruises; the picture may sound familiar but the destination is not. Just like Egypt, its northerly neighbour, Sudan is awash with archaeological treasures. But unlike the tourism hot-spot, Sudan's wonders of the ancient world have remained largely undiscovered by western travellers.
With the news that the FCO has relaxed its travel advice for much of the country, Rainbow Tours is launching a Sudan group tour for 2017. The pioneering adventure will include explorations of the major northern sites such as the Christian Coptic Old Dongola on the banks of the Nile and the spectacular Royal Necropolis of Meroe – an archaeological gem where more than 40 pyramids rise from the dunes, each decorated with bas-reliefs showing the king's life and offerings to the gods.
Rainbow Tours' Sudan small group tour will depart in November 2017. Dates and prices to be announced shortly – contact an Africa Specialist to express interest. rainbowtours.co.uk. 020 7666 1304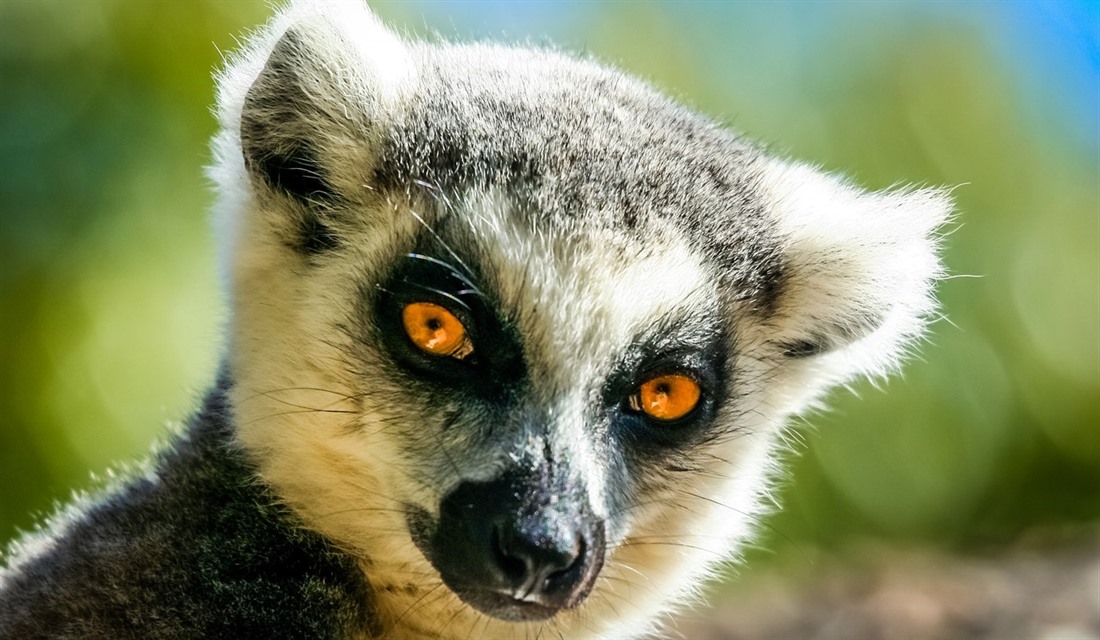 THE INSIDER'S GUIDE TO MADAGASCAR
There are few people who know Madagascar as well as Daniel Austin. Having spent a total of almost two years exploring and photographing the island, he is co-author of three Bradt Guides – Madagascar, Madagascar Highlights and Madagascar Wildlife – and secretary of the Anglo-Malagasy Society.
2017 will be the third time that Daniel has partnered with Rainbow Tours on a very special exclusive small group tour. Just eight travellers will have the privilege of joining him for an in-depth exploration of the island and it's unique wildlife, visiting remote spots like Camp Mantella in Marojejy National Park, a seven-kilometre trek from the last drivable road, where 118 species of bird, 149 species of amphibian and reptile, and eleven species of lemur - including the critically endangered Silky Sifaka – reside in the wild rainforest.
Rainbow Tours' Daniel Austin Madagascar Wildlife Extravaganza small group tour departs on 7th November 2017. The 16-day tour costs from £5,995 per person. rainbowtours.co.uk. 020 7666 1304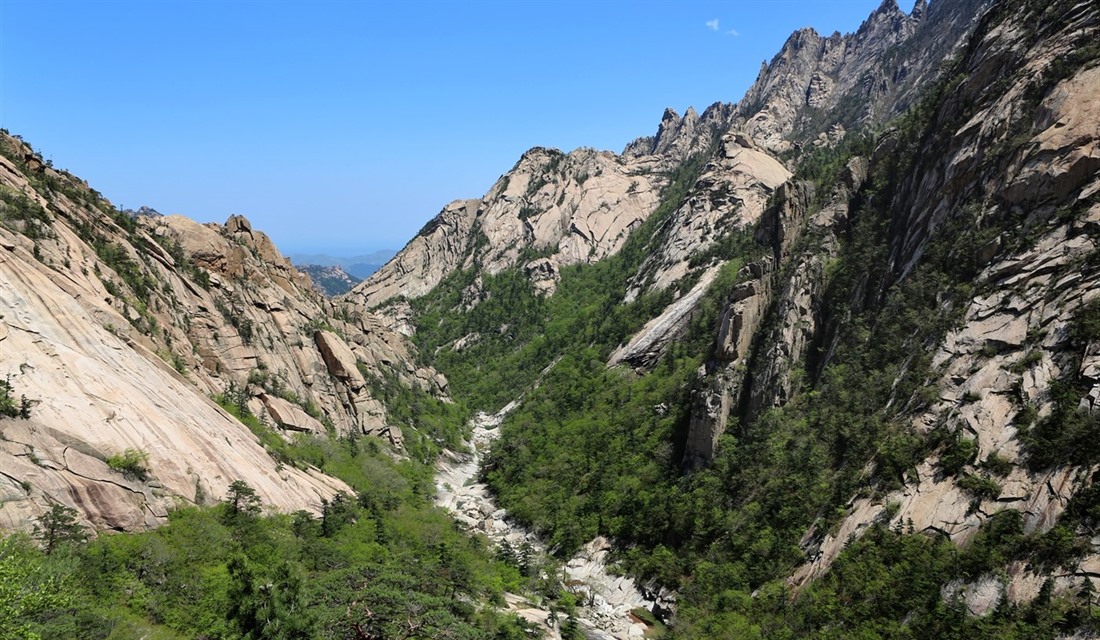 Find more inspiration on our social media #MyRegentMoment