Are you looking for some long-haul inspiration? Picking where to go with your precious annual leave can be tricky, so we've asked our Asia Travel Specialists to recommend their top trips for 2017. Find out why they love their destinations so much (we promise you will too).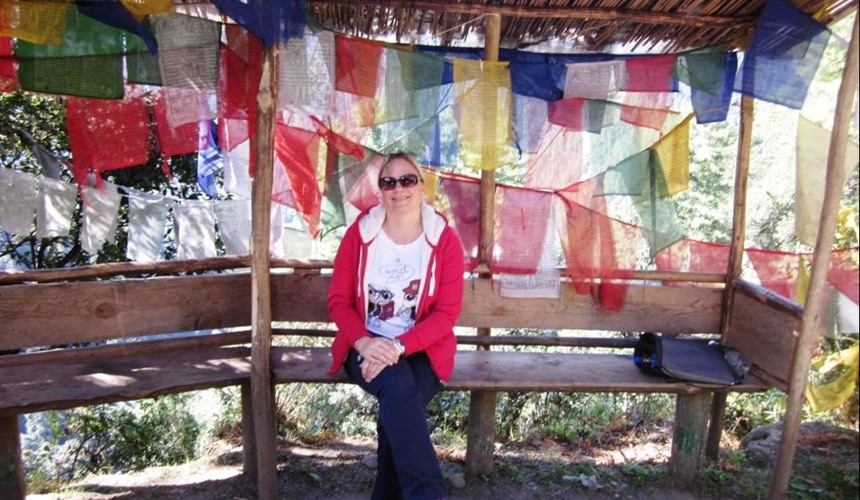 Bhutan: In Depth Group Tour
Stef loves the Bhutan in Depth Group Tour for 3 reasons:
1) It is an ideal time to visit and enjoy splendid clear skies and panoramic mountain views.
2) Because it is timed to coincide with 2 local festivals in the country, the Thimphu Tsechu and the Thangbi Mani Tsechu. These festivals are not only important events in the Buddhist religious calendar but are also popular social events with some families reconnecting after many months apart. Bhutanese locals will don their best clothes and gather to share traditional dishes and watch the colourful mask dances, many of which have remained unchanged for centuries.
3) Because it is my absolute favourite destination!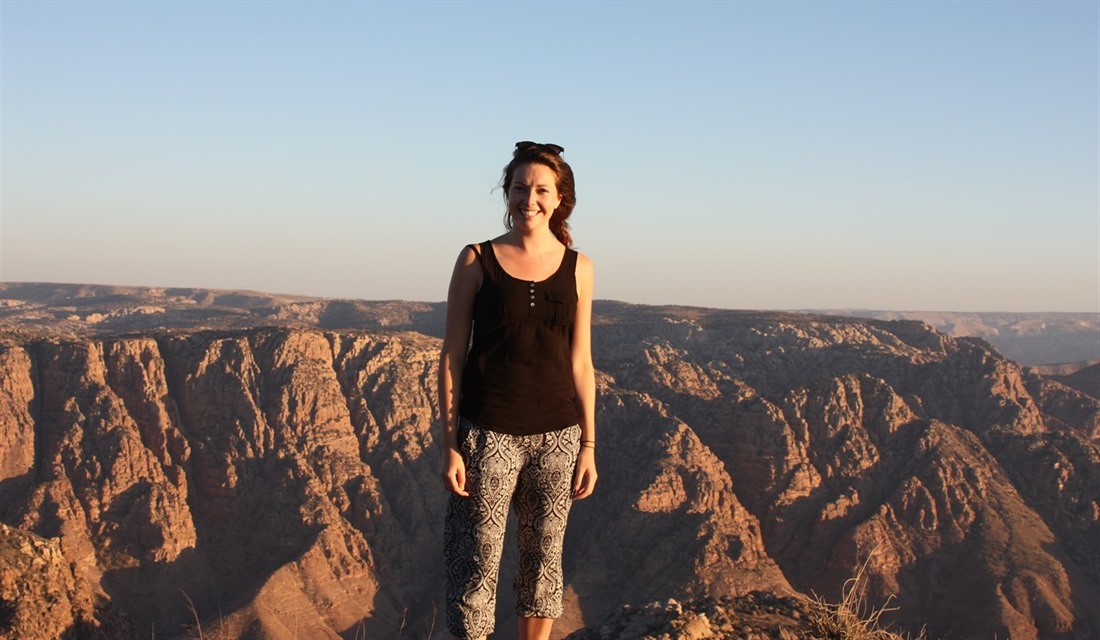 Jordan: Eco Adventure
Emma's top tip: Jordan makes headlines for Petra and the Dead Sea, but there's so much more to this amazing country! Home to a huge variety of natural landscapes and beautiful protected nature reserves, Jordan manages to satisfy both the adventurer and the Biological Sciences graduate in me. The eco adventure holiday is the perfect way to discover the lunar environment of Wadi Rum, hike through the Great Rift Valley with naturalist guides and camp overnight in candle-lit eco-lodges to watch the stars. Of course, Petra and the Dead Sea are included too…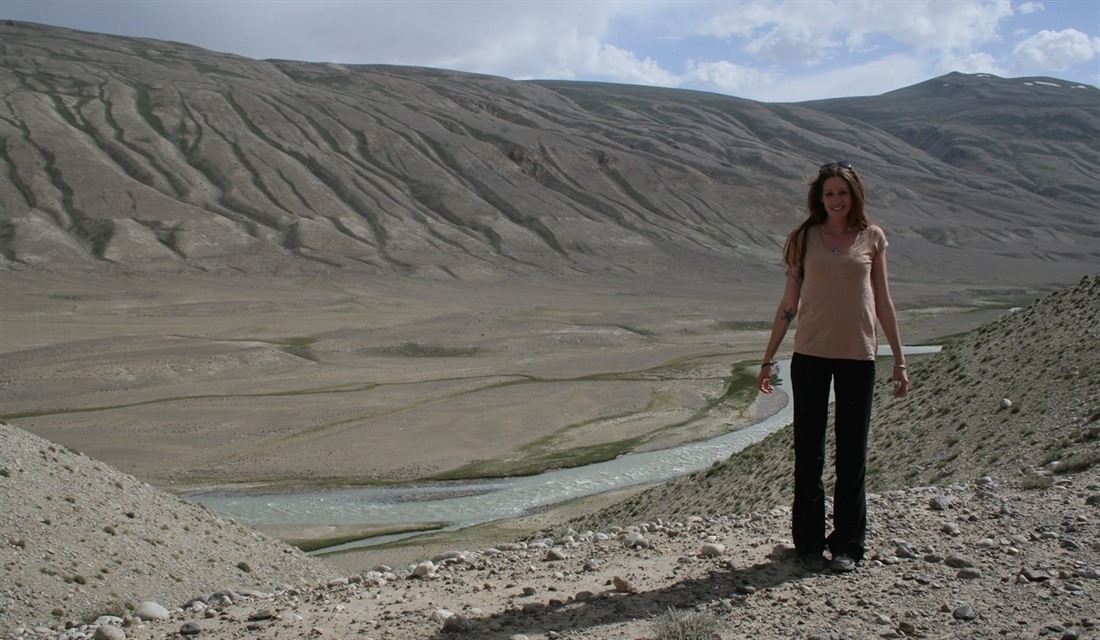 Iran: Persian Odyssey Group Tour
Marianne says: To me there is nothing quite as magical as watching the sun begin to set over a city and listening to the call to prayer ring out from the mosques in unison with one another. For 2017, I recommend securing a spot on our brand new Iran Persian Odyssey Group Tour because Iran is fast becoming a 'must see' destination for any intrepid explorer. It's best to visit sooner rather than later to avoid the crowds. I've visited many times, and found that spring is also a great season to explore Iran when the typically hot country boasts a milder climate.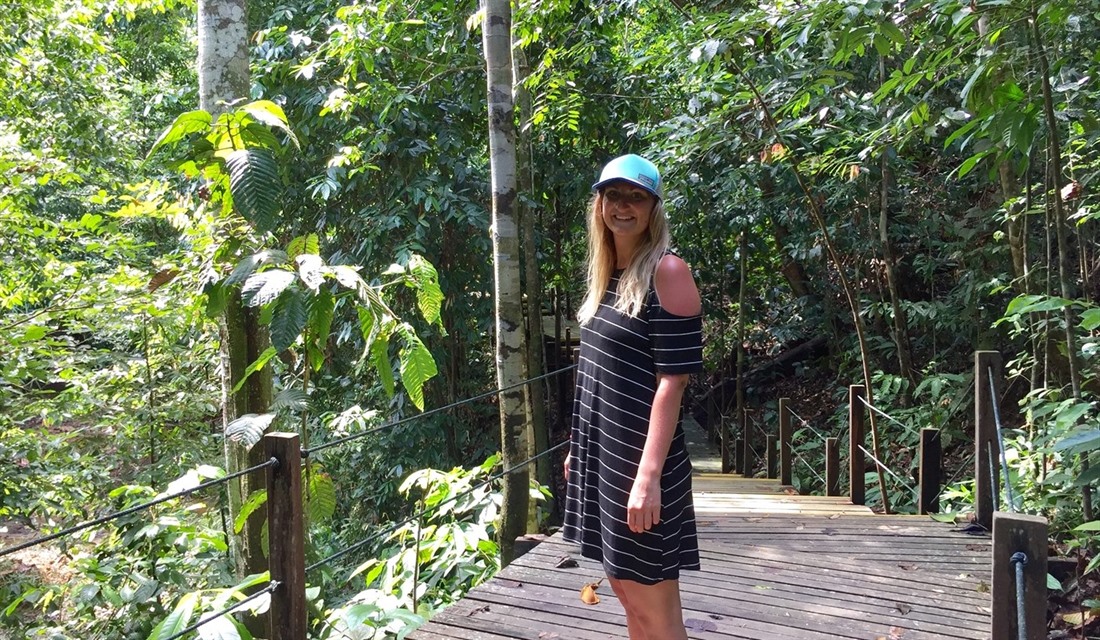 Borneo: 4WD Wildlife Adventure
Lauren shares: Before Borneo I had never set foot in a rainforest before. Or worn leech socks. It's one of the very last places in the world you can still see orangutans in the wild, and it's hard to describe how much more amazing an experience that is than going to a zoo. On the Kinabatangan River cruises, you can get up close to the wildlife and the sunsets are absolutely stunning. The 4WD adventure is one of the best ways to explore the depths of the primary rainforests, setting off for sunrise and night drives, and I even had the rare opportunity to spot sun bears. Gaya Island Resort is THE perfect place to relax at the end of any Borneo adventure, it's gloriously luxurious with a sublime spa, and the resort sits sandwiched between the turquoise waters (perfect for snorkelling) and the jungle.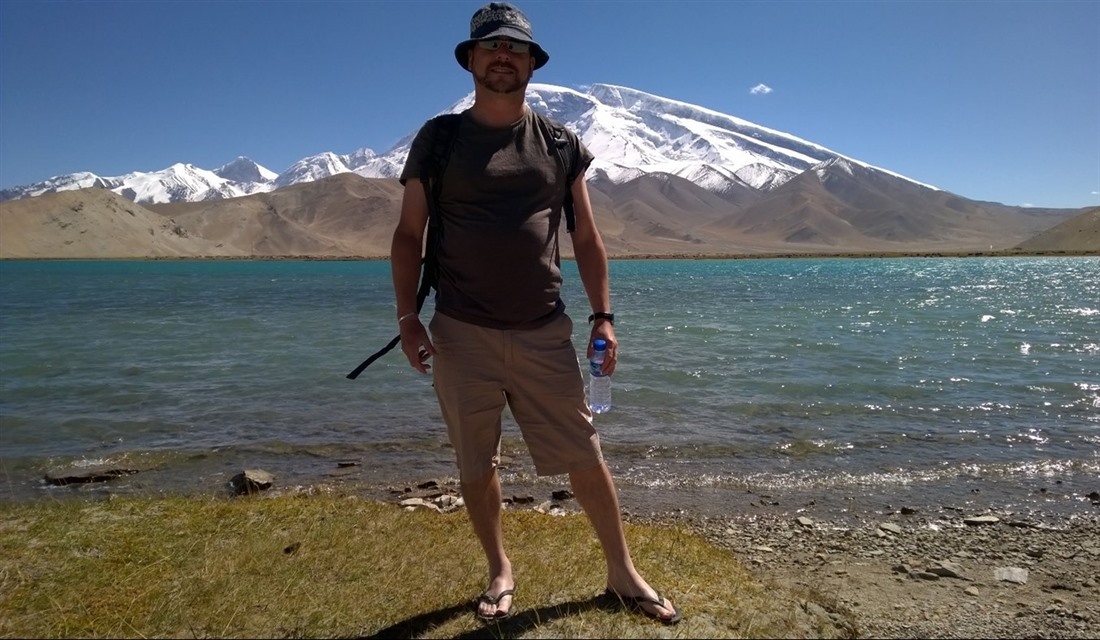 Kazakhstan: Ski
Mike recommends: With the pistes of Europe and North America often having endless queues for the lifts, snaking ski-schools blocking the slopes and extortionate prices in the bars, perhaps now is the time to look somewhere new. Central Asia is home to some impressive mountains and a burgeoning winter sports scene. Fly to Almaty in southern Kazakhstan and head to the Shymbulak Resort for a winter experience with a difference, where the lifts will take you up to 3,163 metres. Without the crowds spend your days enjoying excellent snow conditions, visit the Medeo speed-skating rink and be sure to visit the ancient Silk Road sights in nearby Almaty.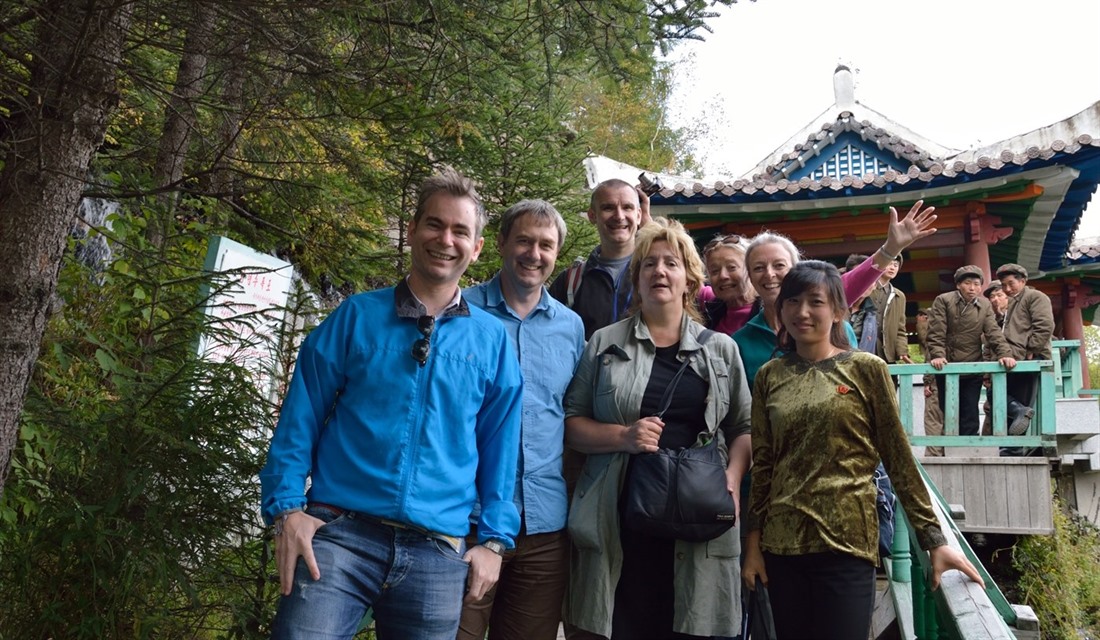 North Korea: Hikes & Highlights
Carl chats: Having visited now over twenty times, I have thoroughly loved developing our North Korea tours and getting to know one of the strangest countries on the planet – in fact, it's not as strange as you might expect! This year my top pick is the Hikes and Highlights of North Korea tour - we're taking visitors on our first trekking holiday to explore the beautiful mountains and untouched national parks, following trails rarely used.
Find more inspiration or connect with us
#MyRegentMoment