From the rock-hewn ancient civilisation of Petra and the salty waters of the Dead Sea to the age-old sands of Wadi Rum Desert, Jordan holidays are famed for their legendary historical and natural wonders. But as it's our newest destination, we've decided to celebrate all of the new-ness about the latest addition to our Middle East holiday collection.
So if you're thinking of visiting Jordan this year (and if you're not, you should be), here's everything new that we think you should factor in to your travel plans for an incredible Jordan holiday.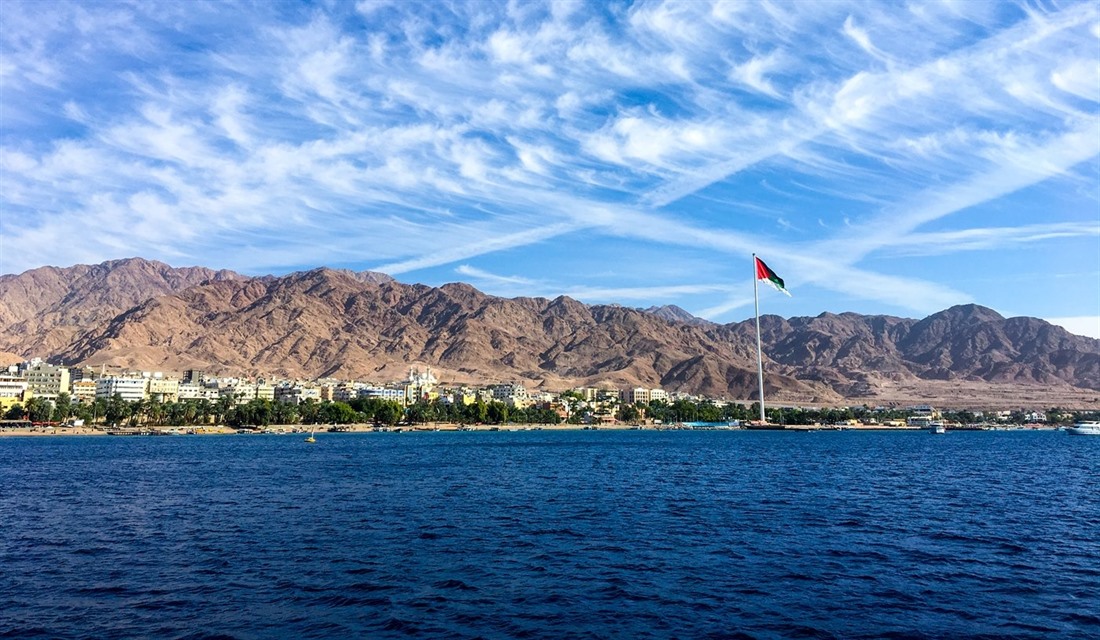 Royal Jordanian begin new same-day connecting flight service to Aqaba
If you'd like your Jordan holiday to begin on the best beaches in the country, you're in luck. From the 31st March, Royal Jordanian will begin operating a same-day connecting service from London to Aqaba via Amman. Jordan's only coastal city, Aqaba, offers spectacular coral reef diving opportunities in the Dead Sea and a variety of water sports, and is a great place from which to explore UNESCO-listed Wadi Rum desert and continue on to Petra. Previously, an overnight stop was required in Amman but now the adventure can begin on day 1.
Click here to find inspiration for your tailor-made Jordan Holiday.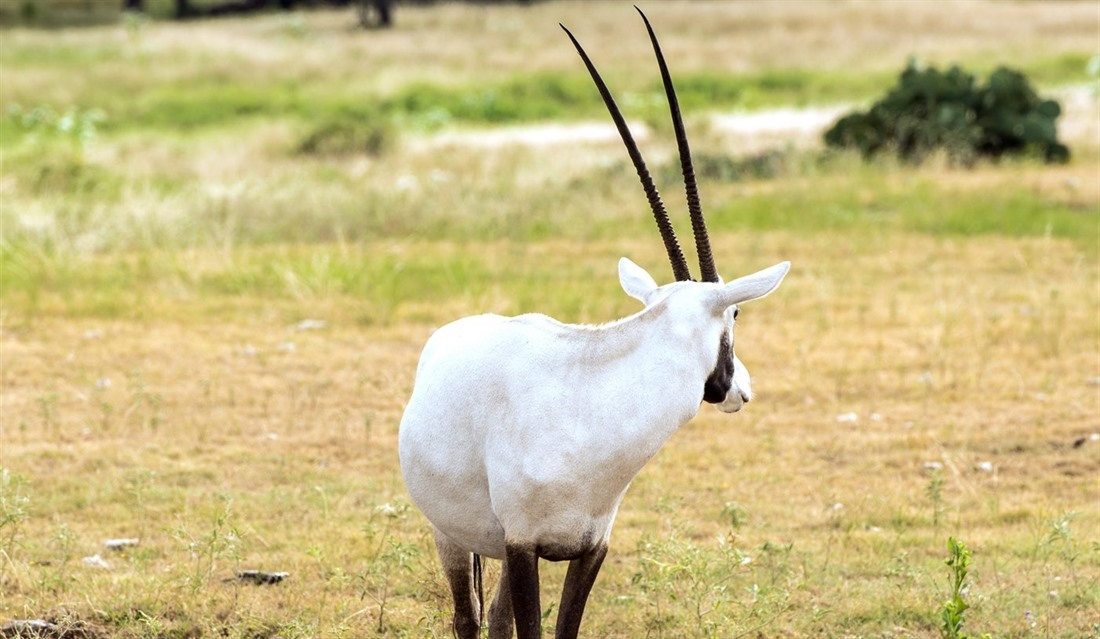 The Shaumari Wildlife Reserve Reopens
The Shaumari Wildlife Reserve first opened in Jordan as the country's first nature reserve. For the last five years the RSCN has been repairing fences, working on conservation projects and creating more habitats for the native wildlife. In January the reserve reopened to the public, complete with a brand new visitor centre, so visitors can explore a reserve untouched by tourism for years and embark on wildlife safaris with guides to spot birdlife and Oryx.
The Shaumari is easily reached from Amman, so give Marianne a call on 020 7666 1245 to include this wildlife reserve in your tailor-made Jordan itinerary.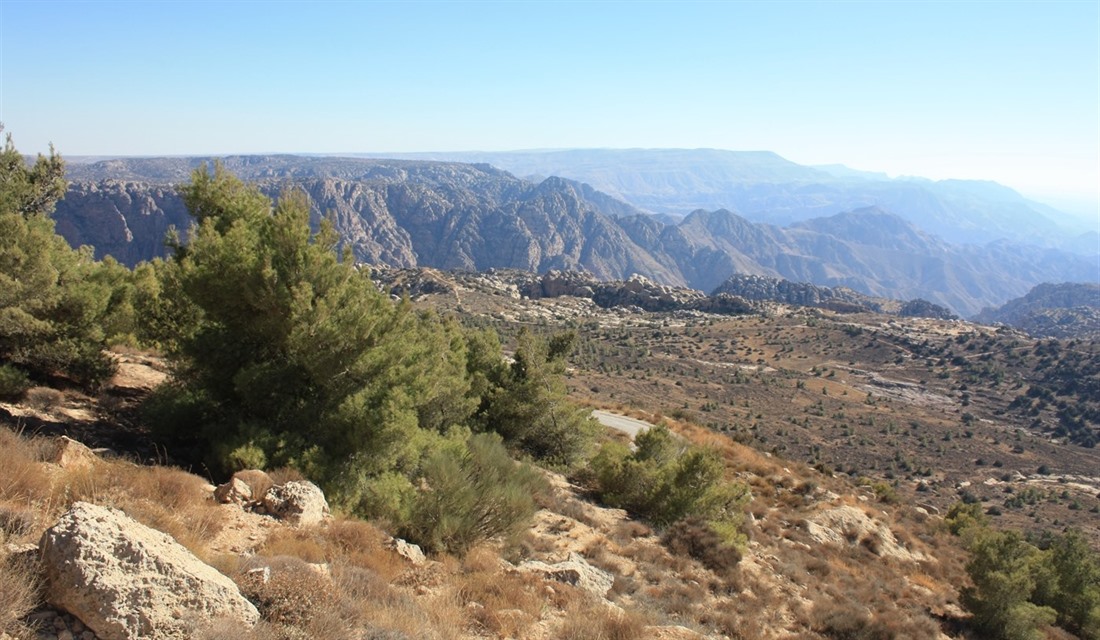 Walk the Jordan Trail
The best way to explore Jordan's extraordinary natural landscapes is on foot. Walking routes and hiking trails wriggle around the country, passing through protected wetlands, nature reserves and connecting small communities to important religious sites. In March 2017, the Jordan Trail stretches through the whole country, routing from Um Qais in the North to Aqaba at the Red Sea in the south. Passing through 52 small villages and plenty of unseen countryside, the trail explores Dana Nature Reserve, stops at ancient Petra and Wadi Rum. Keen hikers can sign up to complete what amounts to 40 days of trekking but several sections of the trail are perfect to pick up for day walks.
Follow the Jordan Trail through Dana Nature Reserve from the Dana Guesthouse to Feynan eco-lodge on our Jordan Eco-Adventure Group Tour or, for a longer stretch, continue from Dana to Petra.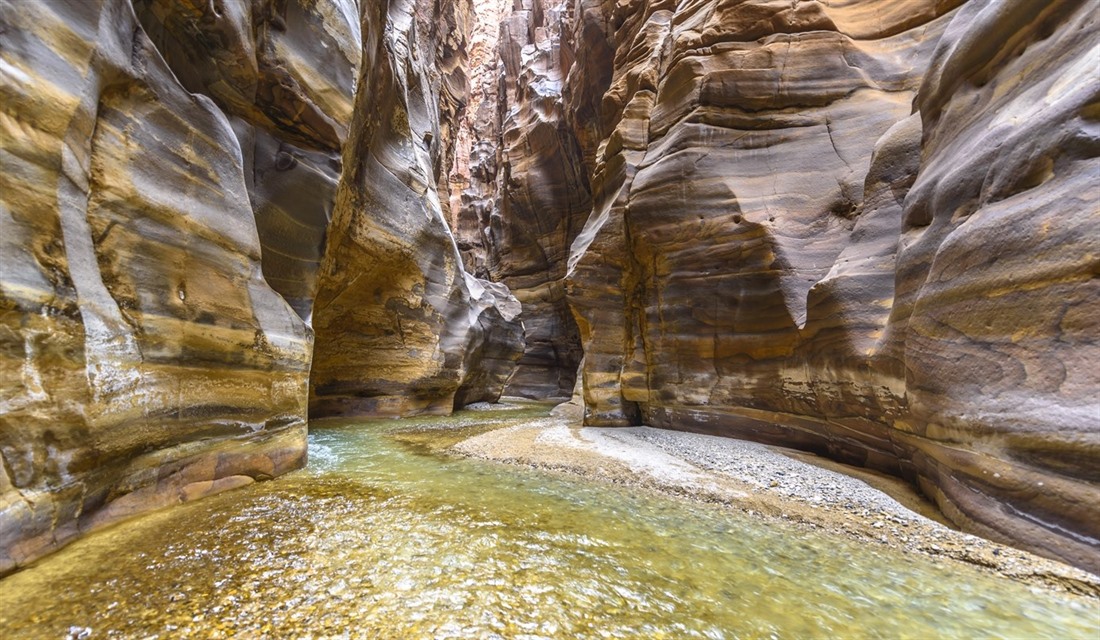 New Adventure Centre at Mujib Nature Reserve
Most visitors head to the Dead Sea to relax and put their feet up in the salty, rejuvenating waters but there's far more adventure to be found in the surrounding area. Bordering the edge of the Dead Sea at 416m below sea level, the Mujib Nature Reserve is the lowest reserve in the world. Rivers leading to the Dead Sea have carved great canyons over the centuries – canyons perfect for waterfall climbing, hiking and even zip-lining. The new Adventure Centre is the place to add a rush of adrenaline to your days by the Dead Sea.
The Adventure Centre can be combined in any of our tailor-made itineraries. Click to find out more about our 5-day Petra Weekender tour or our 8-day Classic Jordan itinerary.
Find more inspiration on our social media #MyRegentMoment