Vilnius, Lithuania's capital city, is located at the heart of Europe and boasts one of the largest Old Town centres in Europe. I love wondering around the city and every time I visit I find new hidden treasures.

It is a surprising and unique blend of cultures, a stunning mix of architectural styles and has a fascinating history.

The Old Town of Vilnius has been on the UNESCO World Heritage List since 1994. The beauty of the Old Town is seen throughout Vilnius with fascinating architecture from not only the Baroque period but Gothic and Renaissance too. This includes the church of St. Francis, one of over 40 churches found in Vilnius, The Grand Courtyard of Vilnius University built in 1622, Vilnius Cathedral and the Town Hall.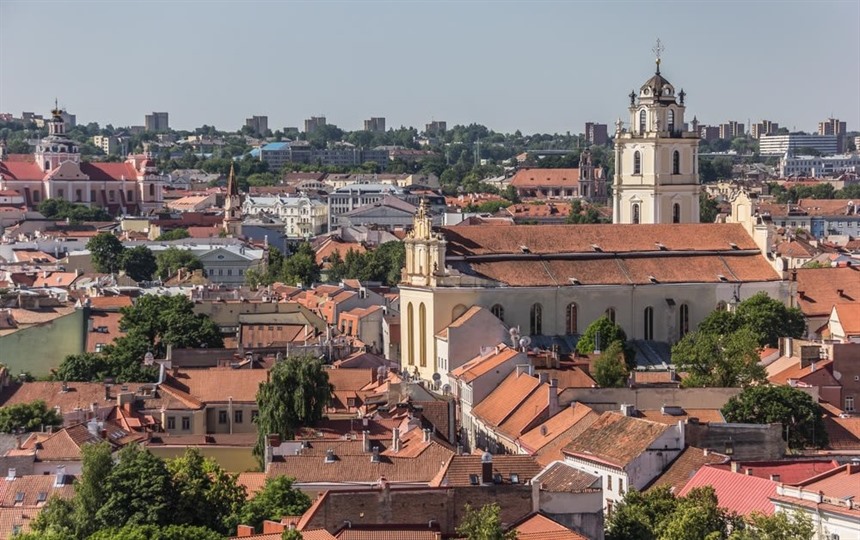 Vilnius is not only a city to be enjoyed in the day with its cultural offerings and shopping opportunities but the city's nightlife is worth sampling too, with Vilnius' clubs and bars catering for all tastes. Another thing I love to do on every visit to the city is relax in one of the city's spas; Lithuania is famous for its production of amber, known for its healing nature and used in many of the Spa treatments.

I never miss out on a short trip to Trakai castle, it sits on an island in the middle of a lake. On my last visit in the winter the lake around the castle was frozen and I was able to ice skate on the lake. It was my first winter visit to Lithuania, normally in the summer I jump in a canoe and paddle around the lake.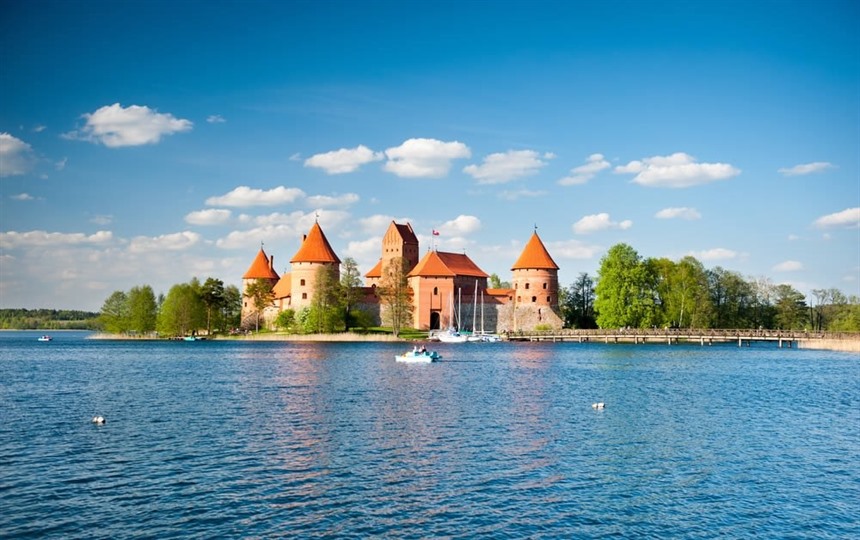 Vilnius is an ideal destination for a weekend break from London for all types of travelers, from culture-vultures and nature lovers to party goers and adventure seekers, with an array of festivals and events to take part in.

There are daily flights to Vilnius from Stanstead and Luton. Contact Regent Holidays for details of our Lithuania Holidays.
Find more inspiration on our social media #MyRegentMoment