Our man in Japan, Tyler Palma, explains why June is actually a fantastic time to plan your Japan holiday
There is plenty of information about the best times to travel in Japan and rarely would June be found at the top of the list. The clear crisp blue skies of winter, blossoming plum and cherry trees in spring, and autumn foliage tends to mean that June is routinely overshadowed.
Even worse, many blogs and guidebooks write off the entire month of June as "rainy season", causing some to fear that their entire trip will be soggy and grey.
Having spent more than a decade living in and travelling across Japan, I've seen the country in all lights and my advice to friends and family is often to avoid the crowds, ignore the guidebooks, and book your trip for late May and early June.
Discover some of my top reasons below.
Summer sun, spring humidity
Although seeing the cherry blossoms in Japan is a remarkable experience, it is often still cold during this season and incredibly hard to time your trip around the blossoms since they vary each year.
Also, because spring and autumn are the most popular times to travel the major destinations are often crowded from sunrise to sunset.
By the end of May and beginning of July, the cherry blossoms will be gone but plenty of other flowers are in bloom and the weather is pleasantly warm but without the oppressive heat and humidity of July, August and much of September.
What to wear in June
During the month of June, the average peak temperature in Tokyo is 26℃ and the low is 19℃.
The Kansai area around Kyoto and Osaka tends to be similarly warm so having light layers with long sleeves for the evenings is recommended.
In the mountains regions (such as Takayama, Nagano, Matsumoto) it can still be quite cool at night so a light jumper or long sleeve options are recommended.
No matter when you travel in Japan, it would be rare to go an entire two weeks without rain unless visiting in winter. So even though June is the month when the sometimes rainy 'tsuyu' season starts, there are many occasions when this doesn't hit in earnest until very late in the month or even early July.
In Japan, the preferred method of sheltering from rain is a cheap plastic umbrella and these can be found easily on the ground in Japan for only a few pounds. Still, a waterproof jacket can be handy but make sure it is a light one.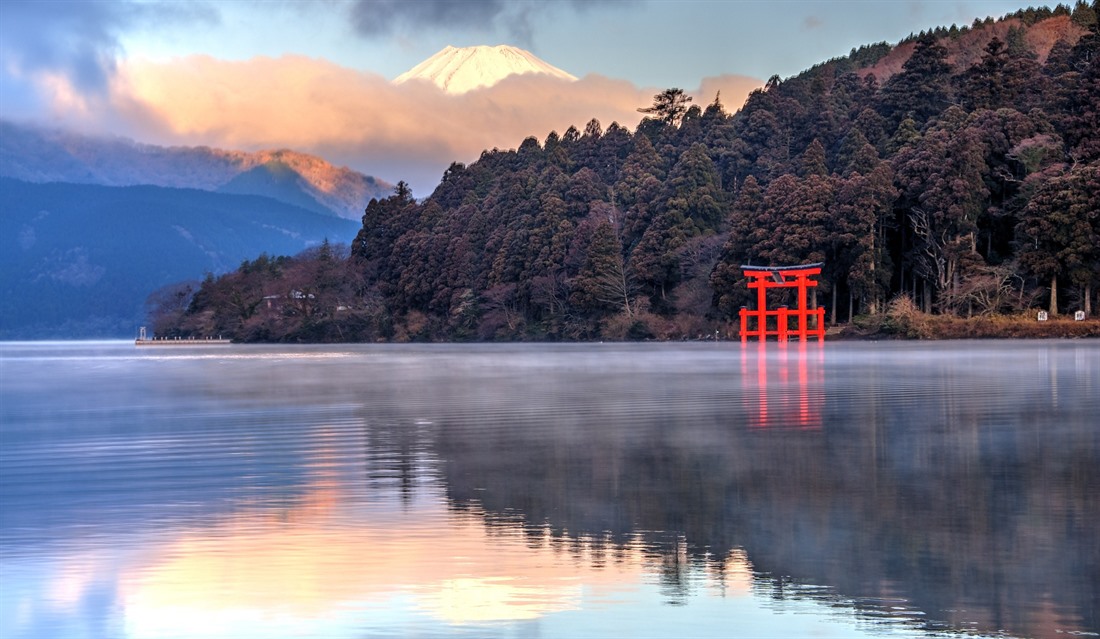 Where to go in Japan in June
In an effort to declare my biases upfront, I feel obligated to say that I am quite partial to the Regent Holidays Japan group tour itinerary!
Golden Route
The "Golden Route" of travel in Japan stretches from Tokyo to Kyoto with a stop in Hakone.
This is an easy option that takes in a few of Japan's highlights, so it is understandable that many people hesitate to veer from this so-called beaten path.
While I would hold fast that no first journey to Japan would be complete without seeing Tokyo and Kyoto, I also feel that those who make the extra effort to go to lesser-visited regions, cities and villages will be handsomely rewarded with unforgettable travel experiences and a better sense of what makes Japan such a magical place to visit.
Seaside
As an island nation, there are endless cities, towns and sites on both the Pacific Ocean and Sea of Japan. Kamakura is often considered the birthplace of samurai and is an easy day trip from Tokyo. With it's great seated Buddha and quiet temples it ranks high on my list.
If you can go a bit further afield Kanazawa is a highlight of any trip to Japan. The food, art, gardens, temples, geisha districts, and pottery of Kanazawa are some of the best in all of Japan.
For those with a bit more time and an adventurous spirit, I would recommend the smaller towns along the Japan Sea coast. A trip around the Noto Peninsula will show you Japan as it must have looked 50 years ago all over the country.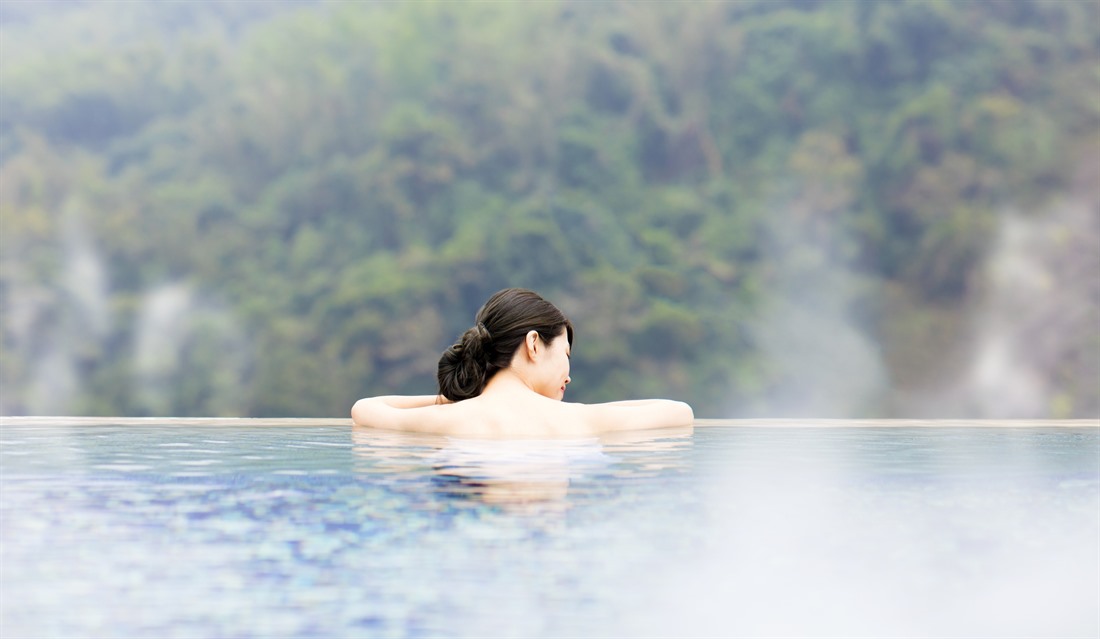 Hotsprings
Japan has literally thousands of onsen (hot spring) towns so choosing a few of the best isn't easy.
Places like the quaint village of Yufuin in Kyushu or the steaming town of Kusatsu Onsen have built themselves up almost entirely as tourist destinations where visitors can relax in the geothermically heated waters.
My personal recommendation is to venture to Kinosaki Onsen. Every evening hundreds of Japanese visitors don a yukata (light cotton kimono) and walk along the town's canal from bathhouse to bathhouse to relax in the restorative waters.
If you are taking the Golden Route and stopping in Hakone, then there are ample opportunities to enjoy an Onsen. But don't forget there are specific rules around etiquette when it comes to the hotsprings. Contravening these rules will result in mean glances from locals and even being thrown out.
Additionally, whilst this is being slowly but surely reduced, there are still many Onsens that refuse entry to those with tattoos. A hark back to the time of the Yakuza, this means that if you have visible tattoos you may have to search around for an onsen that is more accepting of Western style of body art.
Mountains
Over 70% of Japan is covered in mountains. So. if you don't travel inland you are missing an important piece of the country. Takayama, Matsumoto and Nagano are all great options that are easy to visit and have lots of great options for sightseeing and have lots of activities to keep you busy in any season.
I fell in love with Japan a long time ago and I dare say that I will live out the rest of my days here.
It is a country that offers much all year-round.
Every season has its advantages and drawbacks but for those willing to miss the foliage and dodge the crowds that come for the cherry blossoms, June in Japan will show the country during a time when it has always shined brightest for me.
Discover More
Photos of Japan that will take your breath away
Find more inspiration on our social media #MyRegentMoment