Asia Travel Specialist, Mike Voss, fell in love with Jordan as soon as he stepped off the plane, but little did he know that he was in for the most memorable experience of his life.
Working in the travel industry means that you are lucky enough to visit many different countries but often you don't get much choice as to where to go. Occasionally, however you get to do something you've wanted to do all your life.
As a reconstructed 9-year old I still have an obsession with Roman and Crusader culture, and as a pupil of a number of religious schools I had learned about the Dead Sea and was fascinated by it so added it to a "bucket list". I'd love to spend the whole blog talking about visiting Desert Castles, meeting camels and staying in a desert camp at Wadi Rum, watching eagles soaring above the Dana Nature Reserve before walking past Bedouin tribes to the candle-lit Feynan Camp, or seeing both the twilight and sunrise flight of bats at Ma'In, but the day that stands out is the journey from Ajloun to the Dead Sea. And of course singing the theme tune to Indiana Jones whilst walking through the candle-lit Siq in Petra to the Treasury (this might be a story for another blog, as I'm sure my travelling companion didn't find it at all annoying).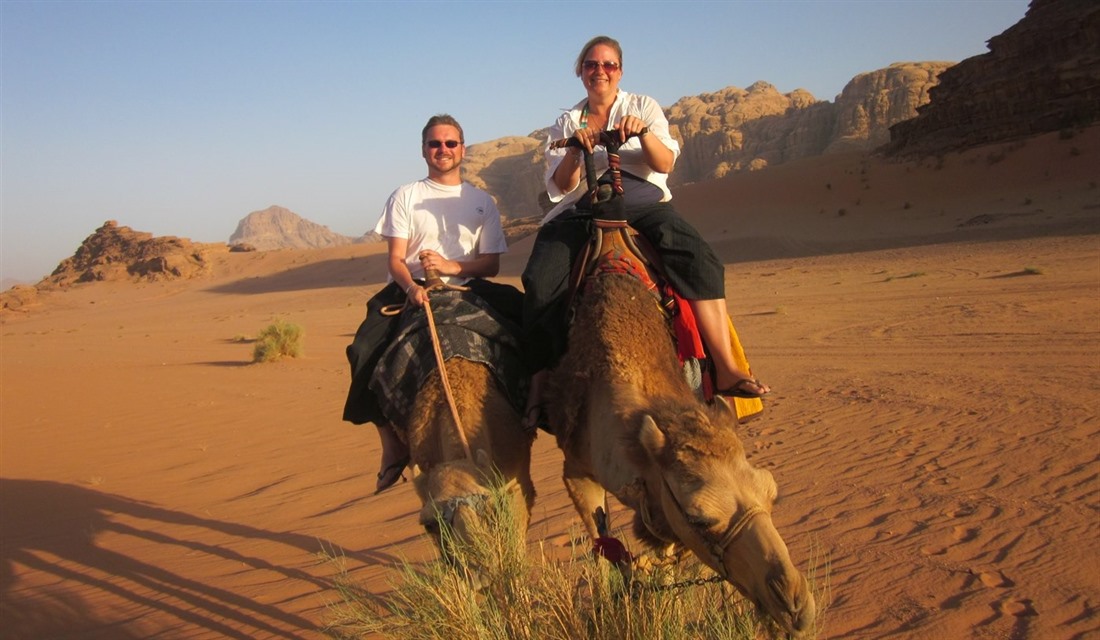 The previous afternoon we had visited the Crusader Castle at Ajloun – well preserved and with views to the West over the Jordan valley to Israel and to the north to the Golan Heights in Syria. We spent the night in the wonderful Wild Jordan camp in the Ajloun Forest – walking through the olive groves and spending the evening in tranquillity, eating a great Middle Eastern dinner whilst watching the sun set.
And so to the greatest day of my life…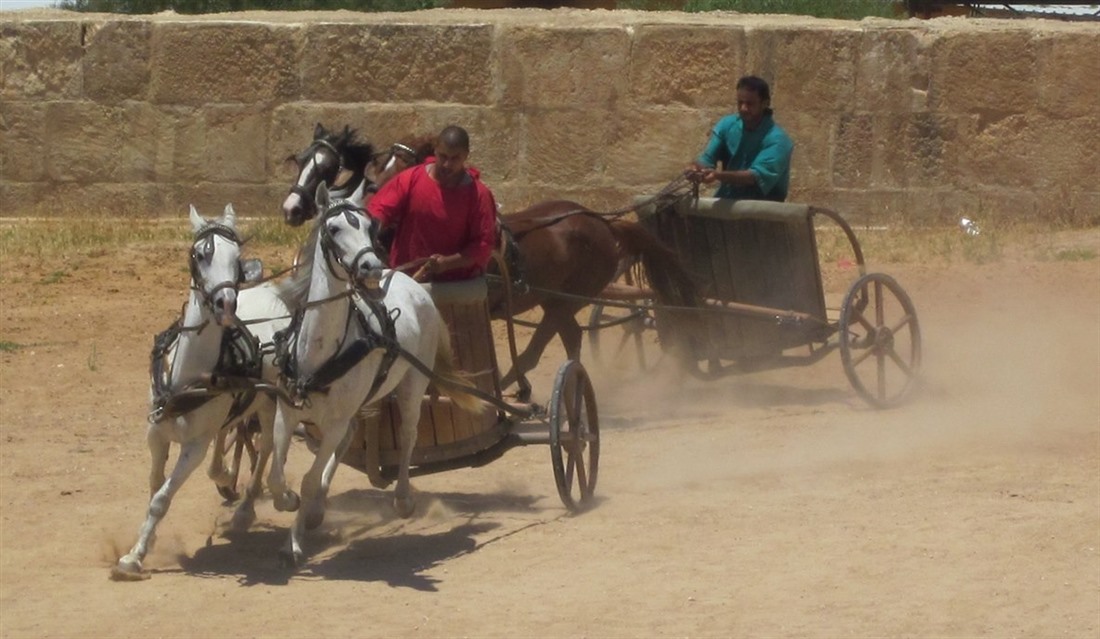 We left Ajloun and headed to Jerash. This Roman city has only been half excavated and still displays one of the most well-preserved Roman cities in the world. I grew up near Bath and regularly visited the baths there as a child (hence the obsession) but this was on a different level. Our guide put his car keys in one of the 60-foot tall columns to demonstrate how they still rock in the wind, you could see the ruts in the road where chariots had driven 2,000 years ago and at certain points in the amphitheatre you can stand and hear your voice amplified over the whole site. Incredible. We were lucky enough to see the Roman Chariot Experience (part History Channel, part Monty Python) is worth the visit alone.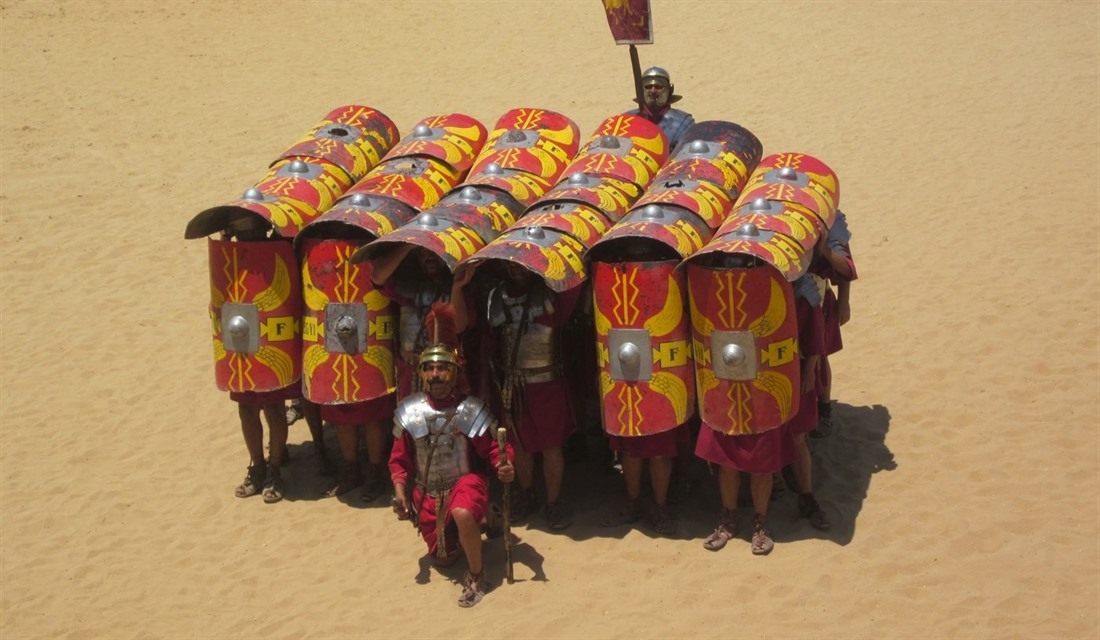 From Jerash we continued to Amman and a fantastic lunch that seemingly could have lasted forever. Amazing fresh salads were accompanied by ubiquitous Middle Eastern breads and then succulent lamb. If we hadn't had to move on there's a chance I'd still be there eating!
And on to the Dead Sea. My excitement had, in effect, been building for 30 years. We left Amman and stopped at the point where we dropped below sea level for a 'photo op. We descended further below it. A conservative estimate would put the time between checking-in at the hotel and receiving the room key, and my having changed into my swimmers and entering the water at around 30 seconds. I wasn't sure what to expect but I spent the next hour variously floating, reading, trying to stand up and seeing which way I would flip when moving my legs and getting water washed out of my eyes!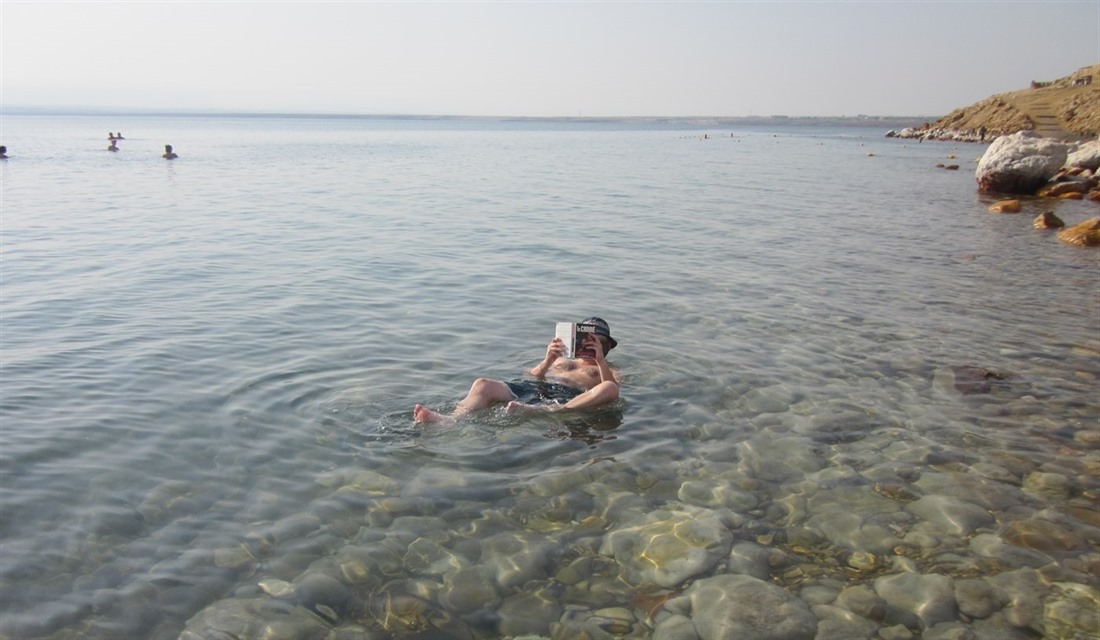 The current local situation in Syria means that people are put off visiting Jordan but it remains a safe and remarkable place to visit, for people interested in history, culture, environment or just wanting somewhere to relax. And the scene of the greatest day in my life.
Click here to find out more about visiting Jordan with Regent Holidays.
Find more inspiration or connect with us
#MyRegentMoment
Find more inspiration on our social media #MyRegentMoment