Holidays in January
Over-stuffed yourself over the festive period? You're certainly not alone. This year, instead of pledging (and failing) to join a gym, escape those post-Christmas blues and welcome the new year in style with a January holiday.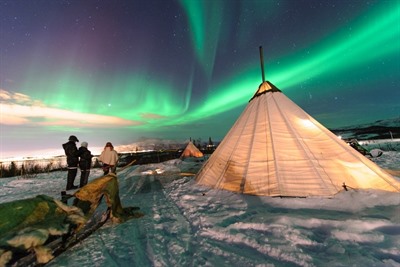 For the best chance of catching a display of the magical aurora borealis, head to Northern Norway, the region north of the Arctic Circle. A winter break in the vibrant city of Tromso, Northern Norway's Arctic capital, provides countless opportunities to explore the surrounding wilderness by husky sled, snowmobile or reindeer sleigh. It's also one of the best places in the world to see the northern lights, boasting sightings on over 90% of winter aurora safaris.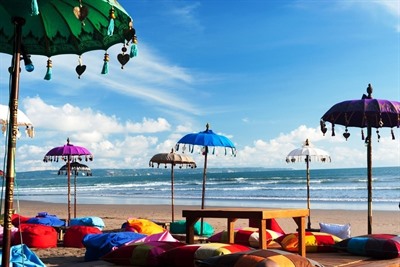 Indonesia embodies the word 'enchanting' as well as any other country on earth. Thousands of islands scattered across the Indian and Pacific Oceans make up a dazzling portfolio of beautiful landscapes. Watch the sun rise over Mt Bromo and visit the smoking volcanoes of Java's immense plateaus, take in the weird and wonderful wildlife of Sumatra's orangutan-housing jungles, visit the immense ancient temples of Borobudur or spend time on paradise beaches, diving spectacular coral reefs.
Featured Tours For January