Holidays in June
We heard a rumour that Regent Holidays' Travel Specialists know just where you should be jetting off to and exactly when to go. Actually, that's a fact. Check out our recommendations for June and give us a call when you've picked your favourite.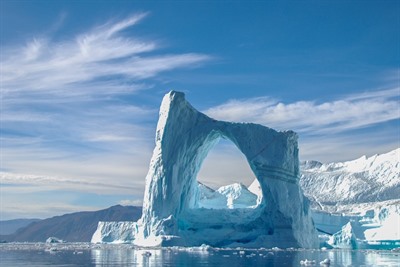 Straddling the Arctic Circle, Greenland is the world's largest island, with inland ice covering 85% of the country. Starkly beautiful, the least densely populated country in the world is one of the last true wilderness destinations. Vast icebergs rise from the sea and groaning glaciers move up to forty metres per day. Towns and villages are linked only by sea or air, so travel like a local and take a dog sledge journey through the Kangerlussuaq wilderness, or spot whales and seals on a boat trip around Illulisat, cruising between deep fjords. During the summer, set off to spot polar bears or during winter, search for the northern lights.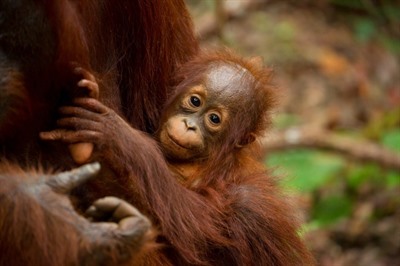 Malaysian Borneo covers the northern half of the world's third largest island, claiming to a dramatic coastline and a vast expanse of thick rainforest. Here the lure of paradise beaches and an exotic jungle heaving with indigenous inhabitants - including endangered orangutans - entices visitors from all four corners of the globe. June is one of the best times to set off in search of orangutan as it's fruiting season, meaning the country's wildlife is out in full force feasting.
Featured Tours For June