Holidays in March
Have you ever seen Lapland in spring? Well we have quite a few times, so you can trust us when we say that it's well worth a visit.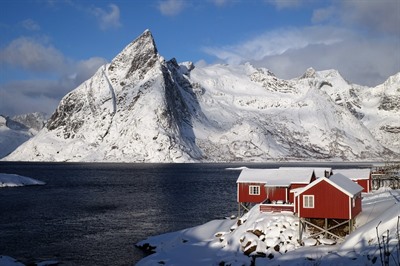 Norway is a real-life utopa for any lover of the great outdoors. Dotted off the edge of Norway's north west coast, the stunning Vesteralen and Lofoten archipelagos are one of the best-kept secrets in the Arctic region. Travellers keen to immerse themselves in staggeringly beautiful scenery and enjoy a lifestyle that puts the emphasis on connecting with nature need look no further - here near-vertical mountains errupt from deep fjords and glassy waters reflect the norhtern lights. Kept warm by the gulf stream, rare winter fly-drives are possible in March.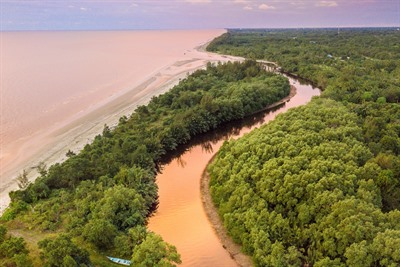 Finland's northernmost province of Lapland is an Arctic playground where the resident reindeers outnumber the people. Family memories are made here - staying in an ice hotel, mushing through the snow on a traditional dog sled or dashing through the glittering landscape on a snowmobile safari. With a winter that lasts around 200 days, the northern lights can be seen painting ribbons of colour across the sky from late August until mid-April. Lapland is cheaper and less crowded in March, but the lights are still visible and snow still coats the ground.
Featured Tours For March