Whether you are travelling on a group tour or on a private tailor-made itinerary, having a good local guide can make or break your trip, and what makes a good guide can be quite a personal preference. For me, I like someone who is local to the area you are travelling in, has encyclopedic knowledge of the country, is flexible and not beholden to each letter of the itinerary, and has an excellent sense of humour. In my top three are Mohammed in Jordan and Lemon in Borneo, but without question my winner for the best guide I've come across is John Eysturoy in the Faroe Islands.
I've been lucky enough to travel with John twice, three years apart on what were similar itineraries (this was on our Faroe Islands in Depth Group Tour in its first year in 2014 and most recently in July 2017). It says it all that even though I had seen most things before that John made it as interesting and as fun as if it was my first visit to the country.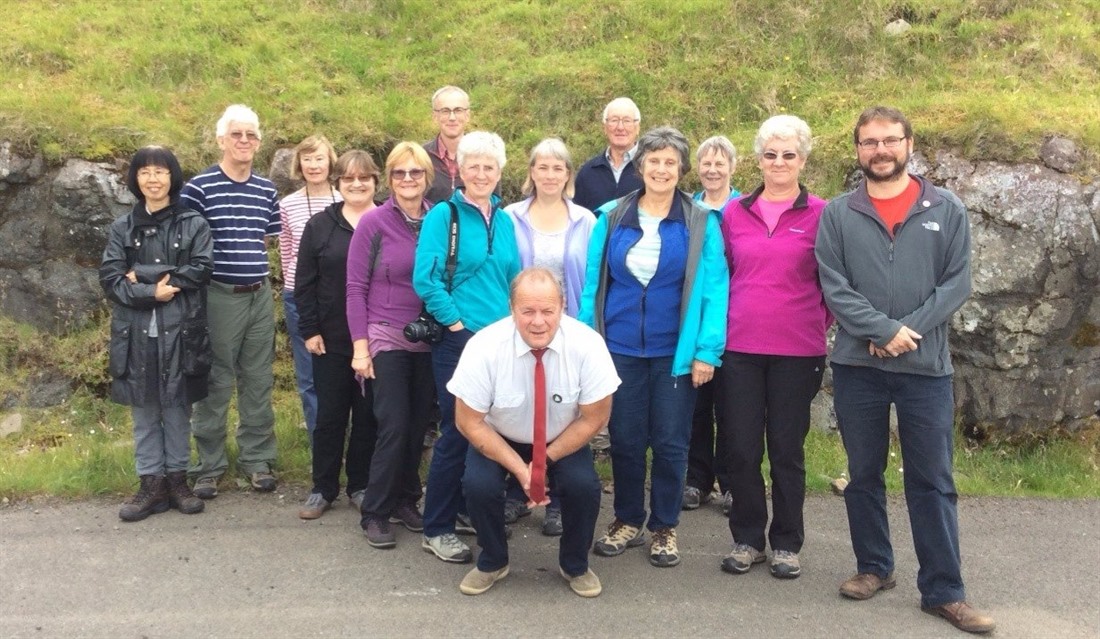 John seems to know everyone on the islands – in 2014 we pulled over so he could say hello to his daughter and grand-daughter in Torshavn and this year he pointed out his son-in-law (previous contestant in the World's Strongest Man) and hairdresser. He joined the Faroese fishing fleet at the age of 15 which has provided him with a rich store of anecdotes, and stopped being a bus driver when sliding down mountain roads sideways became too stressful (he may have exaggerated here but seeing the roads and weather…maybe not). Whilst standing at the ferry port in Nolsoy this year a shepherd came up for a chat and mentioned that John had been quite a footballer in his day – a quick Wikipedia search proved this to be correct with a number of international caps awarded!
He is friendly, funny, incredibly knowledgeable and proud of his country. John isn't afraid to voice his views on politics, history and environmentalism – personally I think this is important to get a real sense of the country you are visiting – a guide who isn't willing to voice their opinion on the country in which they live I don't think is worth having as I want to know what the locals think, whether I agree with them or not. John is getting a little older, and the joy and pride he has in the Faroe Islands, not to mention the excitement that one of his daughters and his grandchildren are returning from Denmark, is fantastic – we pray that he doesn't retire (or at least reserves a couple of weeks a year to look after our Regent Holidays groups!).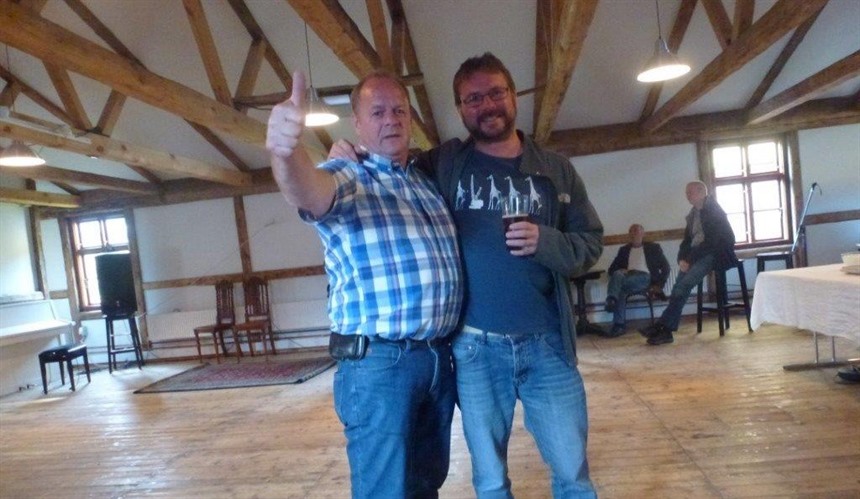 Find more inspiration on our social media and share your photos using #MyRegentMoment