As the coach weaved its way through villages of perfect-looking houses, rolling hills and dramatic coastline I couldn't think of anywhere that I had visited before like it. A Lord of the Rings resemblance and elements of New Zealand would spring to mind – another destination where the people are out numbered by sheep. As the sunshine beamed through the clouds, I began to see a taste of what was underneath the blanket of snow which had surprised the Faroe Islands the night before I had landed.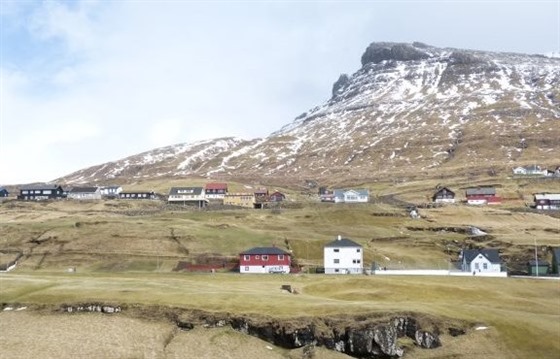 I arrived in the town of Kirkjubour on the island of Streymoy to discover the important historical buildings that had been left behind after a severe storm in the 16th century. The ruins of Magnus Cathedral lay hidden behind the 12th century Saint Olav's Church, the oldest church still in use in the Faroe Islands.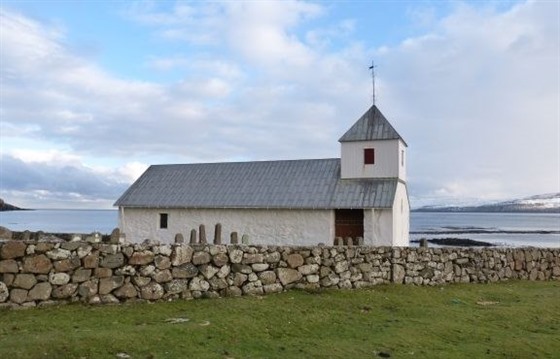 Kirkjubour is also home to Roykstovan, a farmhouse more than 900 years old which has been occupied by 17 generations of the same Faroese family. The door here was open, as it is throughout the summer months, and I was invited inside to explore and enjoy the hospitality of the Patursson family. The Roykstovan can be reserved for receptions, lunches and dinners; the Patursson family take great pride and pleasure in welcoming people into their home and will host a unique dinner party where guests can enjoy traditional Faroese cuisine, fantastic company and stories of the historic walls which surround them.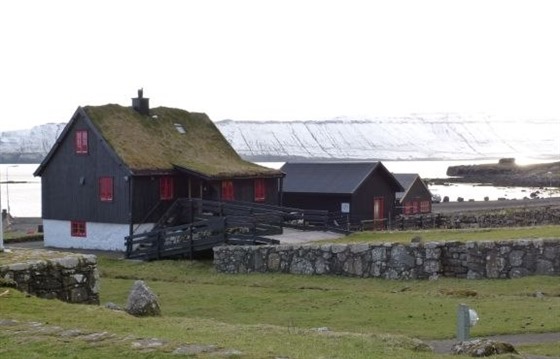 After tearing myself away from this warm and fascinating home I was taken to the East Harbour in Torshavn to board the Nordlysid schooner and venture out to Hestur – an island in the central Faroe Islands with a coastline teeming with birdlife and a significant breeding area for the Atlantic puffin. During the three hour tour I explored caves where famous Faroese musicians play live concerts in the summer, gazed at waterfalls pouring over the cliff edge and thoroughly enjoyed the fish soup prepared by the famous Faroese skipper, Birgir Enni.
The best time to visit the Islands is from June to August, and I was surprised to learn that the temperature does not differ greatly from season to season; visitors should expect temperatures on average in the summer months of around 13⁰C. In the winter months, you certainly won't freeze – the Gulf Stream ensures mild winters with temperatures dropping no lower than 3⁰C, but snow, as I found out first hand, can fall as late as May.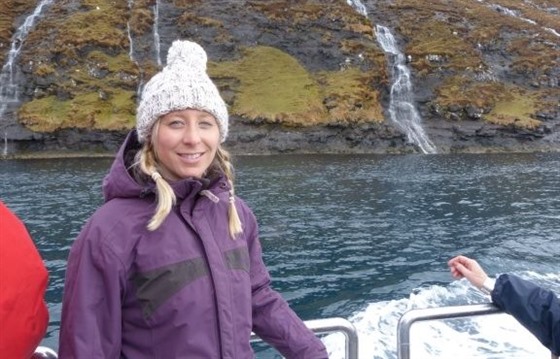 Discover a unique destination on a holiday to the Faroe Islands, a wonderful location for a peaceful break away. Flights from London reach the Faroe Islands in approximately 2 hours, car hire is a popular option for exploring the Islands, roads are in great condition, signs are easily to follow and the scenery is a constant stream of stunning natural beauty. For more information and some ideas of what to enjoy, visit our Faroe Islands Holidays page.
Find more inspiration on our social media #MyRegentMoment