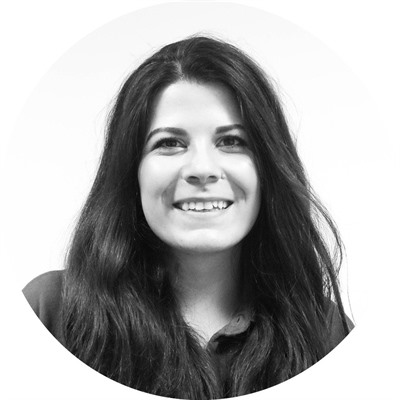 Ida Marinova
Iceland & Arctic Travel Specialist
Born and raised in post-communist Bulgaria, my love for travel started when I was only 10 on my first trip to Western Europe (back then, we had to queue for hours and hours to cross any border and collect multiple stamps on our passports before we are allowed to enter any country; it was years before Bulgaria joined the EU, so travelling back then wasn't easy at all).
I remember that during that first trip, I was so fascinated by everything I got to see and experience, that I decided that my goal in life will be to see as much of the world as possible.
A decade later, fresh out of University, my career in travel started with my first job in a travel agency: I fell in love with the industry from day one. So far it's given me so many incredible experiences and I've met many amazing people from all over the world.
Before moving to the UK, I spent a year working in Paris, led groups to more than 15 different countries, spent three summers in a bustling resort in northern Corfu and earned an international degree in Tourism in beautiful Italy.
Since joining Regent, I have been lucky enough to travel to Iceland - a country that's been on my bucket list for years and I'm completely in awe of.
The country is so stunningly beautiful, no picture you've ever seen does it justice, but what I love about it the most is how different it is from any other place in the world.
It's incredible how travelling to such a remote place, with one of the most severe climates in the world, opens your mind - it was a great opportunity to see just how powerful nature really is. I am blown away by it and will definitely be visiting again as soon as I can.
My favourite part of the country, without a doubt, is the north, home to beautiful Akureyri and Lake Myvatn, though the absolutely mesmerising Glacier Lagoon comes in a very close second.
My top tip: make sure you go on a glacier hike, it was definitely one of the coolest things I've ever done!
Featured Tours