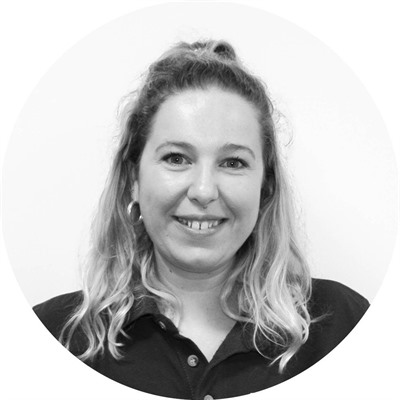 Ella Stearns
Iceland Travel Specialist
Travel has always been in my blood.
Having been born and brought up in Hong Kong, I boarded my first long-haul flight aged 6 months. I spent my childhood being taken to exotic, off the beaten track destinations by my parents and as I grew older my desire to explore the world only increased.
I knew that a career in travel was for me when I returned from backpacking around Japan, South East Asia, Australia, New Zealand and the Pacific.
If I could provide amazing travel experiences and memories for others, like the ones I had, then why would I want to do anything else? It's a treat every day to be able to share my passion with others.
Recently I was lucky enough to have the opportunity to embark on a fly-drive around Route 1, the ring road circling Iceland. A country that I am completely in awe of. It beggars belief that around every corner there is a new and equally spectacular waterfall, lava field or glacier to feast your eyes upon. It's hard to put into words how breathtakingly beautiful the scenery is, how friendly the people are and how fascinating the history, geology and nature of Iceland is.
A particular highlight of mine was travelling down the south coast and visiting Reynisfjara black sand beach and Jokulsarlon glacier lagoon, never have I experienced anything quite like it. There is so much more to Iceland than the northern lights!
Featured Tours
Latest Blog Posts