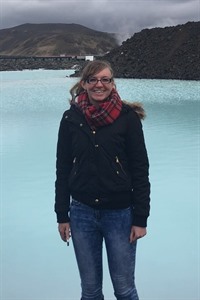 Laura Dinham
Iceland & the Arctic Travel Specialist
Having spent over 5 years in the travel industry, I have thoroughly enjoyed being able to experience a variety of different countries. My personal passion is taking a cruise – I find them to be a great way to see a whole host of destinations and scenery in one trip without having to unpack more than once! One day I would love to experience one of our Arctic cruises, the voyages that visit Spitsbergen and Greenland are fascinating.
I still love our land-based holidays too - spending 10 days exploring Iceland was an incredible experience as I got to try many activities for the first time. While whale watching from Reykjavik Harbour I was lucky enough to see whales swimming right next to our boat. One of my favourite excursions was horse riding through to the volcanic landscapes – the scenery was incredible. There is something for everyone in Iceland and I think it is one of the loveliest places in the world.
I recently had the chance to visit the Azores. This beautiful collection of islands in the Atlantic is a fantastic place to visit, with warm temperatures year-round, and makes for a seriously scenic summer fly-drive. It's really easy to hop between the islands to explore the different landscapes and island characters of the Azores. I recommend visiting in July-August to catch the hydrangea flowers in bloom!
Featured Tours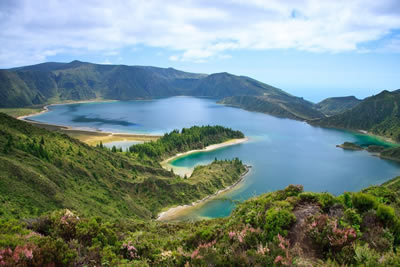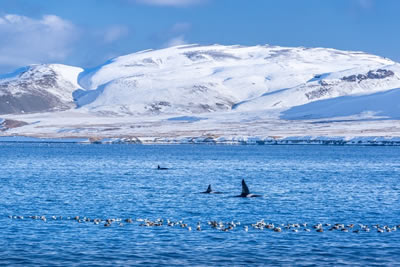 Latest Blog Posts