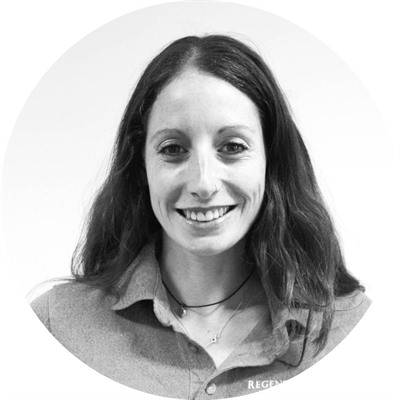 Marianne Grimshaw
Asia Travel Specialist
Travelling along the Pamir Highway in Tajikistan and the Karakorum Highway in Pakistan introduced me to some of the most stunning landscapes I've ever seen. I've always found such remote areas enchanting, so perhaps it's no surprise that I fell in love with the wildernesses and endless steppe of Mongolia, where there is no contact with the rest of the world.
The beautiful mountains, cheesebreads, wine and hospitality found in Georgia puts the country high on my list of favourites but Iran always continues holds the top spot.
I visited when it was against FCO advice and tourists were rare, although even now crowds of travellers are delightfully uncommon. The incredible friendliness of the Iranians will always stick in my memory, accompanied by the awe-inspiring mosques and rice adorned with saffron and barberries.
I have recently returned from Jordan, a country I have visited on several occasions and adored even more with each visit. The friendliness of the Middle East is found everywhere in Jordan, whether you're walking down the candle-lit siq in Petra to see the iconic Treasury facade at night, floating in the Dead Sea (a strange but must-do experience that should be on every traveller's bucket list) or hiking through the Great Rift Valley in the stunning Dana Nature Reserve.
If Central Asia doesn't excite you as much as it interests me, Borneo is a fantastic option for a unique holiday with plenty of potential for adventure, but without having to step quite so far out of your comfort zone. The view from the top of Mount Kinabalu after a long (but well worth it) hike to watch the sunrise is an experience I would recommend to everybody, before you set off to catch a glimpse of some of the world's last remaining wild orangutan populations in the virgin rainforest.
Featured Tours
Latest Blog Posts