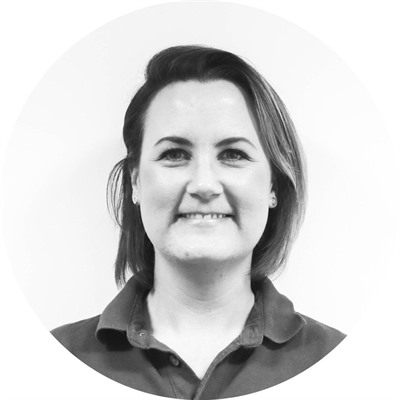 Paula Martin
Iceland & the Arctic Travel Specialist
I left school not knowing what I wanted to do - I just knew I didn't want to go to school anymore!
So my Mum dragged me into the Careers Library where a Job was advertised for a YTS (Youth Trainee Scheme) In Travel and Tourism (nowadays it's called a Modern Apprentice).
I managed to get through 2 years of 'on the job training' and they offered me a full time position as a Sales Advisor. Fast forward 20 years and I'm still in travel. I wouldn't do anything else: it's in my blood.
I've been fortunate to experience many aspects of travel and have been to so many places and worked with some great people. Previously I worked in the luxury travel sector which really challenged me and was very rewarding, so when I had to relocate to the west country it made me really think about what I wanted to do. I knew I wanted something different, so I was so delighted to take on a role at Regent in their Arctic Department.
The product is so unique and I love knowing that I can offer something different and unusual; something that really makes people listen. Since starting here, I have been lucky enough to travel to Lapland and Iceland - both of which I love.
Lapland is so clean and unspoilt, particularly the Ivalo area. I have never seen such beautiful snow! When the sun shone it created a diamond-like effect, glistening so brightly. The people are so friendly and really want to make sure you are having the best time and do their best to help you see the Northern Lights.
Lapland is really so much more than just meeting Santa! I think it has something for everyone and can be brilliant for special occasions.
Iceland is such a fascinating destination. If you have an interest in geology or photography this is the place for you. You have to expect the unexpected when you go - especially in terms of the weather!
My favourite was getting out of the city and into the countryside. As I travelled around the island the landscape and scenery was constantly changing. Jokulsarlon Glacial Lagoon was a highlight. It's unbelievable to see giant ice chunks gently bobbing along in the lagoon and then we followed it up with a glacier hike.
I've got many more destinations to try and I'm very much looking forward to getting stuck in!
Featured Tours