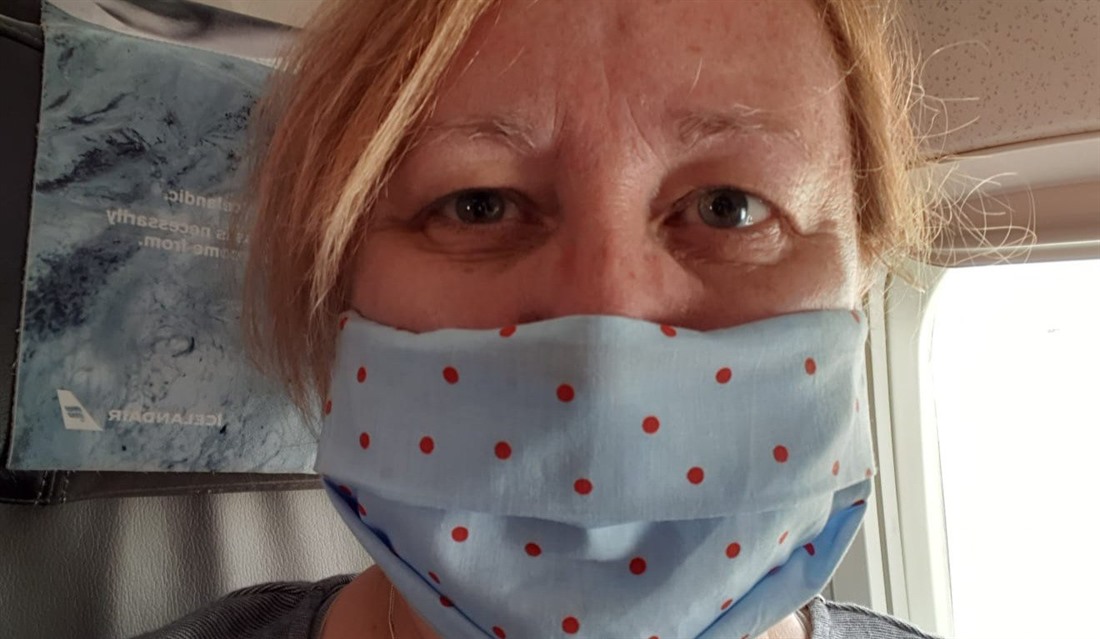 When the idea of me visiting Iceland was first floated, I barely dared to hope that it would actually turn into reality. But, several weeks later I was indeed driving out of Wales for the first time since lockdown, heading towards Heathrow wondering what international travel looked like during this time of Covid-19.
I am extremely fortunate enough to have lost count of the number of times I have visited Iceland, but this was the first time I had ever visited during the summer months. I was really excited to see Iceland shining in all its summer glory!
Instead of taking my usual National Express bus up to Heathrow, I drove and used the excellent MBW Meet and Greet Parking at Terminal 2 – already the roads felt less busy and there was certainly less traffic at Heathrow. However, as Terminal 3 and 4 are currently closed, Terminal 2 seemed relatively busy and there were queues snaking around the concourse outside the Terminal. Staff were only letting travellers in who had flights departing before a certain time. With my mask donned (until I was safely out of Keflavik Airport on the other side), I was allowed in swiftly at the correct time and made my way to a very empty bag drop.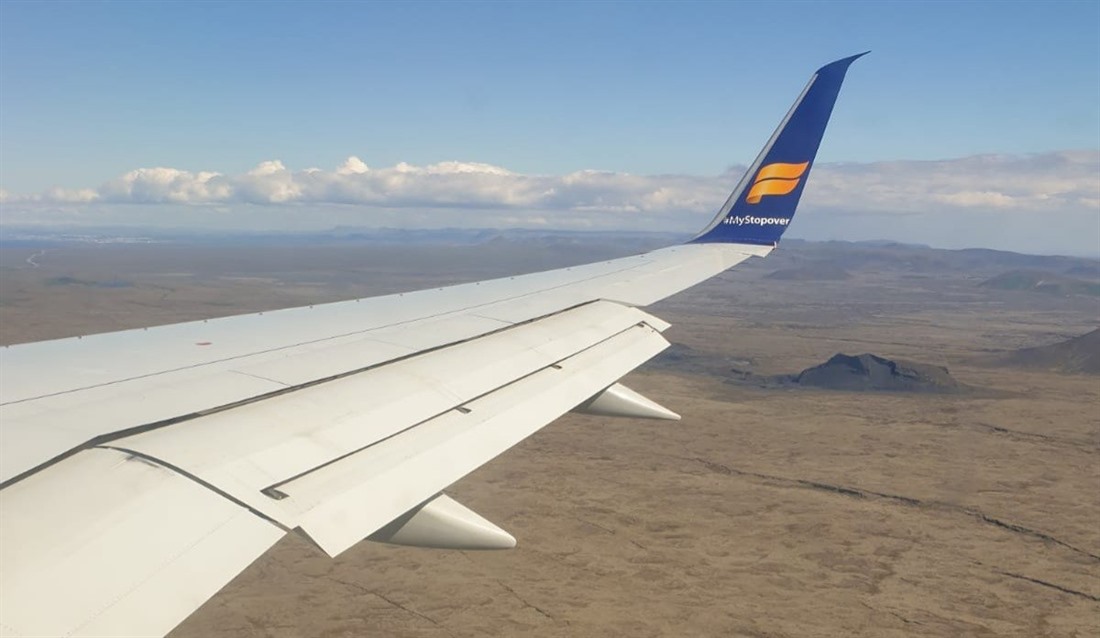 The check-in process for the flight was really quick, and I was through security in around the same time as normal. I felt the departure area was busy with lots of people in the seating areas, but as all restaurants (apart from one serving take out only) were closed, this probably made the main area feel much busier. Note: more restaurants were due to open the following week and I believe more is open now.
I love flying Icelandair and was thrilled to be boarding their Northern Lights plane – Helka Aurora! The flight was busy, and there were only three rows left free! I grabbed a bottle of water (there's no inflight service) and settled down to watch some feelgood movie or other on their seatback entertainment system (remember to bring your own headset!).
Within just three short hours we were descending over the awe-inspiring other-worldly moss-covered lava fields of the Reykjanes Peninsula.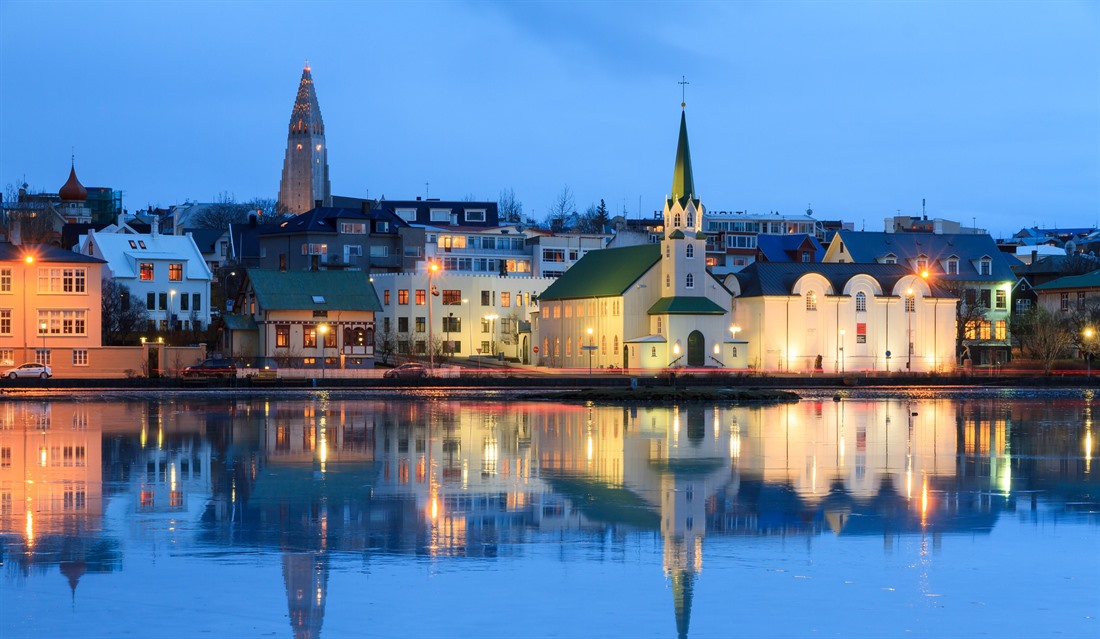 All passengers must fill out a registration form for entry and are encouraged to download the app, Tracking C-19. I had already completed this simple form online (all information can be found on covid.is), and paid 9000ISK (£54) for the Covid19 test, which is mandatory for UK citizens on arrival. I received a barcode which was scanned prior to the Covid-19 test, which made it an easy process.
As I queued for the test and saw all the medics in full PPE, my nerves were beginning to get the better of me. The anticipation of the tests was infinitely worse than the actual test itself. Quick throat swab and then the rather alarming nose swab – which is the most uncomfortable one! – but it was over in a flash and within 70 minutes I was in the car hire heading for Reykjavik.
After a socially distanced check-in and some hours waiting in my room at the excellent Hotel Klettur, admiring the views of the sea and surrounding mountains, the results of my Covid-19 test came at around half ten. The results were unsurprisingly negative, and though the App I learnt that 1,843 people were tested on the same day I arrived and that 2 tested positive.
With the midnight sun shining brightly, I headed out to join the throngs of Icelanders enjoying their city without the usual hordes of tourists! Restaurants and bars were busy and it was amazing to soak up a Covid-free atmosphere!

Find more inspiration on our social media