When arriving and departing in Reykjavik, our partners Reykjavik Excursions certainly take the strain and stress out of landing in a new destination and dealing with airport transfers. Plus there is free WiFi on all the buses so you can tweet your triumphant arrival in Iceland to all your friends!

A is for Airport
After you have landed at Keflavik International Airport continue into the arrival hall (don't forget to stop off at the Duty Free Shop near the baggage claim if you want to buy some more duty free goods – handy if you like a tipple or two before bed!). Turn right and you will see the Reykjavik Excursions Booth so either exchange your Regent Holiday's voucher here for one of theirs or continue out to where the bus parks, right outside the door. Their buses meet all international flights. Put your luggage in the compartments under the bus and board. The driver or attendant will then go round and collect all the vouchers. The journey takes approximately 45 minutes to the centre so sit back and enjoy the views of moss covered lava fields.

Departure is even easier – simply go to your hotel reception and ask them to book your departure. Tell them your flight departure time and the reception will tell you which bus is best to catch. If you want more time at the airport – then ask to book an earlier bus. They depart every 30 minutes from 03:30 to 23:30 (summer schedule). Our Easyjet flight back to Bristol departed at 09:00 so we decided on the 06:30 departure from the BSI Bus Station, which got us to the airport at 07:15, therefore we were collected at the hotel from 06:00 as pick-ups from hotels start 30 minutes before!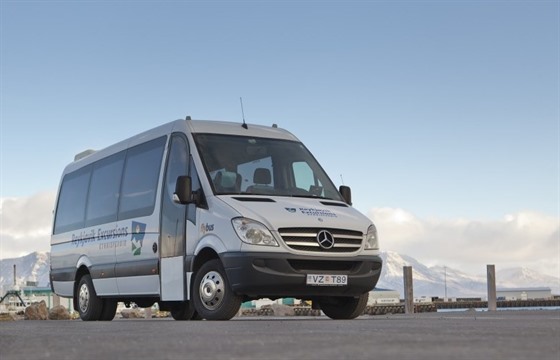 B is for Blue Lagoon
Depending on your fight times we do recommend a relaxing dip in the Blue Lagoon on either arrival or departure as it is located just 15 minutes from the airport. We can book Blue Lagoon as part of your arrival or departure transfer so if your flight is arriving into Reykjavik in the morning then consider taking one of these buses to the Blue Lagoon – 09:15 or 11:15. If you are arriving in the afternoon take either the 12:45, 16:15 or 17:15. Buses back to Reykjavik depart every quarter past the hour from 11:15 to 21:15. There are even more departures during the summer months! There are, of course, other places to go for a swim, but Blue Lagoon definitely gets the headlines.

Luggage is stored safely at the Blue Lagoon and costs 3EURO or 500ISK per bag.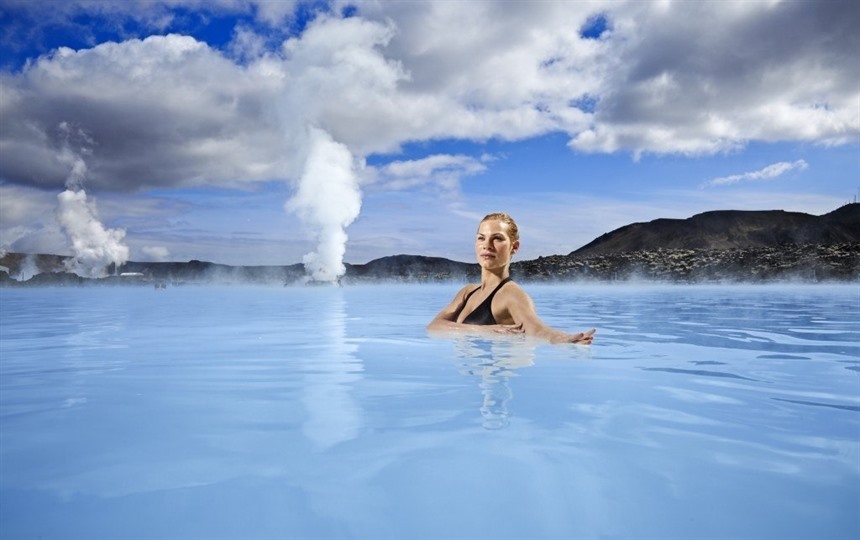 C is for Centre
Or rather the BSI Bus Station, where all the buses go. Basically all the big buses go from the airport or Blue Lagoon to this bus station, where the smaller buses then drop off at the various hotels. Just ask the bus drivers which smaller bus you are on. The same thing happens on departure. The smaller buses drop you off and you walk through the BSI Bus Station with your luggage and get on one of the larger buses marked very clearly "Keflavik Airport".

Did we mention that it is free for children under 12 years old and half price for teenagers 12-15 years old – great value for money!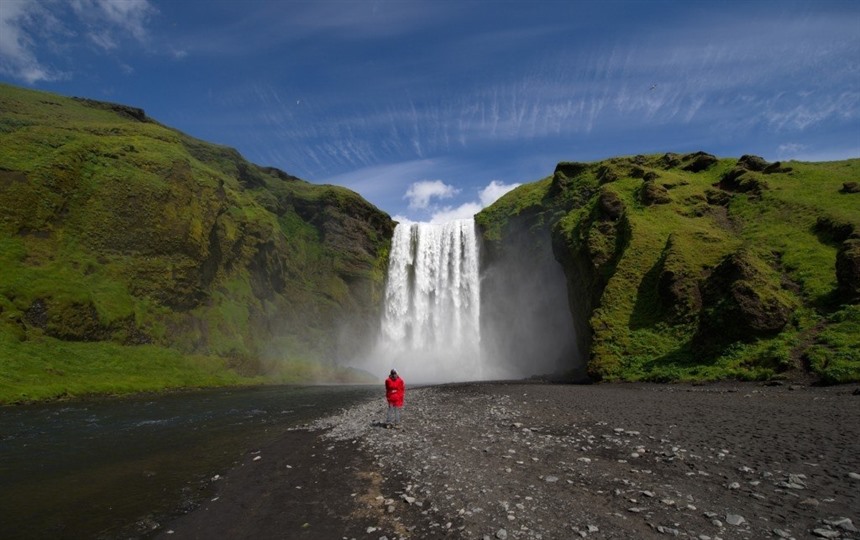 For more information, read about our Iceland Holidays
Find more inspiration on our social media #MyRegentMoment