Husavik, known as the whale watching capital of Iceland, Husavik is home to an abundance of sealife. On a beautiful crisp May morning, I took a traditional Icelandic oak boat from the harbor out into Skjalfandi Bay.

We were all decked out in warm, waterproof overalls. It got quite windy as we sailed out of the harbor in to the open Bay. I had the opportunity to enjoy the wildlife and witness whales and birds in their natural habitat.

We hadn't been out long before we spotted our first minke whale. The atmosphere was tense as we all hurried to one side of the boat to get our first sighting of a minke whale.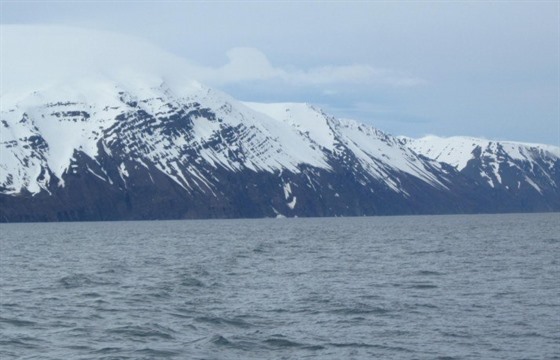 What a wonder to see such a graceful creature so near to our boat. Everyone held their breathe whilst we waited for the whale to re-surface.

In between the minke whales sightings we were treated to the puffins dancing about in the sea, in their pairs. They kept us occupied whilst we waited for our next whale sighting. We were also lucky enough to see an enormous humpback whale, with its giant flippers and incredible acrobatics.

Pure magic.

Our three hour trip went by very quickly, and we were soon having our hot chocolate and cinnamon buns as we sailed back to the harbour. An amazing trip, and one I would do again and again.

Find more inspiration on our social media #MyRegentMoment